Finishing university is a big moment. A big fat scary moment, but one well worth celebrating, which is why you need graduation quotes and wishes to pass on to the successful graduate in question.
It is potentially scary yes, but on the other hand it is also a fresh start. It's that moment where schooling ends and the wide world beckons. What better time to offer advice and wisdom using the profound and witty words of others? Find Me A Gift's graduation quotes and messages will help you do exactly that.
Whether you're looking for a graduation message that is inspirational, frivolous or heartfelt you should be able to find it here. Take our graduation quotes and give them your own twist and wish the best to an officially educated bod you know!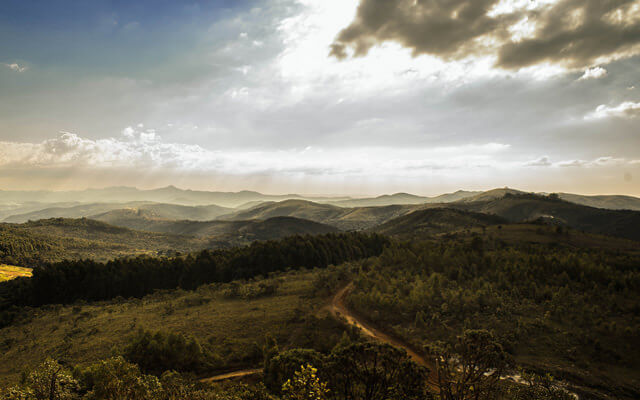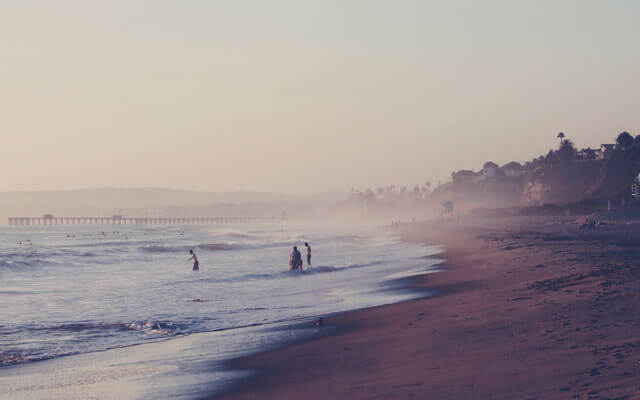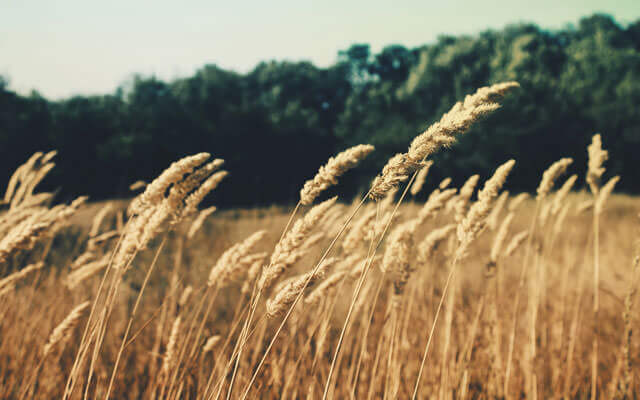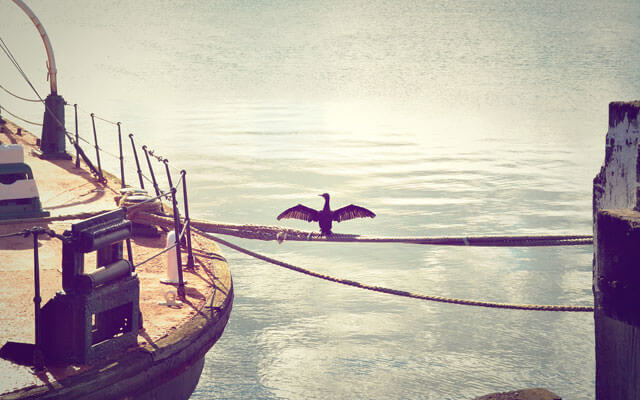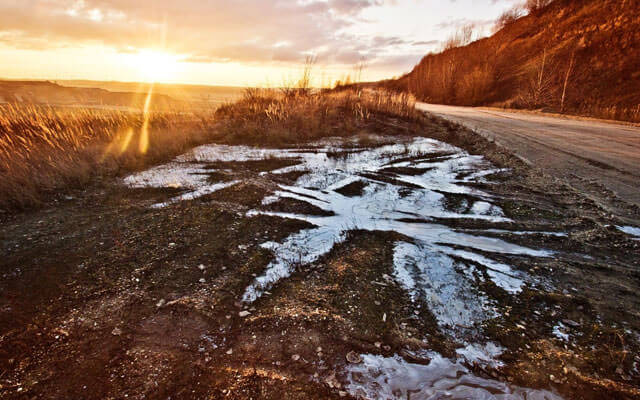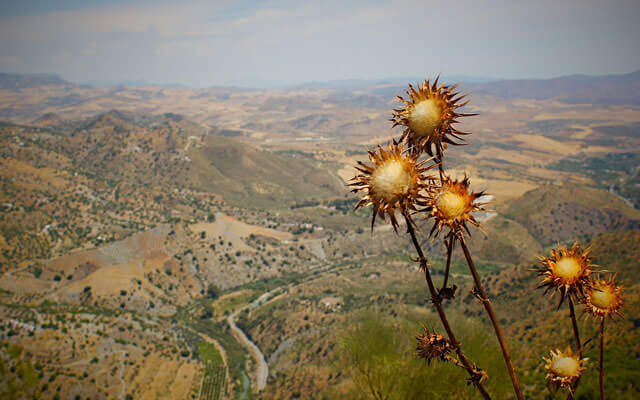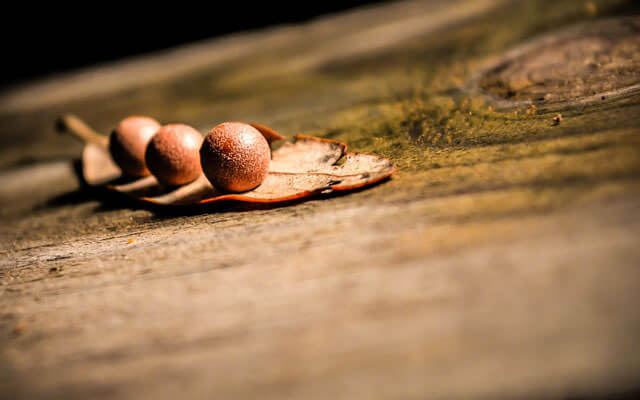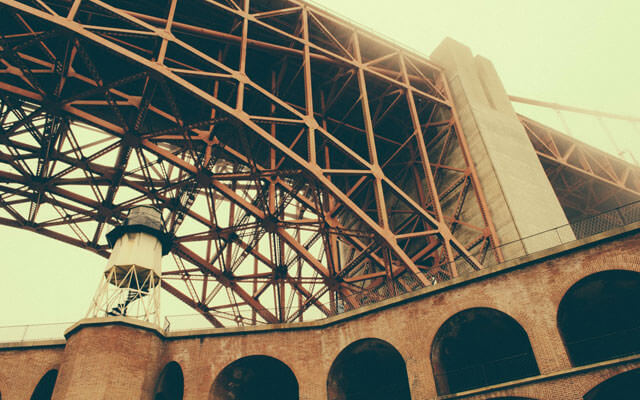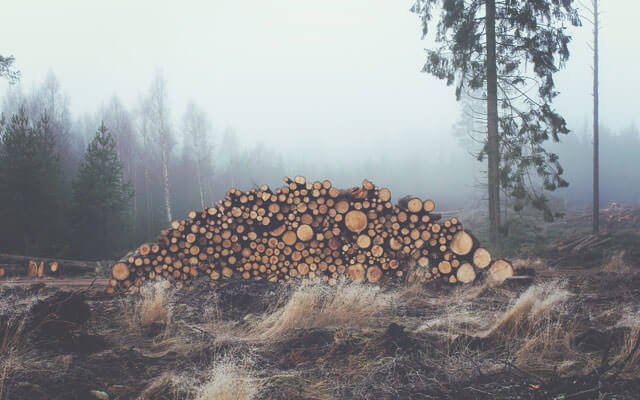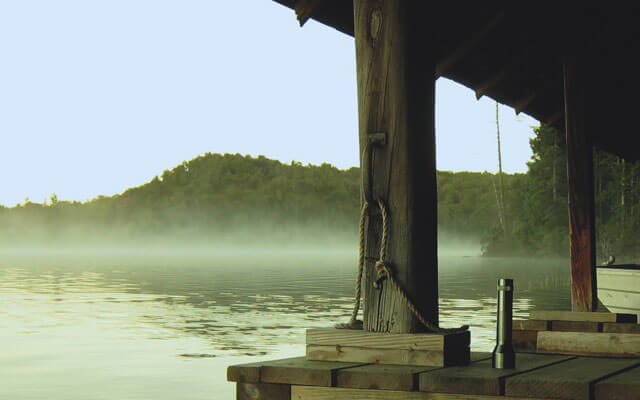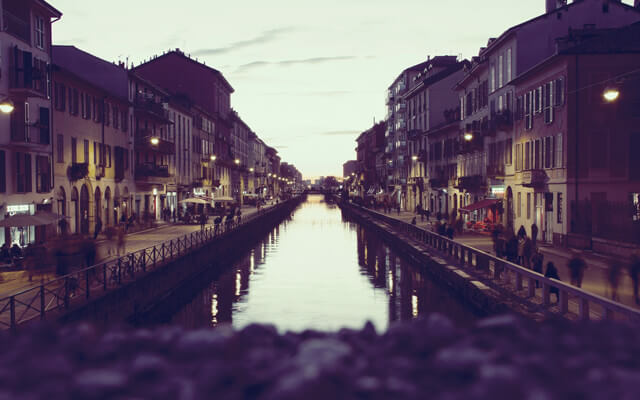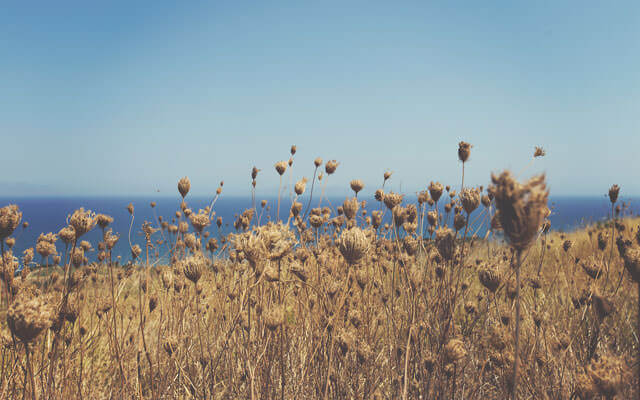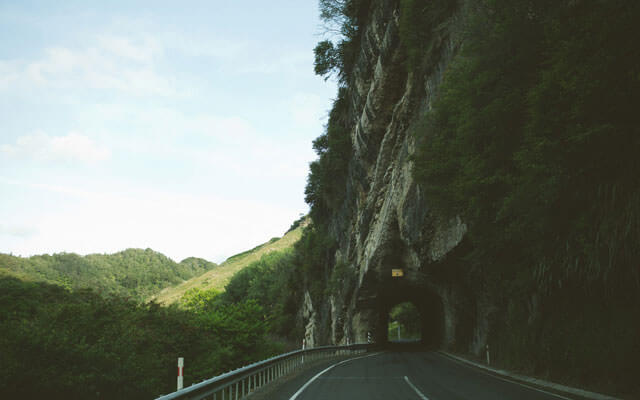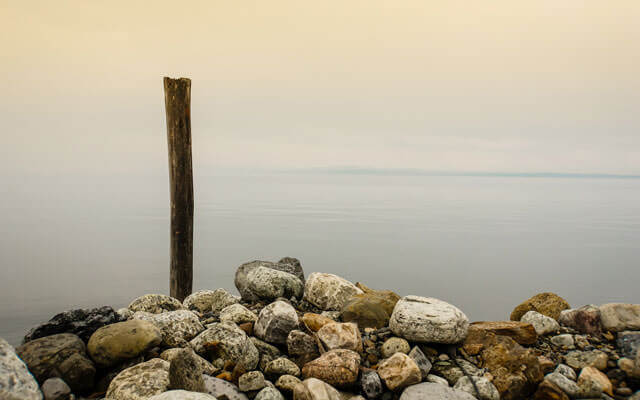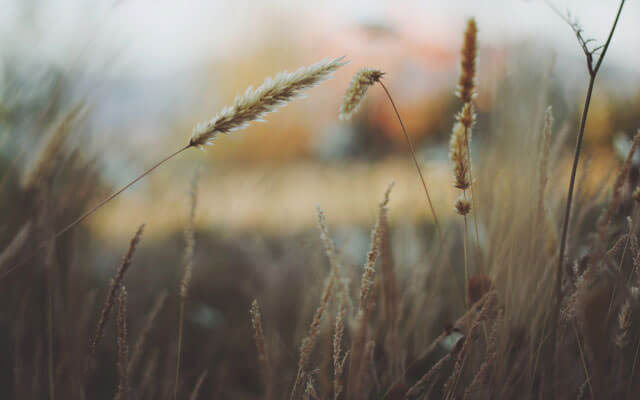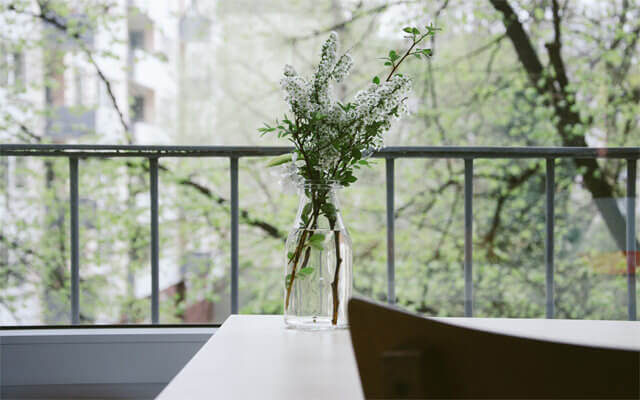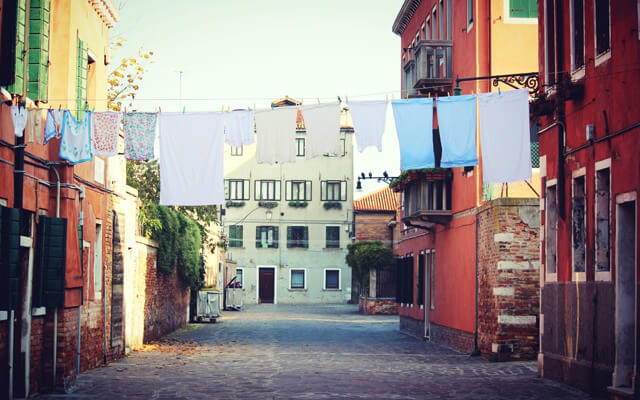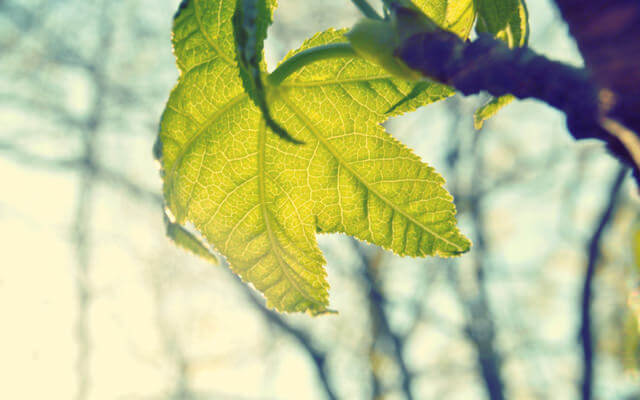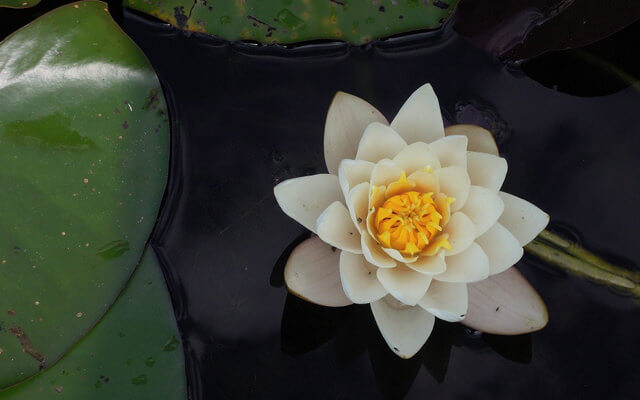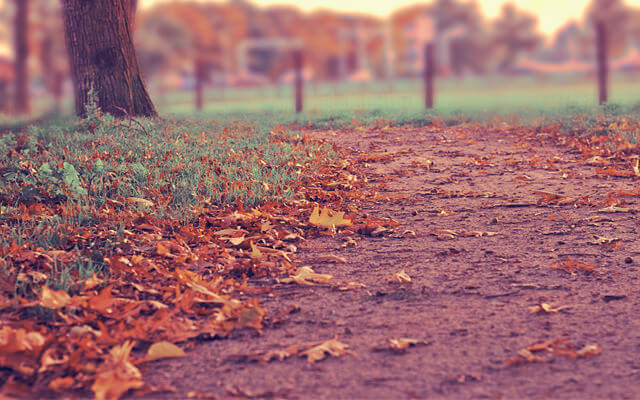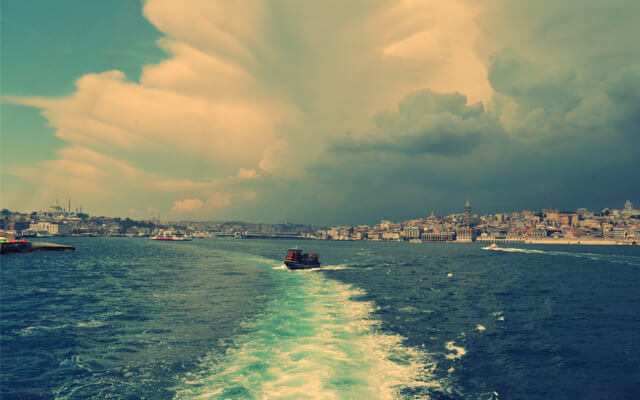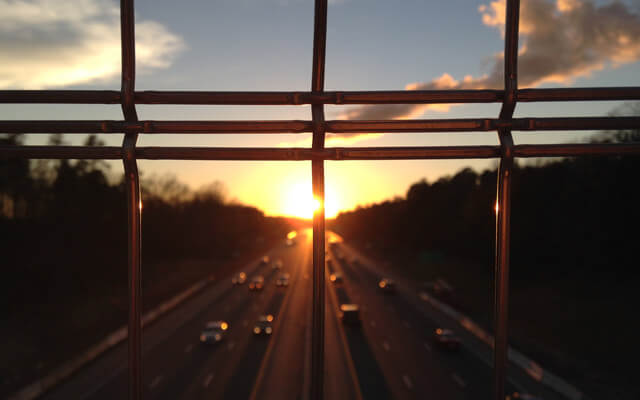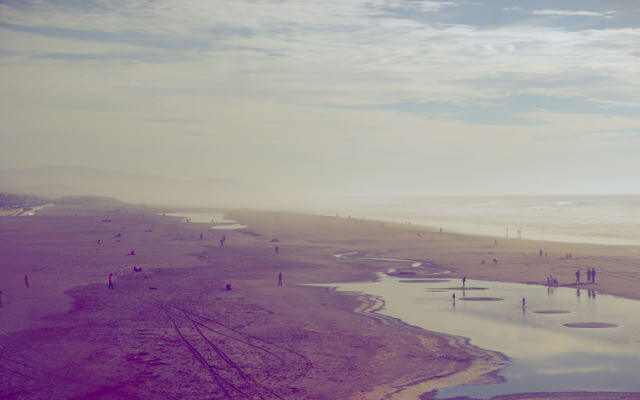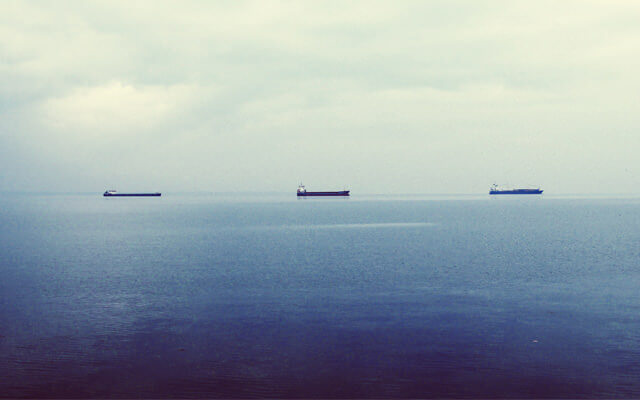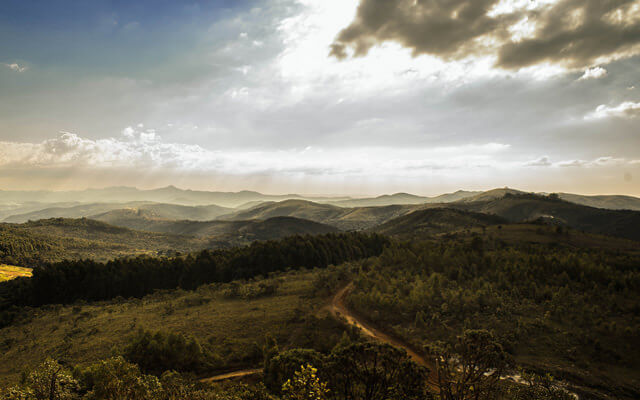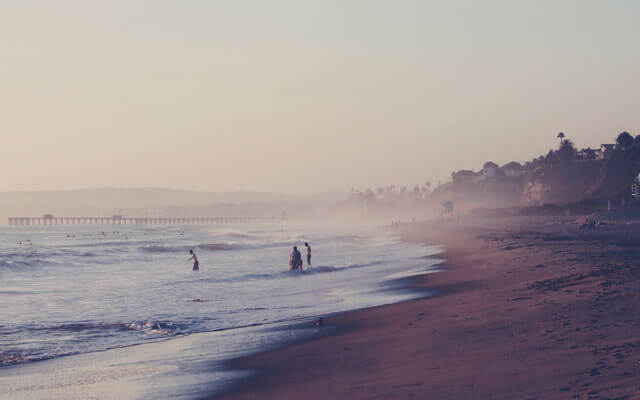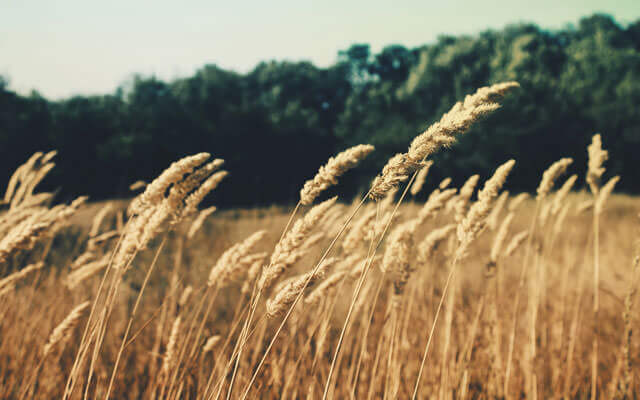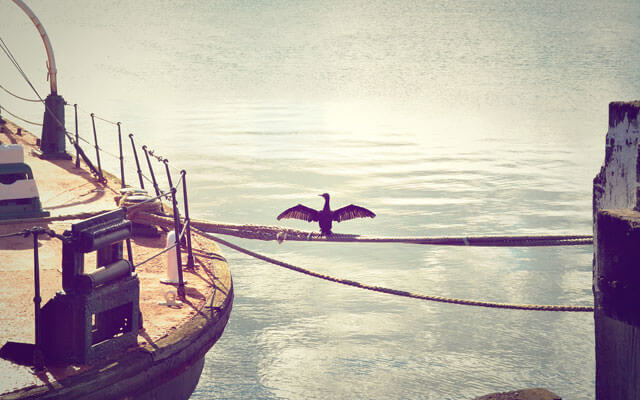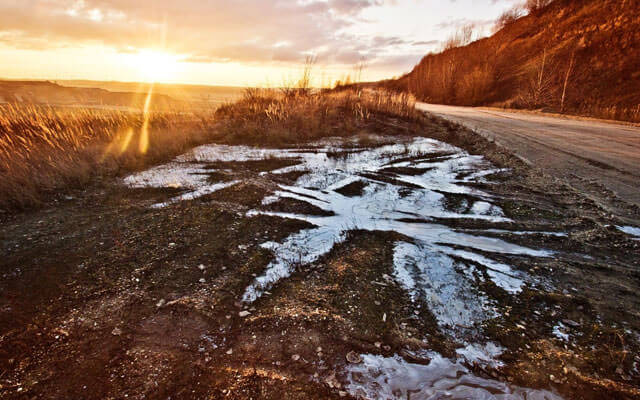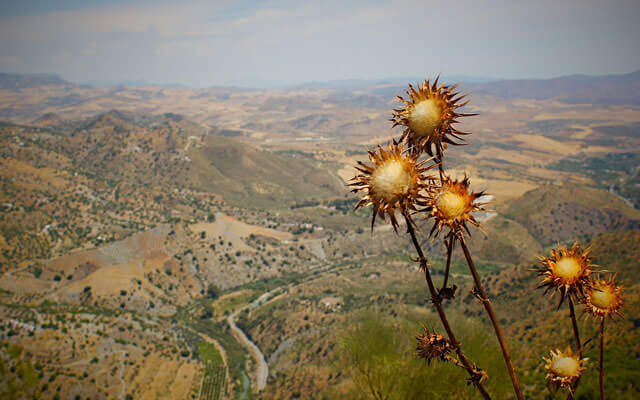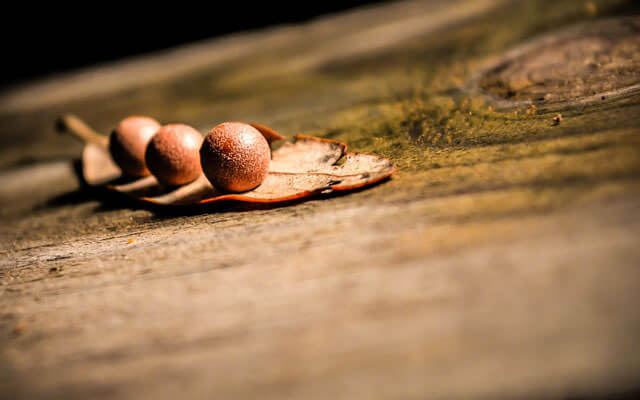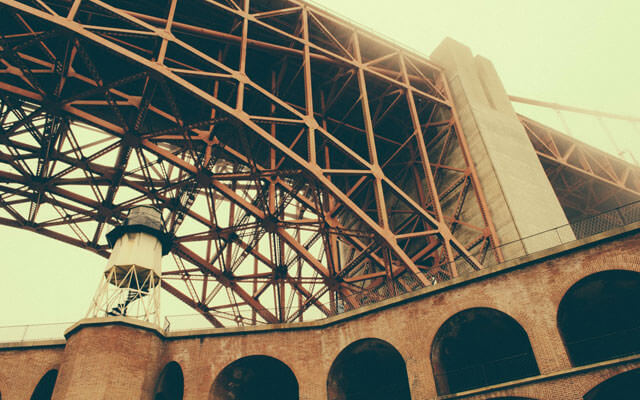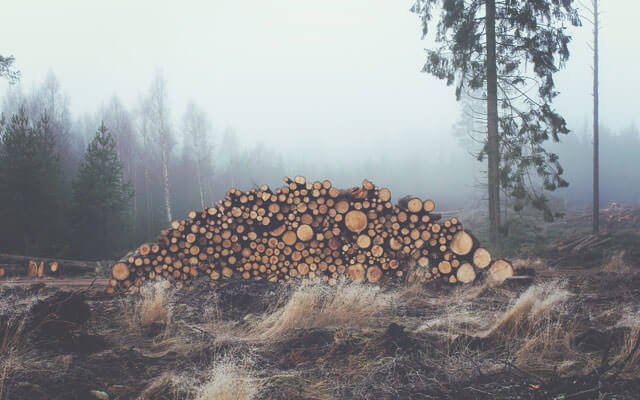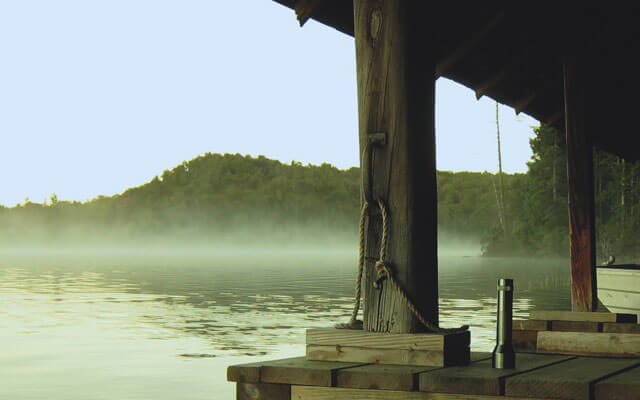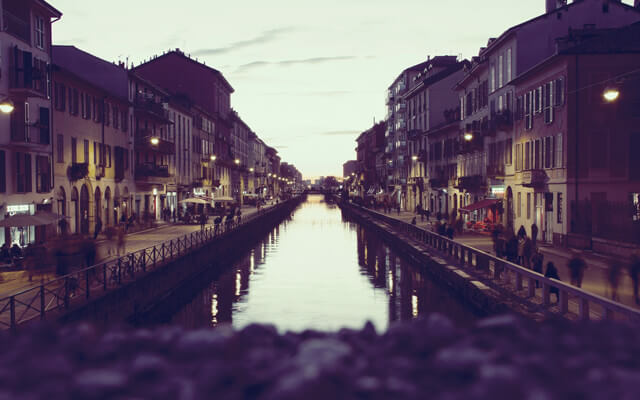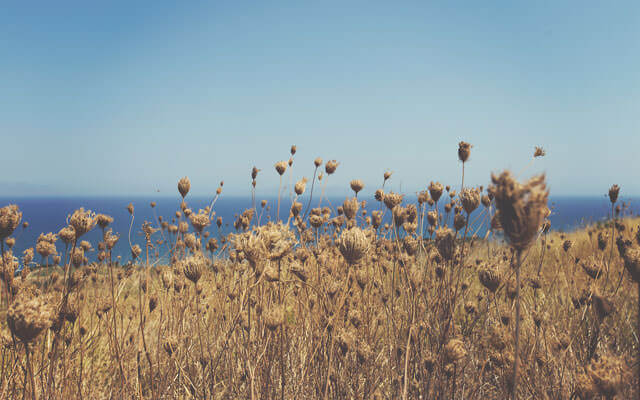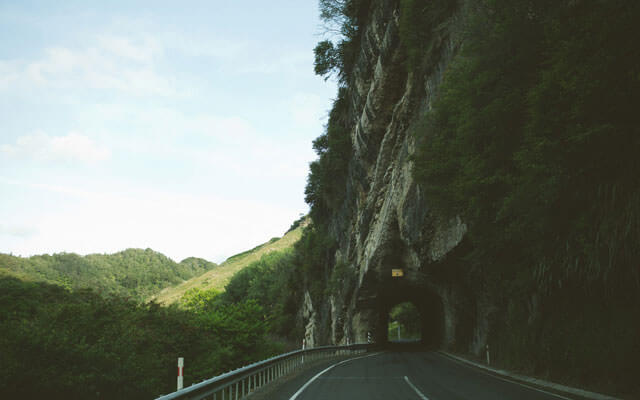 We're confident that in amongst our selection of graduation quotes, messages and wishes you'll have found that little bit of wisdom you were looking for. That piece of essential knowledge in a quote-shaped nugget ripe for imparting on a graduate you love.