About Find Me A Gift
Find Me a Gift was founded by three friends in a bedroom way back when at the start of the Millennium. Two decades, three moves, thousands of products, and many happy customers later, we're a pretty well-oiled machine with new products being added to our site every week. Family was at the heart of the business with Adam and Lena Gore leading the company every day and joining in the super-busy warehouse at Christmas time.
In early 2019 we joined up with Activity Superstore Ltd, the UK's leading Gift Experience company. Activity Superstore was founded in 1997 and, since then, has given over a million customers fantastic experiences! From small beginnings over a shop in Saffron Walden, Essex, it grew at a phenomenal pace to be the leading gift experience supplier to many high street stores.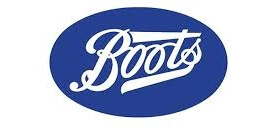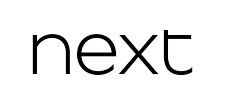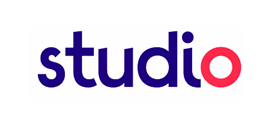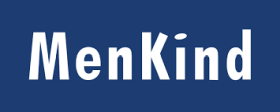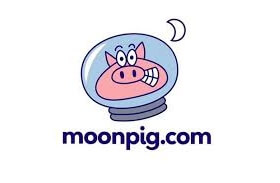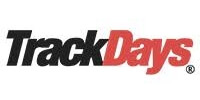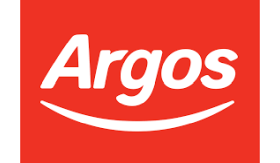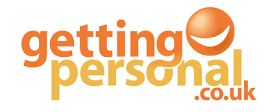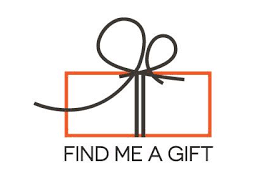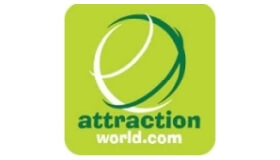 The enlarged business is still owned by its three key Managers: Shaun, Vicki and Stuart and is determined to maintain this magic number with everyone working together throughout the future.
The number of Gift Experiences on the Find Me a Gift website has tripled within its first year whilst a new range of FMaG branded personalised products are being launched into many retailers for Christmas 2020, proving our strength in business and brand vision.
As a team, Find Me a Gift and Activity Superstore aim to give customers unforgettable memories in gift and experience, as well as provide retail clients with unique products their shoppers will love.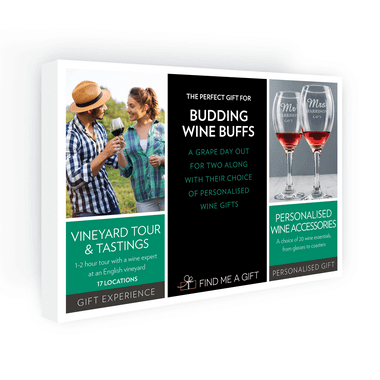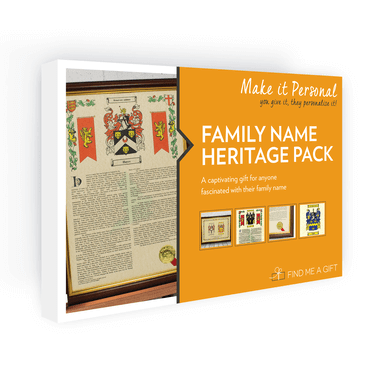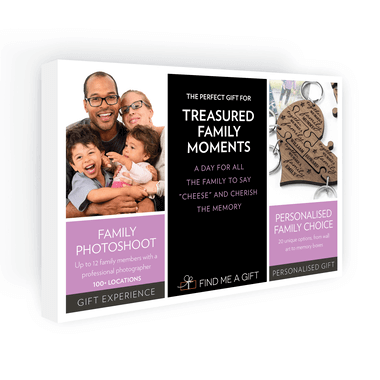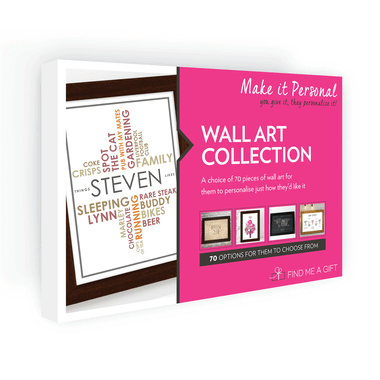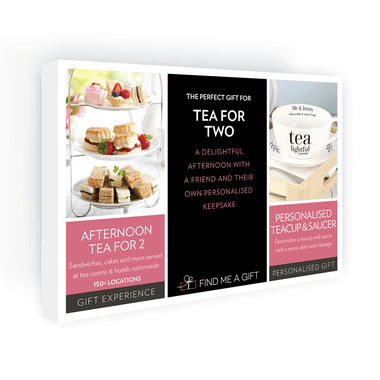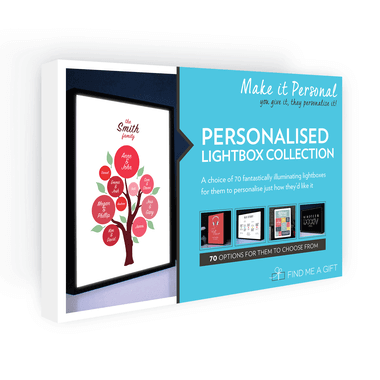 Together we are inventing the idea of "Personalised Experiences" as wonderful new gift ideas for the future with our brand at its core. We want customers and clients to experience our three gifting ingredients: experience, sentimentality, and fun – to create memories, to have a connection through relationships and individual flair, and to have a laugh. After all, isn't that what gifting is all about?