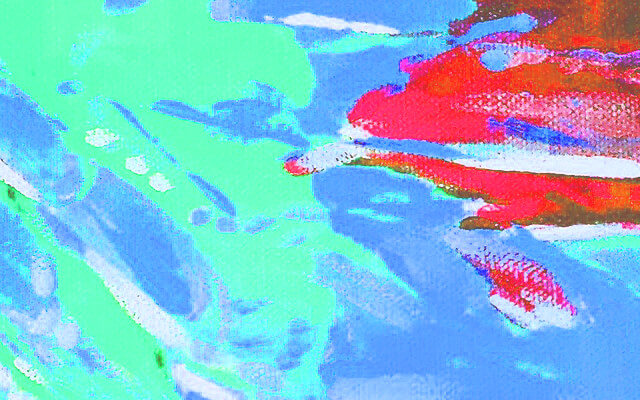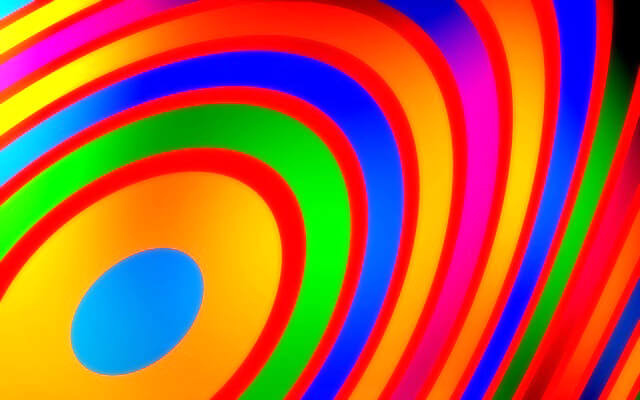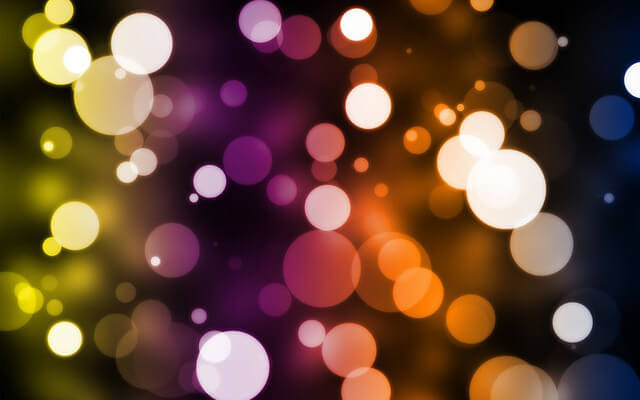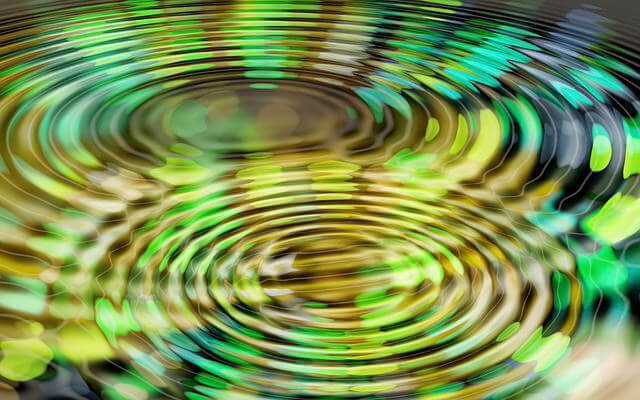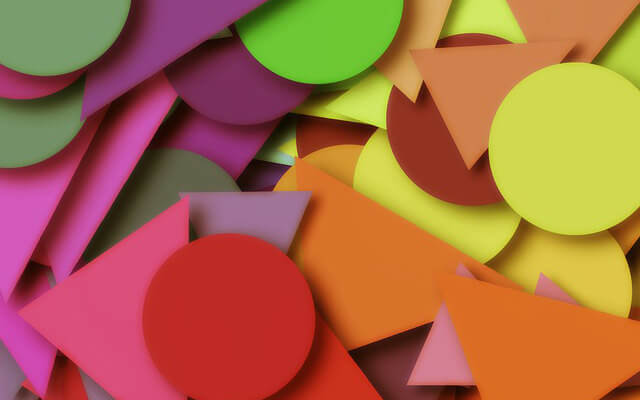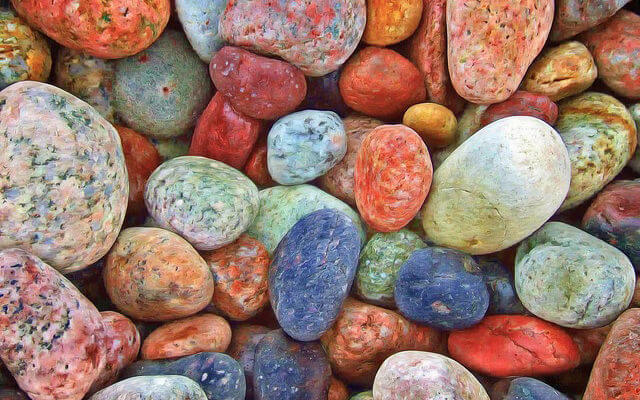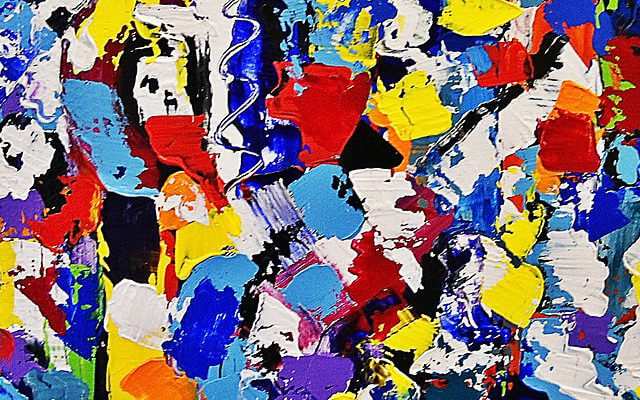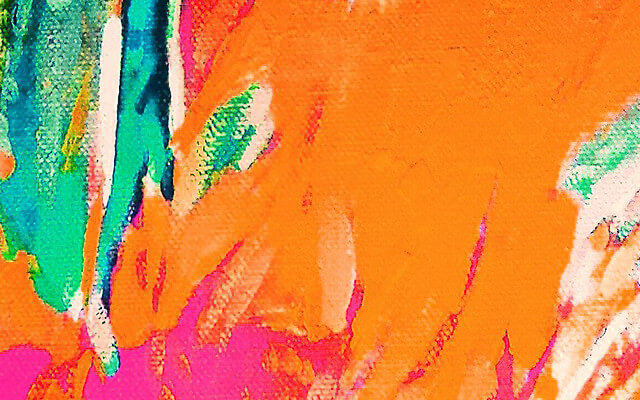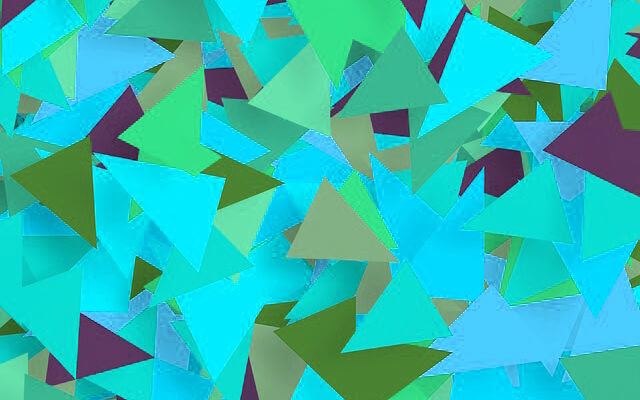 Here at FMAG, we know that you'd love to be a bit more creative when it comes to the content of your birthday cards, but you just don't have the time to go searching around for the perfect quote for every occasion. We also know that milestone birthdays deserve something a little more special than the standard 'many happy returns for the day' malarkey. When someone turns 18 you want share a little nugget of wisdom that you've learnt over the years and we've found a list of quotes that are just the ticket. We can't guarantee that they'll listen to you, but we reckon it's still worth a try.
So, to save you time, energy and stress, we've searched far and wide and compiled a list of 18 quotes for 18th birthdays that are ideal for writing in a greetings card. Whether you're looking to inspire your son or daughter, for something funny for a friend or simply to sum up what it's like to be 18, we've got messages to match. Alternatively you can tweet some of these quotes to them and show how down with the kids you are. It's also super quick. And if you are under the age of 25, well, you'll probably want to tweet these to them too because it's not like anybody bothers writing anything by hand anymore anyway.
Now you're awash with 18th birthday wisdom, all that remains is for you to pass it on to the new adult. If you can keep their attention long enough. Considering it's just become legal for them to gamble, see X-rated films, and drink alcohol, we're not sure you'll have much luck with that.