Mother of the Bride or Groom Gifts & Presents - Wellbeing Gifts
Sort by customer favourites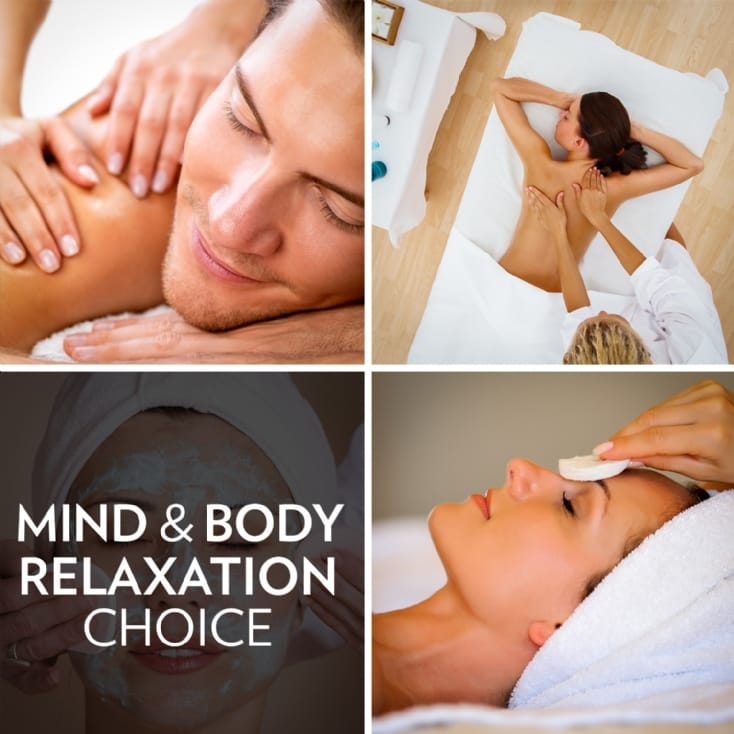 33 Locations
From Indian Head Massage and Reflexology to Aromatherapy Facial and Reiki, there's tonnes of choice.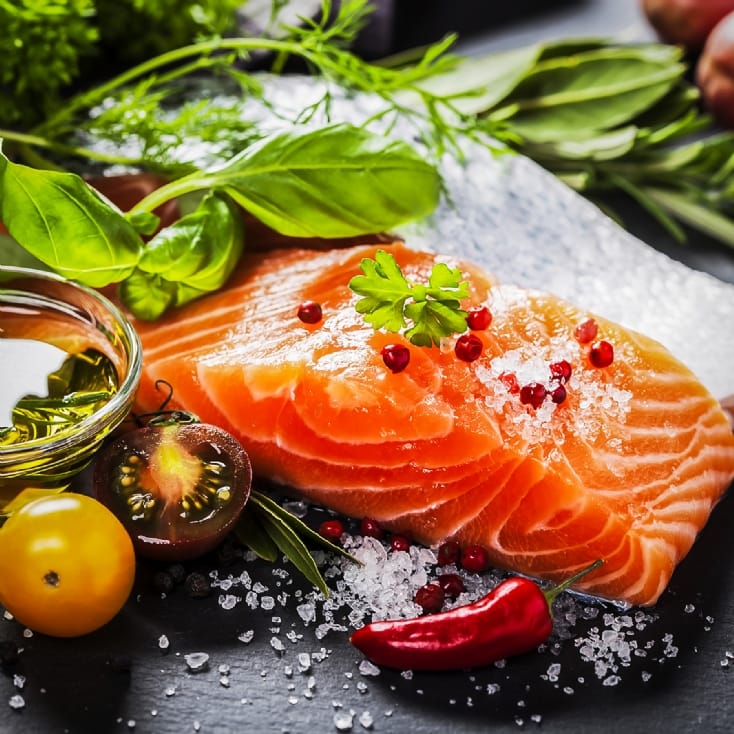 9 Locations
Seafood, meat and vegetarian options, 2 course meal, free glass of wine, Mon-Sun.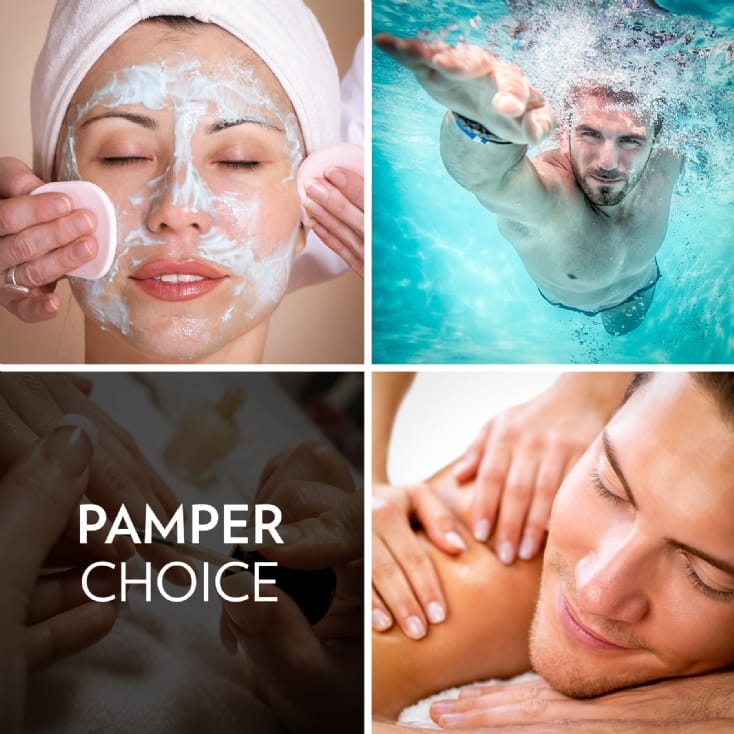 40 Locations
From Facials and Full Body Massages to Blow Dries and Top to Toe Spa Day, there's tons of choice.