Sometimes everyone needs a little push in the right direction and that's exactly what our inspirational quotes are here to do. If you're in need of a little motivation or sage advice on dealing with a tricky bit of life then cast an eye over these quotes and up your levels of resolve.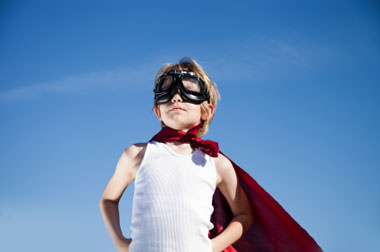 Maybe you're looking for something to say to a family member or friend who's going through a rough patch? Inspirational quotes are a lovely way to let them know you're thinking of them. Whether it's a sentiment of 'don't worry' or 'be happy' you want to convey, the words from the great and good below can help.
"You have everything you need to build something far bigger than yourself." Seth Godin
"You can have everything in life you want, if you will just help other people get what they want." Zig Ziglar
"The bad news is that time flies. Good news is that you're the pilot." Michael Altshuler
"Success is getting what you want. Happiness is wanting what you get." Dale Carnegie
"I hated every minute of training, but I said, 'don't quit'. Suffer now and live the rest of your life as a champion." Muhammad Ali
"A mediocre person tells. A good person explains. A superior person demonstrates. A great person inspires others to see for themselves." Harvey Mackay
"The best way out is always through." Robert Frost
"Every act of conscious learning requires the willingness to suffer an injury to one's self-esteem. That is why young children, before they are aware of their own self-importance, learn so easily." Thomas Szasz
"For me life is continuously being hungry. The meaning of life is not simply to exist, to survive, but to move ahead, to go up, to achieve, to conquer." Arnold Schwarzenegger
"Belief creates the actual fact." William James
"Your present circumstances don't determine where you can go; they merely determine where you start." Nido Qubein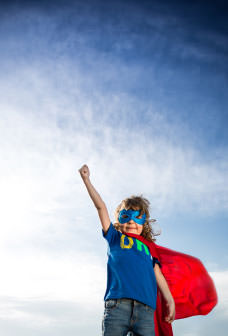 "Let what you love be what you do."Anon
"The ones that think they're crazy enough to change the world are the ones that do." Anon
"Replace fear of the unknown with curiosity."Anon
"The secret to having it all is knowing that you already do."Anon
"The key to success is to focus our conscious mind on things we desire not things we fear."Brian Tracy
"Every accomplishment begins with the decision to try."Anon
"Freedom, privileges, options, must constantly be exercised, even at the risk of inconvenience."Jack Vance
"Do not wait to strike till the iron is hot; but make it hot by striking."William B. Sprague
"People who don't take risks generally make about two big mistakes a year. People who do take risks generally make about two big mistakes a year."Peter Drucker
"Knowing is not enough; we must apply. Willing is not enough; we must do."Johann Wolfgang von Goethe
"Build your own dreams, or someone else will hire you to build theirs."Farrah Gray
"Cherish your visions and your dreams as they are the children of your soul, the blueprints of your ultimate achievements."Napoleon Hill
"You can never cross the ocean unless you have the courage to lose sight of the shore."Anon
"Courage is not the absence of fear, but rather the judgement that something else is more important than fear."James Neil Hollingworth
"It has been my observation that most people get ahead during the time that others waste."
Henry Ford
"Never give up on something that you can't go a day without thinking about."Anon
"Everything is okay in the end, if it's not ok, then it's not the end."Anon
29/ Consider the postage stamp: its usefulness consists in the ability to stick to one thing till it gets there."Josh Billings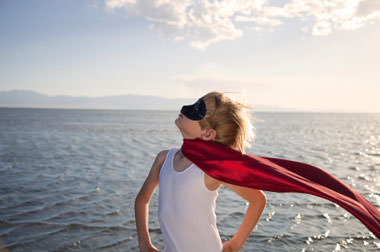 "The difference between try and triumph is a little 'umph'." Anon
"The most powerful weapon on earth is the human soul on fire."Ferdinand Foch
"You miss 100% of the shots you don't take."Wayne Gretzky
"It is never too late to be what you might have been."George Eliot
"You can't use up creativity. The more you use, the more you have."Maya Angelou
"I avoid looking forward or backward, and try to keep looking upward."Charlotte Bronte
"Be fearful of mediocrity."Jonathan Ellery
"Work like a captain, play like a pirate."Anon
"Do the best you can until you know better. Then when you know better, do better!"Maya Angelou
"There are no traffic jams along the extra mile."Roger Staubach
"If you do what you've always done, you'll get what you've always gotten."Tony Robbins
"The difference between a successful person and others is not lack of strength not a lack of knowledge but rather a lack of will."Vince Lombardi
"I've missed more than 9000 shots in my career. I've lost almost 300 games. 26 times I've been trusted to take the game winning shot and missed. I've failed over and over and over again in my life. And that is why I succeed."Michael Jordan
"The trouble is you think you have time."Buddha
"Good things happen to those who hustle."Anon
"Fight the good fight."Timothy 1:18
"Don't worry about those who talk behind your back, they're behind for a reason."Anon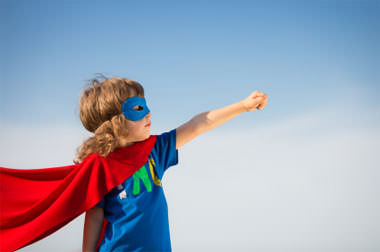 "If you're not willing to look stupid, nothing good is ever going to happen to you."Dr. Gregory House
"Don't stumble over something that's behind you."Anon
"Remember you don't need a certain number of friends, just a number of friends you can be certain of."Anon
"Strive not to be a success but to be of value."Albert Einstein
"Successful people don't worry about what other people are doing."Anon
"Getting over a painful experience is like negotiating monkey bars. At some point you have to let go to move forward."C.S. Lewis
"Wise men talk because they have something to say.; fools, because they have to say something."Plato
"Worry is the darkroom where negatives are developed."Anon
"If you can't get rid of the skeleton in your closet you'd best take it out and teach it to dance."George Bernard Shaw
"Let your past make you better not bitter."Anon
"Happiness depends upon ourselves."Aristotle
"Life is a beautiful struggle."Anon
"Small people talk about other people. Average people talk about things. Great people talk about ideas."Anon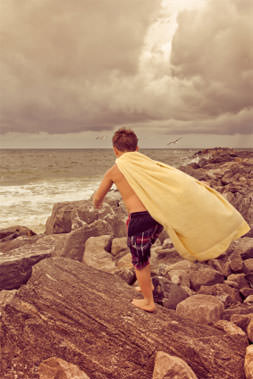 "Your life does not get better by chance, it gets better by change."Jim Rohn
"The desire to create is one of the deepest yearnings of the human soul."Elder Uchtdorf
"Good things don't come to those who wait, they come to those who go out and work their ass off for them."Anon
"Nothing great was ever achieved without enthusiasm."Anon
"All I'm going to do is just go on and do what I feel."Jimi Hendrix
"Don't trust words, trust actions."Anon
"When things in your life aren't adding up, start subtracting."Anon
"The creative adult is the child who survived."Anon
"Keep your heels, head and standards high."Anon
"Creativity is intelligence having fun."Albert Einstein
"You never know how strong you are until being strong is your only choice."Anon
Feeling better? Feeling empowered? Raring to go?! We certainly hope so! With a bit of luck these inspirational quotes will have your upped your enthusiasm levels and set you on your way to wherever it is you want to go. And remember whenever the going gets tough, nip back and rejuvenate your 'I'm a winner' juices!