Restaurant Vouchers and Types of Dining Guide
13th April 2021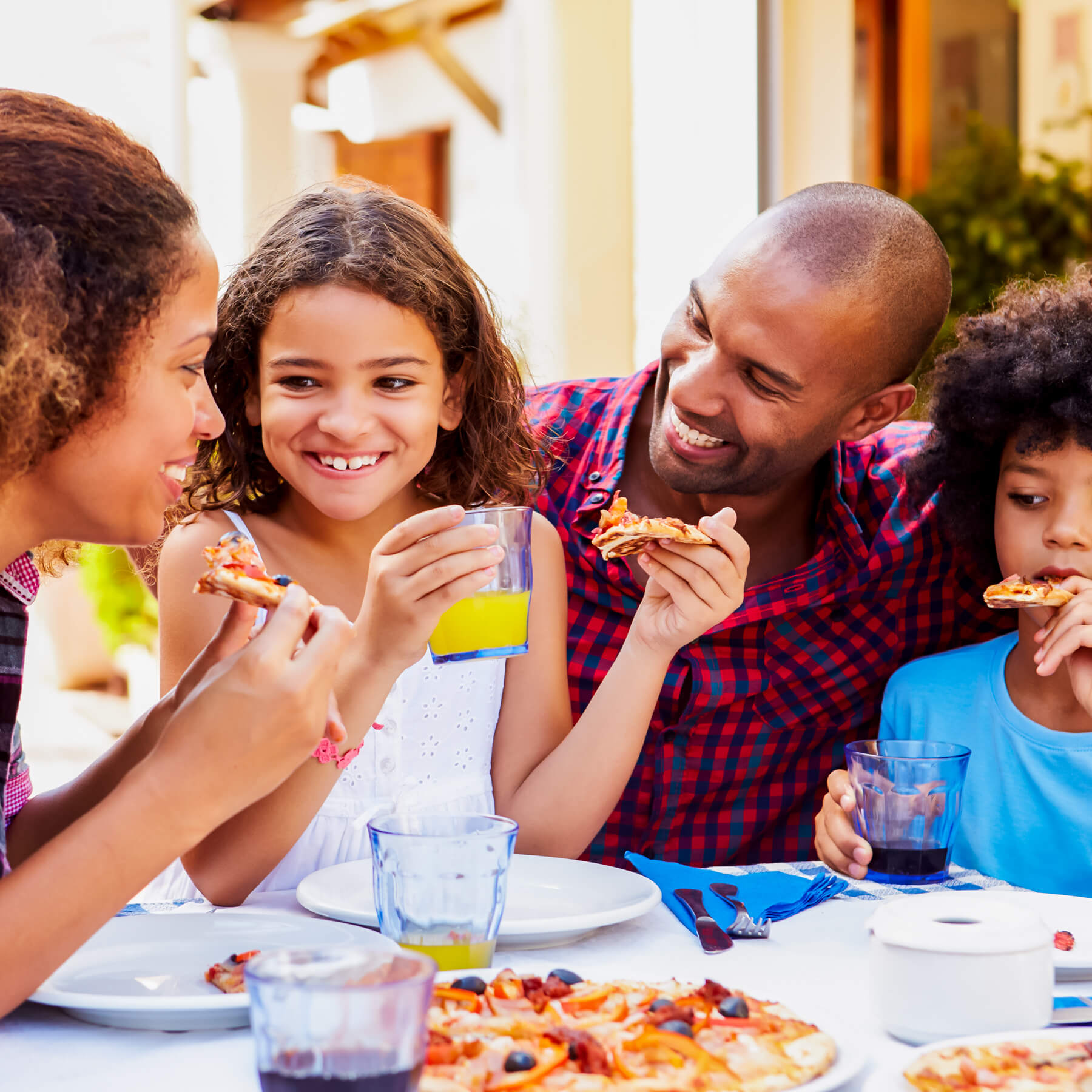 Spring is here and summer is well on its way. With the UK lockdown restrictions easing, make memories this year with restaurant vouchers you can gift to your friends and family or use for yourself. You can already sit outside in the glorious or awful weather (depending on the day) and on the 17th May, restaurants will open its doors and welcome you inside with open arms. We bet you're itching to sit at a table in a place other than your home with a glass in hand. We are too! Whatever your taste, there are restaurant vouchers to suit at a range of locations across the country. The next major decision to make is the outfit choice.
Gastro Pub and Dining Restaurant Vouchers
High quality food and an array of alcoholic beverages sounds like a right treat which is exactly what you get when you enter a gastro pub near you. The term was created in the 1990s and has only grown in popularity since. From gourmet burgers and craft beers to delicious roast pork belly with wine, there are so many unique gastro meal and drink combinations to discover via your purchase of restaurant vouchers.
Gourmet Food
Want your meals to be mouth-watering, refined and aesthetically pleasing? Gourmet food is the answer. From loaded burgers that are dripping with melted cheese, crispy onions and fresh salad to legendary lager battered fish and tender steaks and ribs, there are tonnes of tasty choices when it comes to eating in gourmet style. With restaurant vouchers for gourmet burgers and fresh new flavours for various gourmet dining experiences, Find Me a Gift can provide a selection of foodie experiences you and your loved ones will enjoy.
Afternoon Tea
Afternoon Tea isn't just for the older generations who want some class and sophistication. It has become a dining sensation for all ages in recent years due to the number of trendy bars, restaurants and cafés who offer it as part of their menus. You can buy traditional afternoon tea vouchers as well as enjoy a Pimm's Afternoon Tea or one that offers bubbly. Relish a quintessential food experience at top hotels, cat cafés, in country houses and even along the river. There is no limit to unique afternoon tea experiences and Find Me a Gift provides a variety of styles to explore.
High Street Restaurant Vouchers
Everyone loves restaurant vouchers for their favourite high street place to eat. From swanky Italian food with a great price like Tastes of London to seafood dining at the ambient Loch Fyne Seafood and Grill Restaurants, there is a world of cuisine to explore and enjoy right on your doorstep. Many of these high street restaurants have outdoor seating areas, a variety of wines and beers as well as soft drinks for the kids to enjoy a family meal out too. Make delicious memories that will savour the taste of good food without breaking the bank and give dining vouchers as a gift for the foodies in your life.
Unique Dining Experiences
For any food lover, having the chance to experience a unique dining location or style of cuisine is an item to tick off their foodie bucket list. With our dining vouchers, you might find yourself in a converted 17th century chapel, a jazz café or unusual buildings with unique interiors. You can make memories, leave with a story to tell and a recommendation for your nearest and dearest to try out these unusual dining spots too.
By Faye Smith