Must Have Gifts for Her - Gift Guide for Women
29th April 2021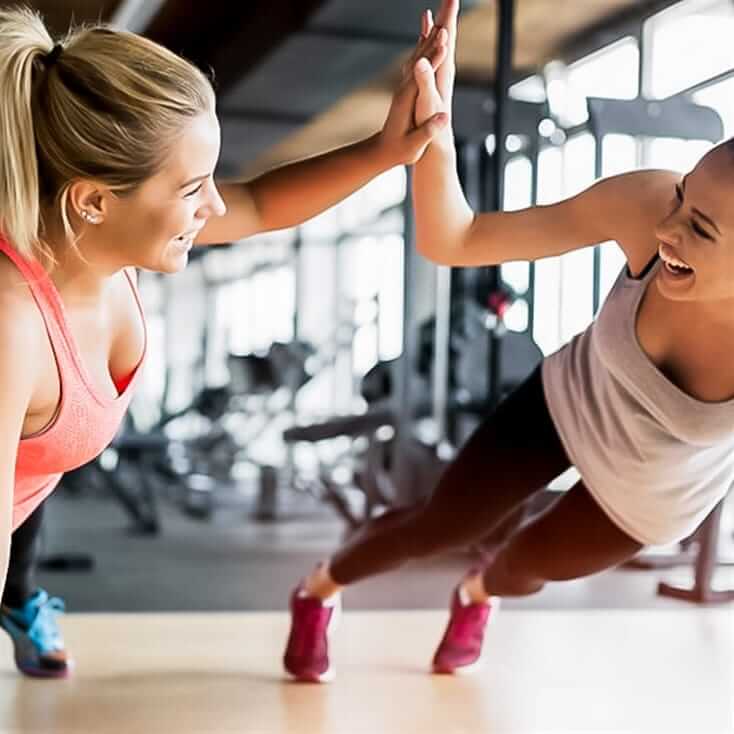 Whatever the special occasion is, finding gifts for her can be tricky. If she's the type of woman who has everything, it can be even more difficult. You want to surprise her with a unique present she'll light up at. Not only do you have to think of what she already has in her possession, the type of occasion and your relationship to her (very tricky when it comes to a new friendship or a relationship in its early stages), you have to truly know her personality. There's no point in buying a soppy gift when she's hard as nails and there's no point in buying a bottle of wine when the thought of it makes her run to the loo.
Lucky for you we've hand-picked some sensational gifts for women depending on some popular hobbies and passions women have. Now we're not about to tell you to take our absolute word for it. The woman you're finding a gift for may not fall under any of these categories. Nevertheless, this taste of present ideas for her should nudge you in the direction you want to go. For thrill-seekers, ginthusiasts, fitness gurus and more, explore our must have gifts for her below.
Ginthusiast
If she's a millennial, she may have stepped willingly into the realm of pink gins, pop up gin bars and gin festivals that have swept the world over the past few years. Whatever her age, top gin gifts include gin experiences, personalised gin bottles and the classic gin goblet she can enjoy her favourite gin from any day of the week.
Eco Warrior
Sustainability is high on everyone's radar due to the current climate and the likes of David Attenborough and Greta Thunberg becoming more and more heroic every time they speak. Must have gifts for her include sustainable home accessories, handy reminders how to save the planet and unforgettable experiences that will open their eyes to the wonderful nature that this planet possesses.
Thrill-seeker
If a woman you know gets a kick from racing pulses, hair-raising activities and literally hanging on the edge of a cliff, she is a thrill-seeker who wants to push things to the next level. Must have gifts for her include unique adrenaline experiences and adventure activities that will have her on the edge of her seat!
Chocaholic
Chocolate makes the world go round for some women and we have plenty of classic and unusual chocolate must have gifts for her to explore. From Cadbury favourites to chocolate experiences, there's tonnes of choice. But, the best kind of chocolate is the type which can be personalised just for her.
Foodie
We can guarantee there is a woman in your life who adores food above all else. What's there not to love? Delicious tastes from across the globe, not to mention the social aspect that comes with it. Treat the female foodie in your life to must have gifts for her such as unique and unusual dining vouchers, kitchen accessories and food experiences she'll love.
Jewellery Lover
If there's a woman you know who wears a different piece of jewellery every time you see her, you know she has a stash of sophisticated statement pieces at home. Add to her collection with jewellery and accessories guaranteed to make her smile. Plenty of our unique pieces can be personalised by you. This adds to the sentimentality of the piece, perfect for any special occasion.
Fitness Guru
Whether she's getting ready for Hot Girl Summer or fitness is a part of her everyday life, there are must have gifts to help her become the best version of herself. From unusual workout cards to fitness challenges and even an online course if she wants to share her love for fitness and influence others to do the same, there's plenty of choice.
Sentimental
Most women have a soft, sentimental side which make them shed a tear at presents which are given with thought and attention. If you know a woman who prefers sentimentality above all else, find her a gift she can truly cherish, preferably one she can keep for a very long time.
By Faye Smith