Christmas Gifts for Men who have Everything
19th October 2021

Men are hard enough to shop for, but every year there's that one guy on your Christmas gift list who has it all. They already have the latest tech, has seen all the latest movies and dined at every new restaurant open in town. When searching for a Christmas gift for him, you hold your hands up in despair as you know you'll inevitably need a gift receipt. Plus, his reaction of a forced smile on Christmas Day is not the reaction you want. Well, this year Find Me a Gift have come to the rescue! You won't need to spend hours searching for something painfully impossible to gift the man who has everything. We've already put together some quirky and unique gifts for men we guarantee he won't already own!
Novelty and Retro Gifts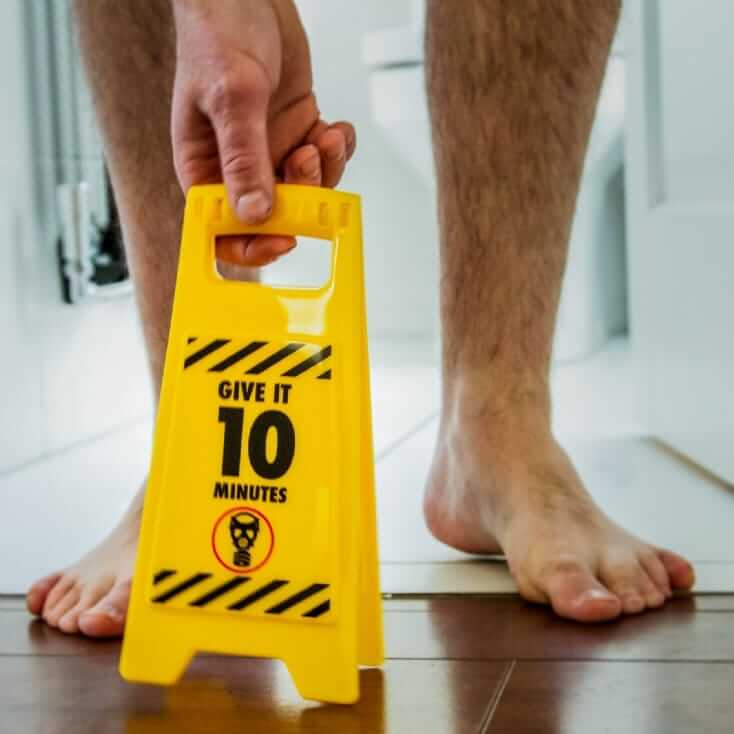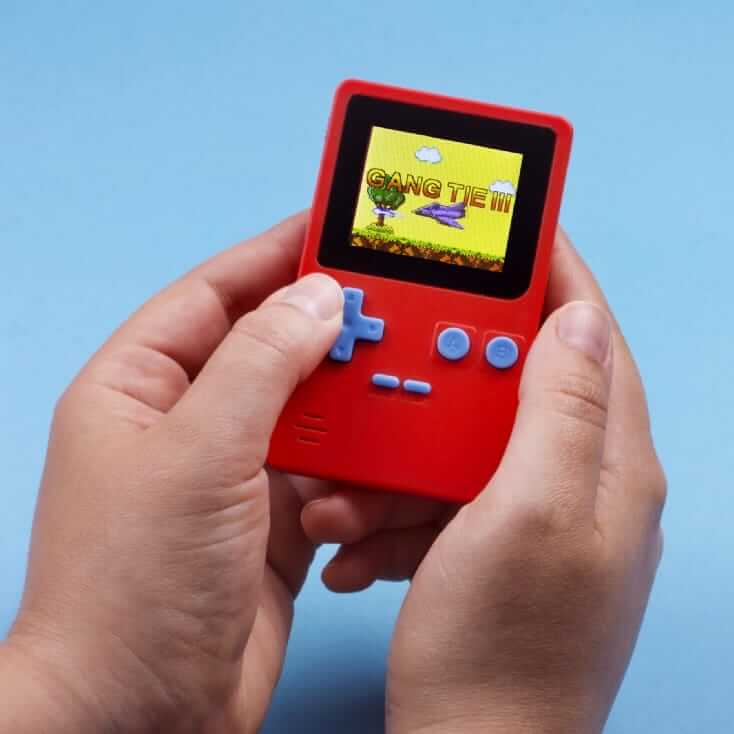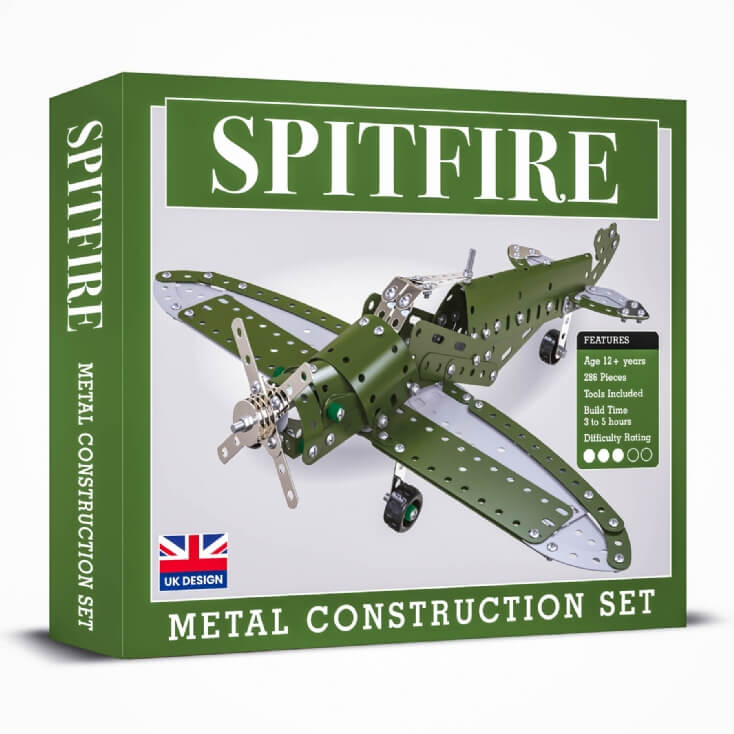 Perfect for those men who are a little unconventional, our novelty and retro gifts will give you some great Christmas gift inspiration we're sure he will love. Perhaps you know a man who loves his gaming and will always have the latest FIFA game or video console… well why not go in the opposite direction and get him this great retro pocket games? We're pretty sure he won't already have one of those! Alternatively, if he's a bit of an air force, history, and engineering enthusiast, present him with this beautiful Spitfire model construction set, perfect for post-Christmas dinner entertainment. Whatever personality and interest he has, have a look through our novelty and retro presents for some quirky Christmas gift inspiration.
Personalised Gifts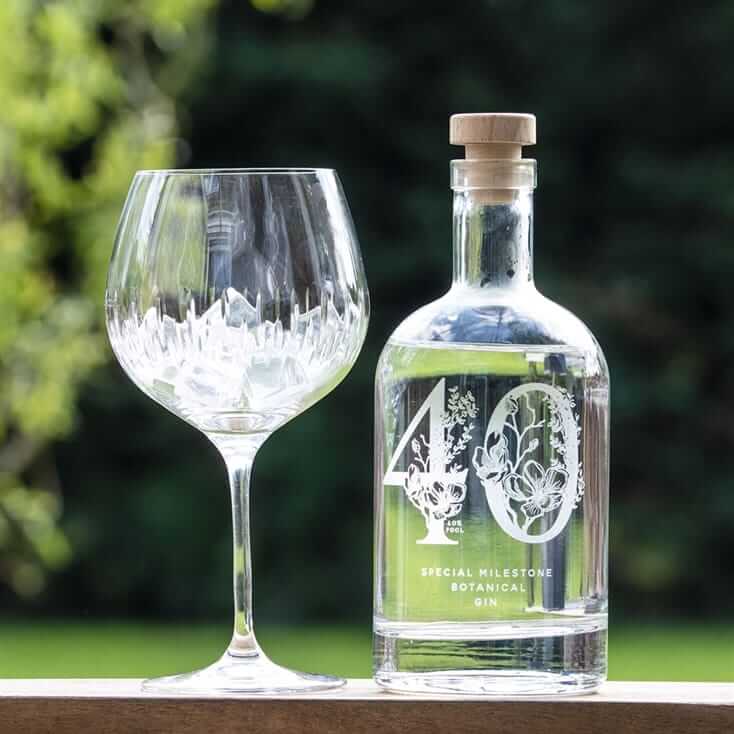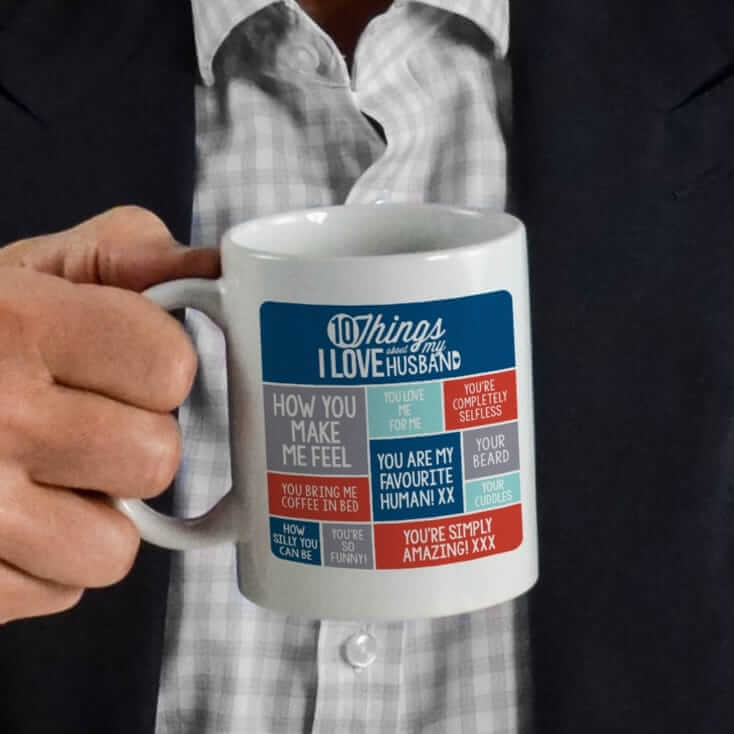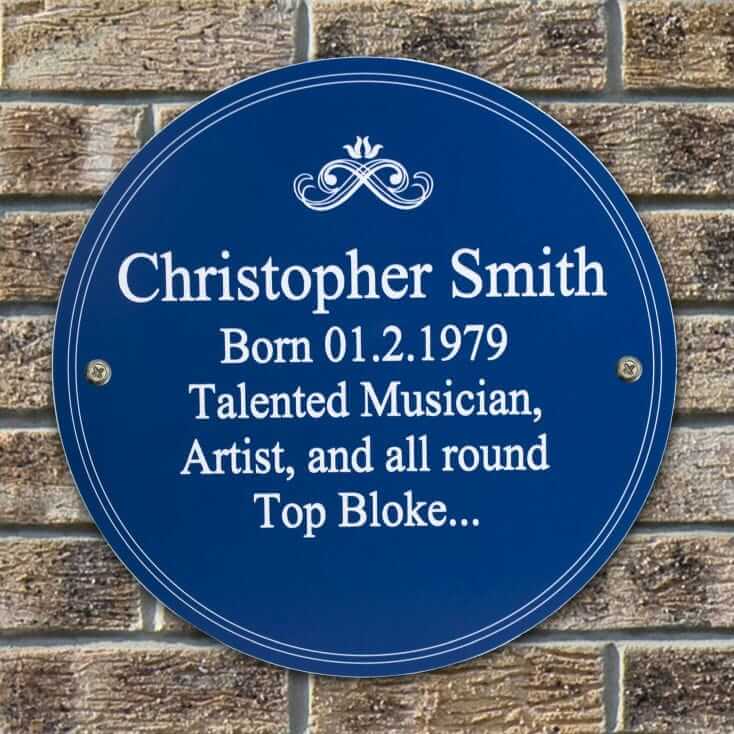 One certain way to guarantee your Christmas gift is original, is to personalise it! Personalising your gift is a great way to ensure that the man who has everything will be surprised this Christmas. We have beautiful personalised alcohol gifts for any wine, whiskey, gin or beer connoisseurs out there. We also have plenty of personalised mugs for fussy men who have everything - they can't argue with a mug, right? No matter what you decide, we probably have a personalised version of it. Check out our personalised gifts for Christmas present ideas for men.
Gift Experiences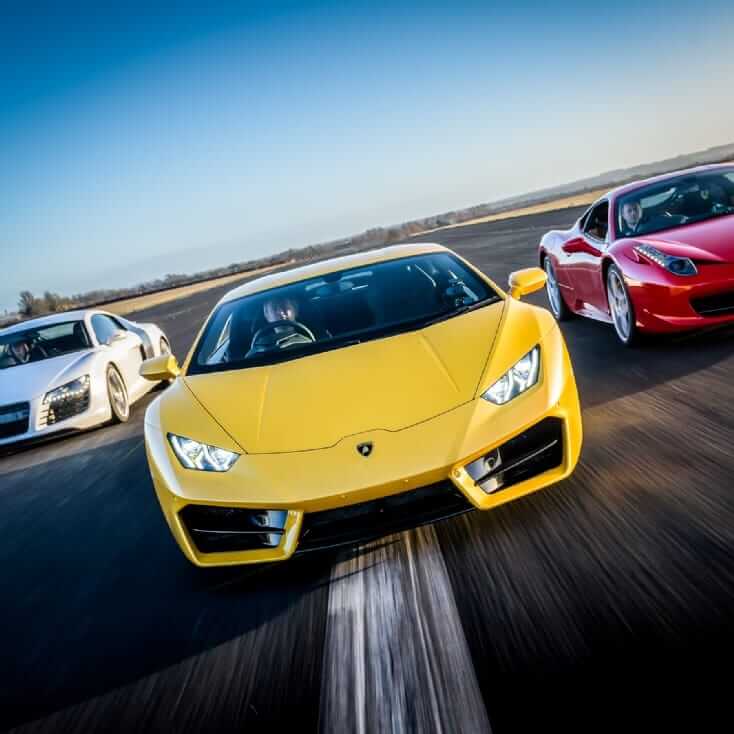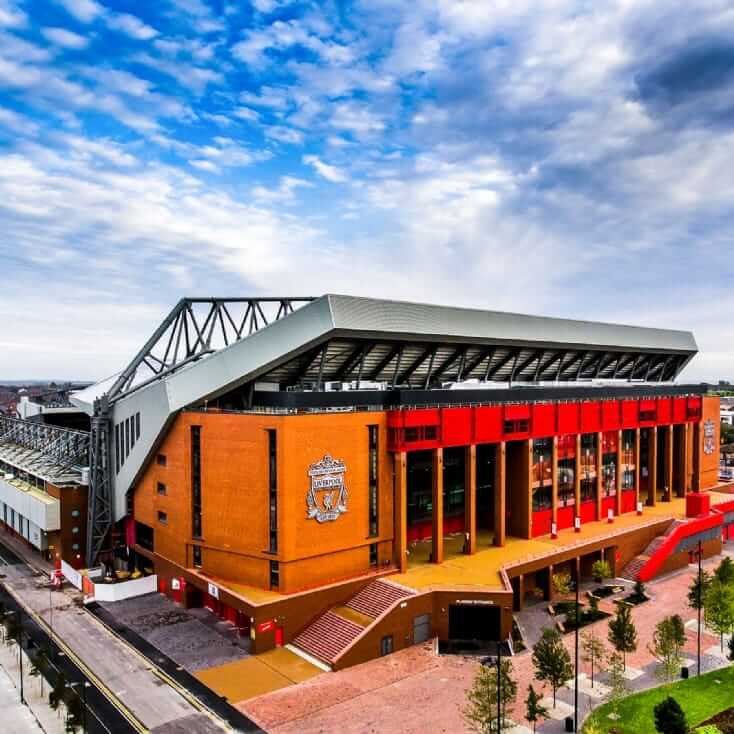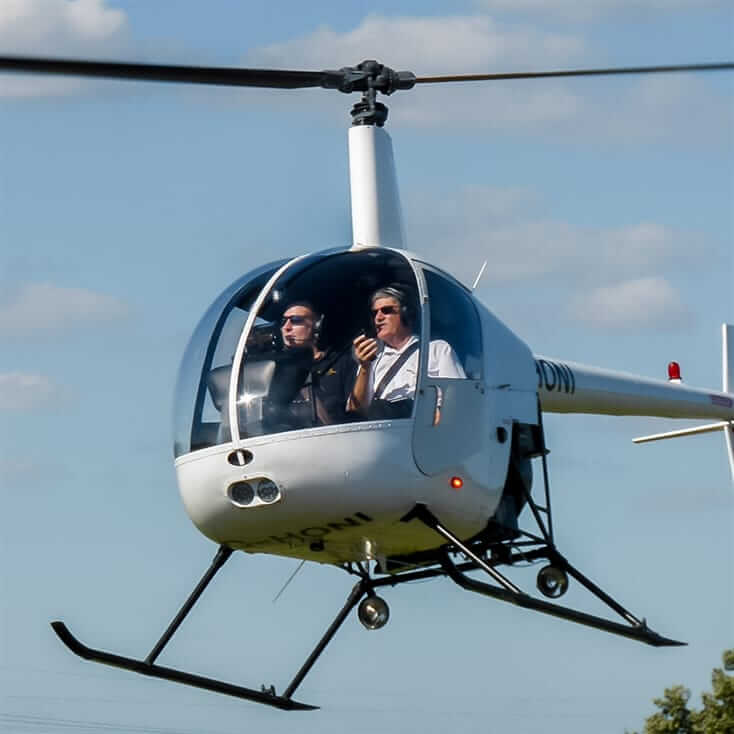 Sometimes no matter how much effort you put into finding a unique gift for the man who has everything, you know it will be put to the back of the cupboard and forgotten about. Our gift experience collection ensures the man in your life creates new memories doing something brand new - great for those who have it all, right?! He might own a brand new BMW and won't stop banging on about it, but has he ever driven a Lamborghini or Ferrari? He might be a die hard Liverpool FC fan, but has he actually toured the stadium and gone behind the scenes at Anfield? From flying experiences to short getaways, we have experience days out to suit everybody - especially those who seem to have everything!
We hope this Christmas gift guide for men who have everything has been helpful. If you have any further questions, don't hesitate to get in touch with us! We'll be happy to help.
By Faye Smith