Celebrate World Wildlife Day with experiences and gifts from Find Me a Gift
1st March 2021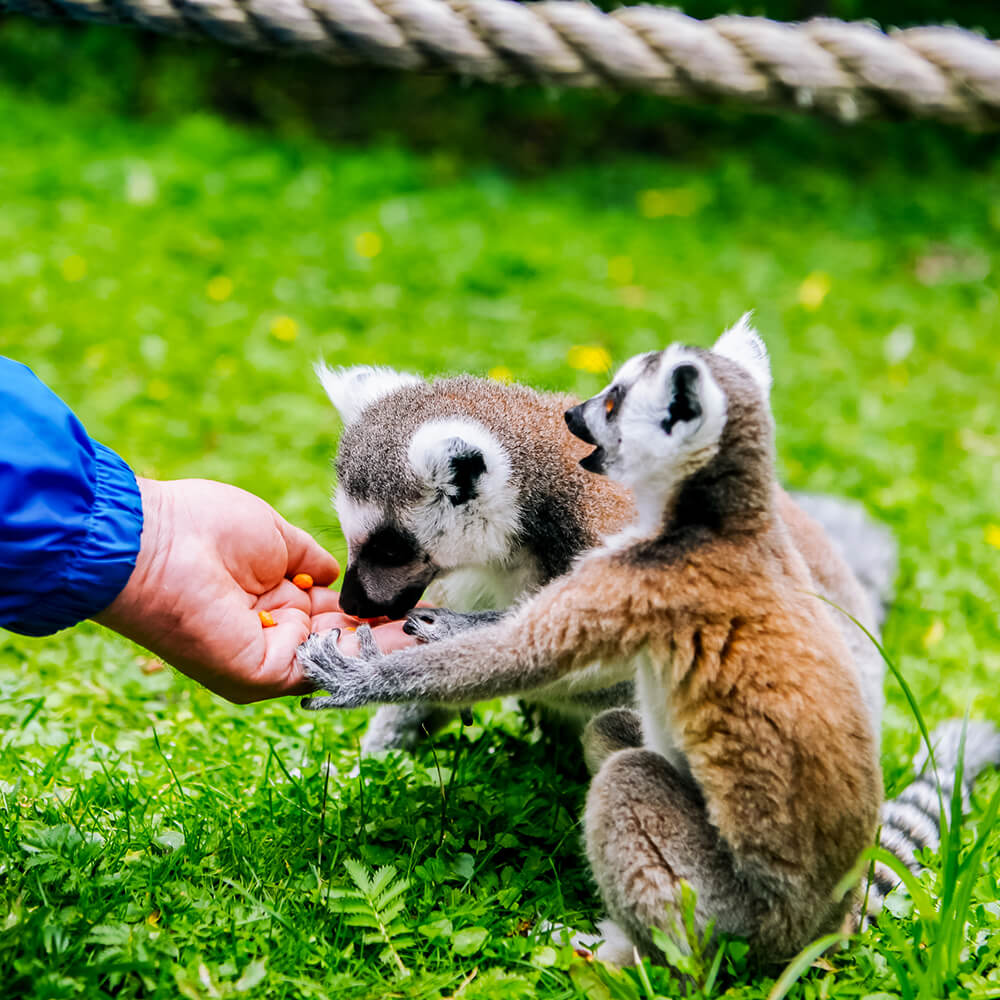 If you're a massive animal lover, you might already know that World Wildlife Day is on 3rd March. It is the day that everyone in the animal welfare industry makes noise about the extinction and disruption of animals across the globe. We bet David Attenborough has it circled in his diary. Celebrate #WorldWildlifeDay all year round. Give back to animals. Explore national parks. Be close to the loveable creatures to see how they truly act in their environment. It might open your eyes to the worldwide problems and make you want to do something about saving the planet. Every some small but significant way counts!
Have animal encounters
From meerkats to donkeys and animal encounters, there are unique animal experiences to explore at Find Me a Gift. See how these animals thrive in protected UK conservations and have the opportunity to meet them up close and personal. The safe hands of a professional handler will be there at all times.
Explore national parks and wildlife projects
National parks are protected pieces of land that epitomise British landscape beauty. Be inspired by the wonderful locations across the UK and grow a newfound appreciation for the world around you with a national parks experience for two. If you want to explore tropics and rainforests from across the globe, you might not be able to jump on a plane to the Mediterranean, West Africa or Southeast Asia. Instead, visit the Eden Project, located in Cornwall. It is an innovative, sustainable place with ground-breaking technology and world-renowned biomes. Your money helps the Eden Project support local wildlife, environment and communities all year round.
Adopt an animal
Adopt an animal gifts are increasingly popular. Your money will provide nourishment, shelter and care for an animal of your choosing. With some species in decline, it is important, now more than ever, to help endangered species in wild and domestic habitats. From sleepy sloths to mischievous meerkats and doe-eyed donkeys to plump penguins, there are plenty of adopt an animal present ideas to celebrate World Wildlife Day with a smile.
By Faye Smith