UK Staycations - 5 Exciting Weekend Away Breaks to Book in 2021
27th July 2021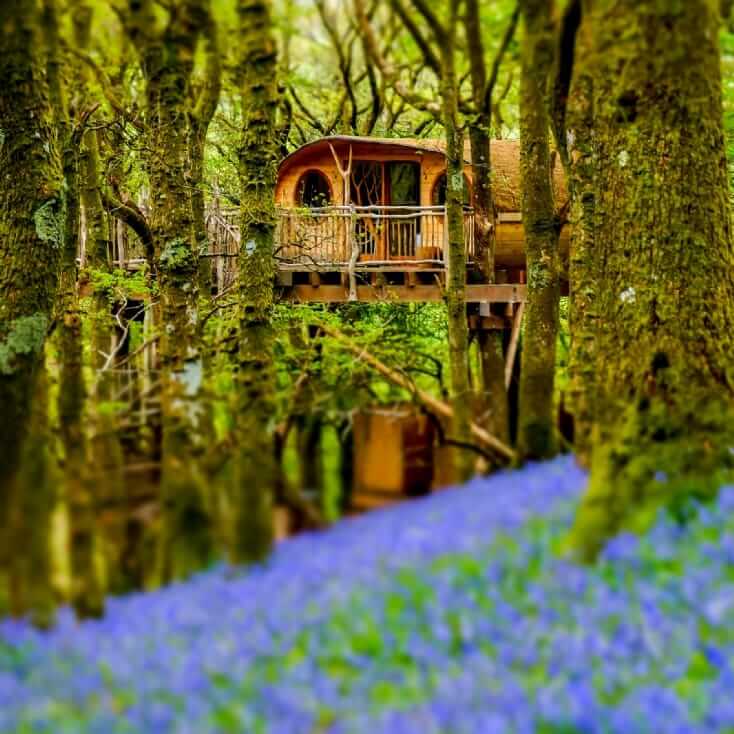 Still unsure about travelling abroad, but need to get away ASAP? Perhaps you want to explore more of the UK's charm. It certainly has plenty to offer. With our range of UK staycations, you might find yourself in the bustling seaside town of Brighton, walking through the heart of London or enjoying Snowdonia's fresh air. With weekend away breaks spent in the UK, save money on those expensive flights abroad. Plus, help the planet by exploring the beauty of your own backdoor. Get your wanderlust fix without stepping off home soil or treat your loved one to a much deserved break and be inspired by our top 5 UK staycations.
Brighton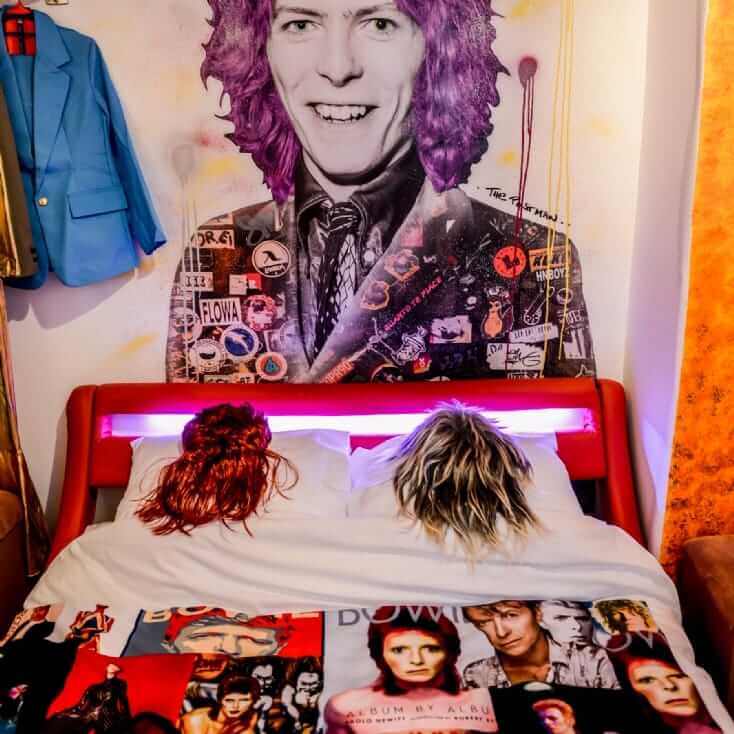 Brighton is for people with flair and flamboyance. It is filled with quirky side streets, the famous Lanes and Palace Pier as well as stunning architecture and history. Let your imagination run wild at the Hotel Pelirocco where the unique rooms will make you wish you could stay for much longer. Rooms are dedicated to various music superstars such as David Bowie and Diana Dors. Whether you head to Brighton for an unforgettable night on the town or a slow shopping weekend, you'll be begging to return in the near future.
Blackpool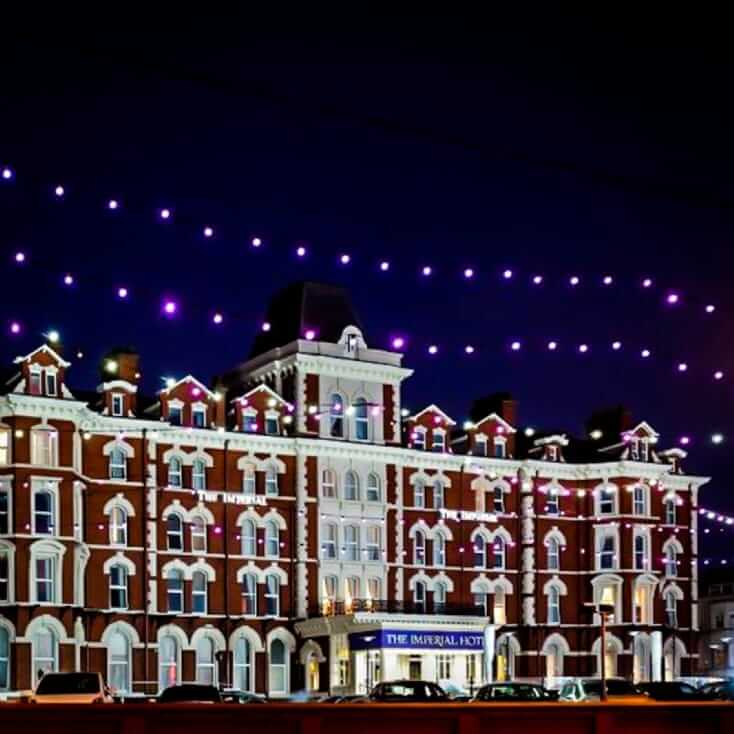 Explore the North West of England at one of the most famous seaside resorts a UK staycation has to offer: Blackpool. With its illuminating lights, the famous Blackpool Tower, Tower Ballroom and Pleasure Beach, there is so much to see and do all year round. Stay right on the beach at the Imperial Hotel and enjoy a three-course dinner with options such as Wild Mushroom Risotto and a mouth-watering array of steaks. Start the next day with a buffet breakfast and stroll through the historic seaside resort at a leisurely pace, taking in all the sights.
London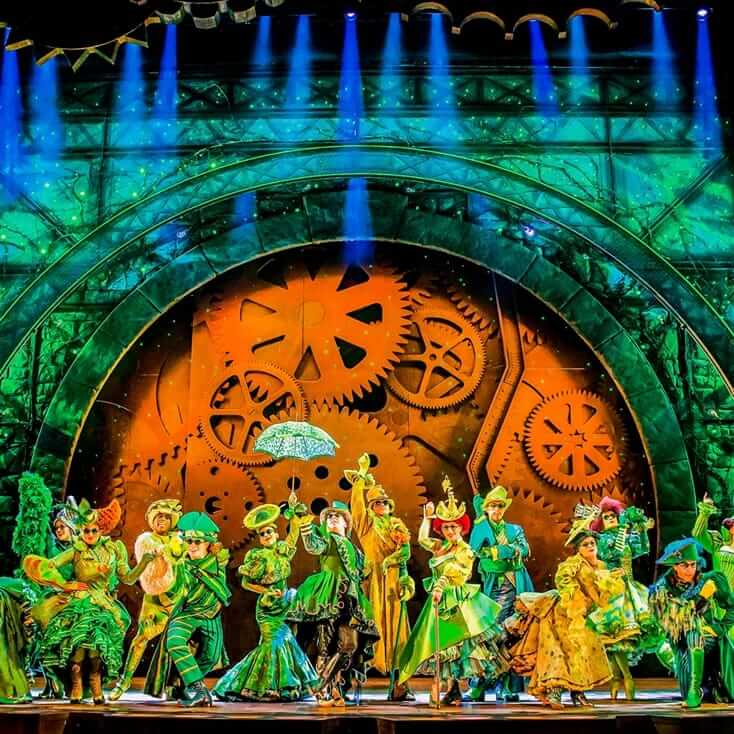 A list of top UK staycations wouldn't be the same without London. The Big Smoke has an unbelievable amount of fun, flavour and fortune to offer. With its dazzling West End, luxurious hotels and bustling streets, you can enjoy getting lost in London over and over again. Spend a deluxe night at a 4* hotel such as the Hilton or Crowne Plaza and experience the magical West End. Shows include Wicked, Mamma Mia and Les Misérables. You'll be in awe of the mesmerising talent which transcends the stage, talking about your trip for many months to come.
Cornwall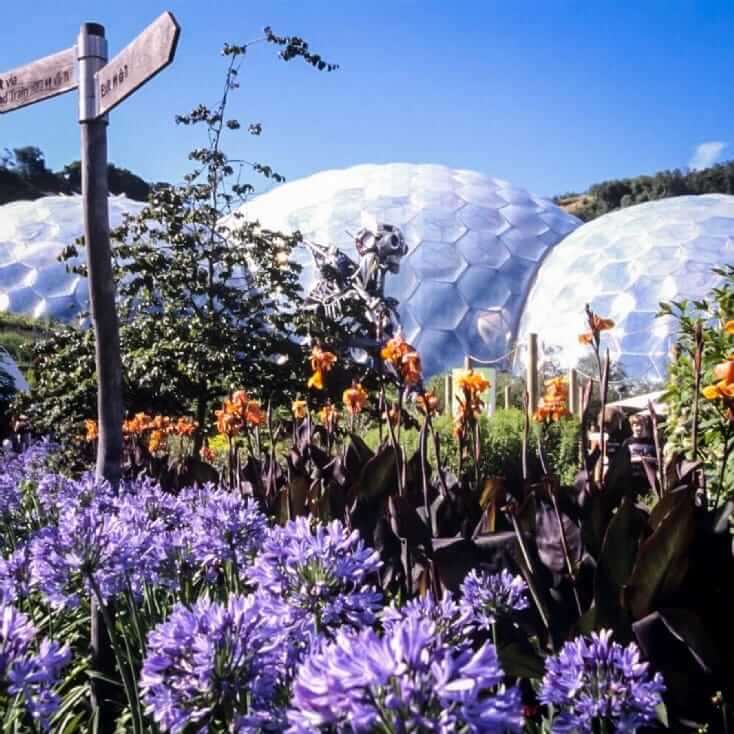 The beauty spot of UK staycations that everyone is talking about. Cornwall has it all. Beautiful beaches. Traditional pubs. Mouth-watering cuisine. A friendly atmosphere. The largest indoor rainforest in the world… With this unique UK staycation, you can stay in this stunning part of the world and explore the Eden Project. Filled with educational opportunities about the planet, the two biomes - created by clay - feature a rainforest and Mediterranean environment. There are plenty of plants and continuous education for children and adults alike to enjoy. Stay in a local hotel and explore the natural beauty of this world and the next.
Snowdonia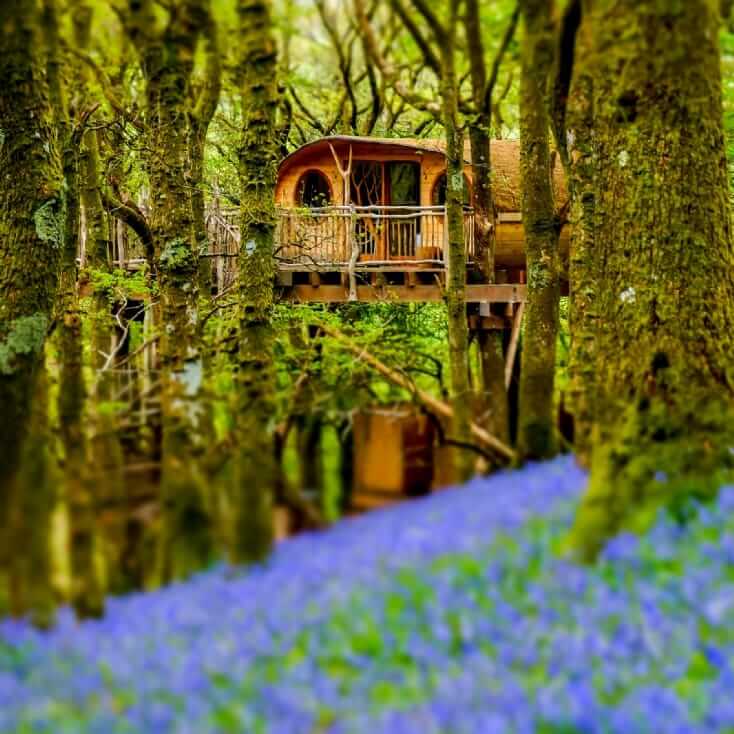 Escape to the forest and mountains with this unique UK staycation. Nestled in the forest is a small number of treehouses. These treehouses bring magic to life with lanterns, candles and a spring water shower. You'll go back to basics and enter your own fairy tale. This exciting hub of unusual places to stay is located on the edge of Snowdonia National Park. There, you can hike, bike, walk and stroll through the trees and surrounding areas. Get lost in a beautiful part of the world and forget the hustle of daily life for a little while.
If you're far too excited about the prospect of booking a UK staycation, we don't blame you! Everyone deserves a break. Whether you want to relax or thrive in this mini adventure, enjoy leaving the daily grind behind!
By Faye Smith