Tutorial: Dapper Drinks For Father's Day
14th June 2017

Father's Day is just around the corner, and it's no secret that a lot of us struggle to find a suitable gift for our Dads. Whether you're in a pickle because your funds are low, or you've left your pressie buying to the last minute, we've got a cute and quirky craft idea that's easy to make with items you probably already have at home.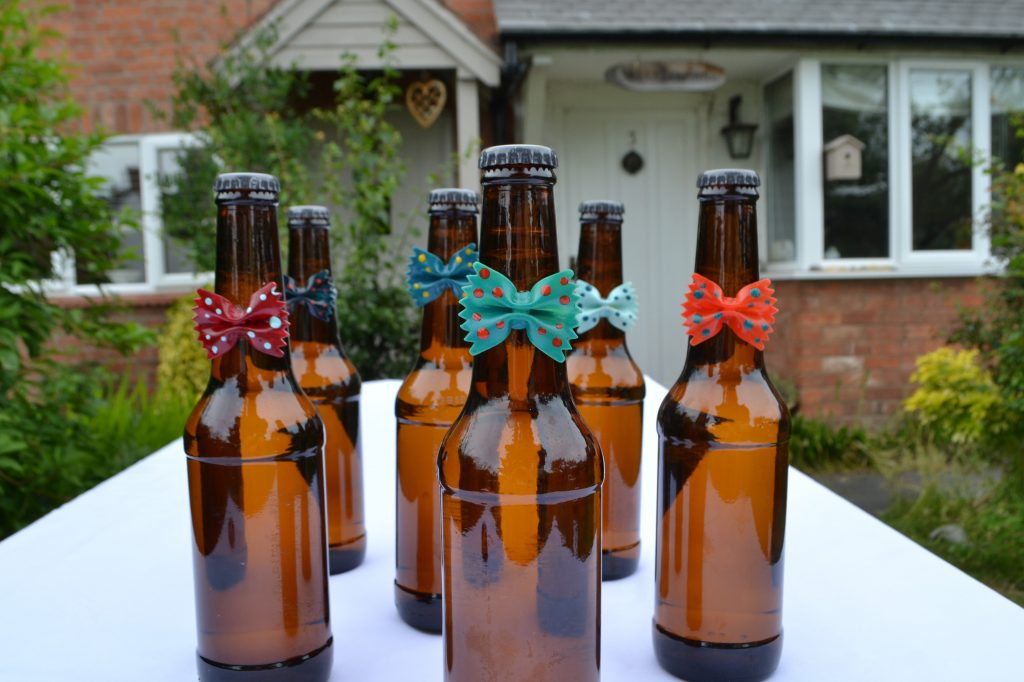 You Will Need:
-A bottle (or a few!) of your dad's favourite beer, cider or soft drink.
-Two bottles of nail polish, in contrasting colours. You could also use acrylic paint if you prefer.
-A cocktail stick, with one end slightly trimmed to make a flat circular edge.
-Dry Farfalle pasta
-Glue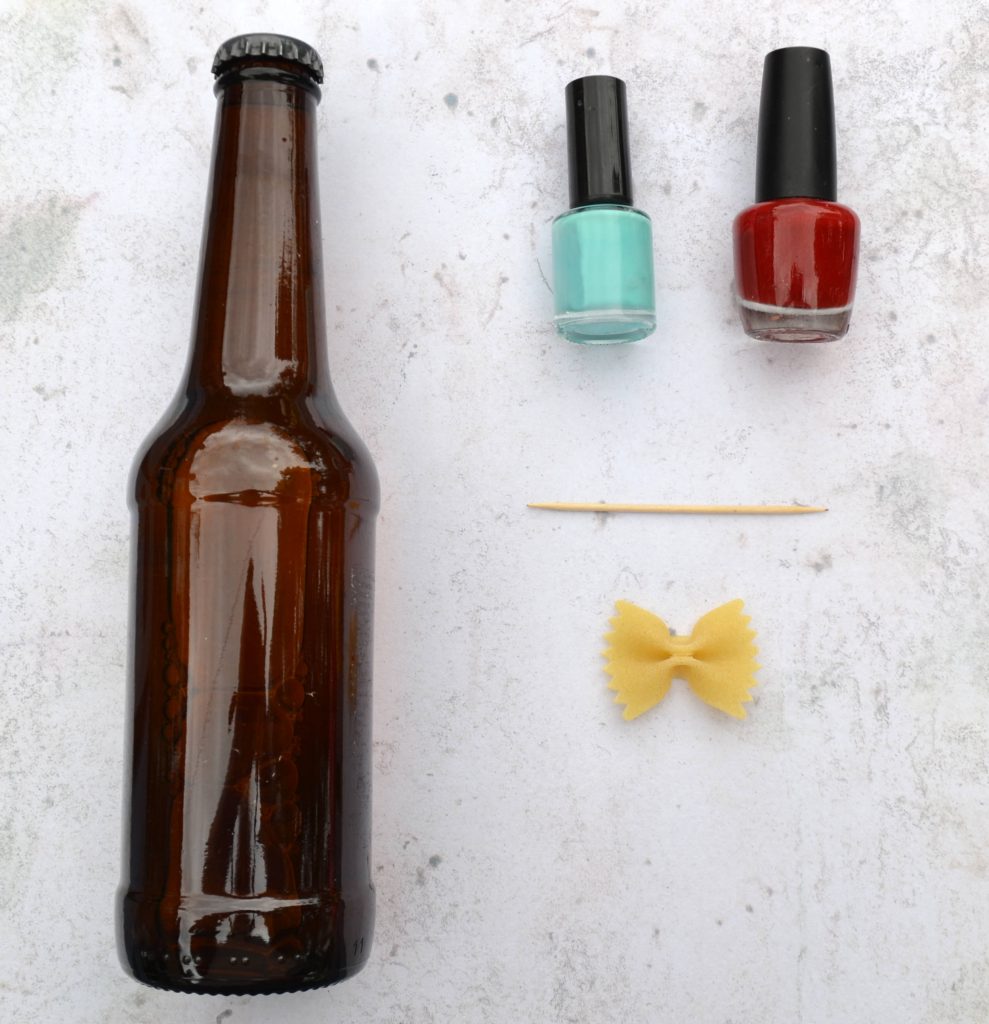 First, cover your pasta bow in a layer of nail polish. We found this weirdly satisfying.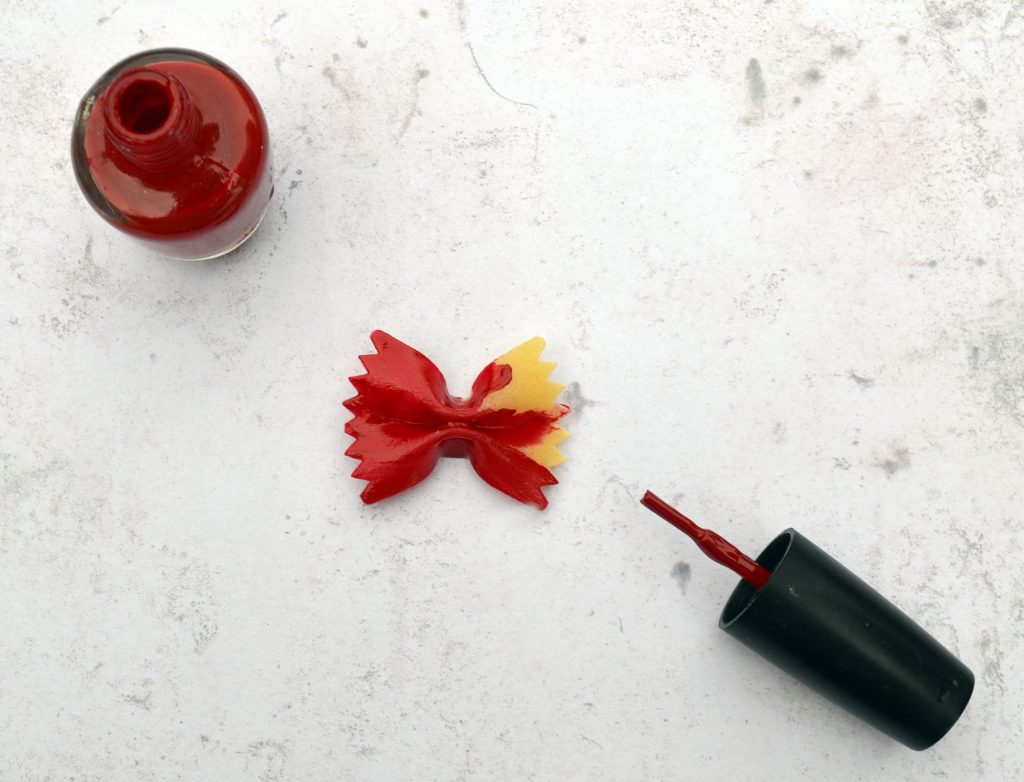 Wait for it to dry completely before moving onto the next step. This should only take a few minutes if you're using nail polish.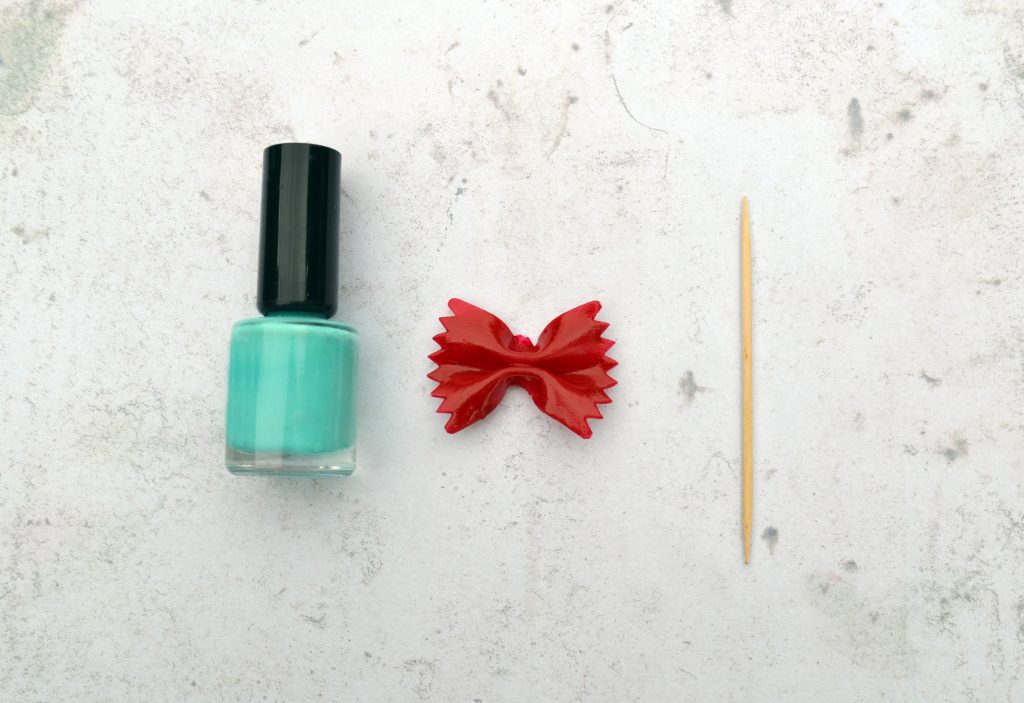 Trim one end of your toothpick with scissors, so you have a round flat end. Use this flat end to gently dot your contrasting colour onto your bow. You might find it helps to do a couple of little practice dots on a scrap piece of paper first.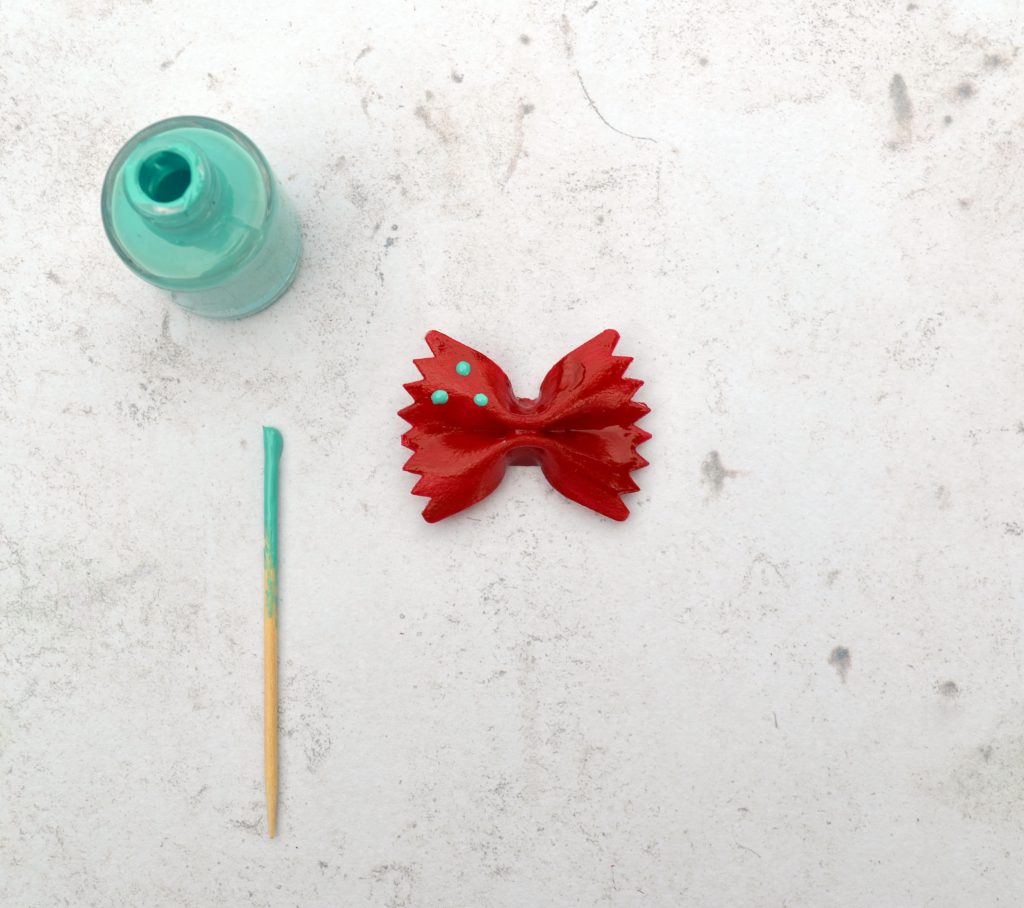 Wait for it to dry, and your smart little bowtie is ready to glue to the neck of your bottle!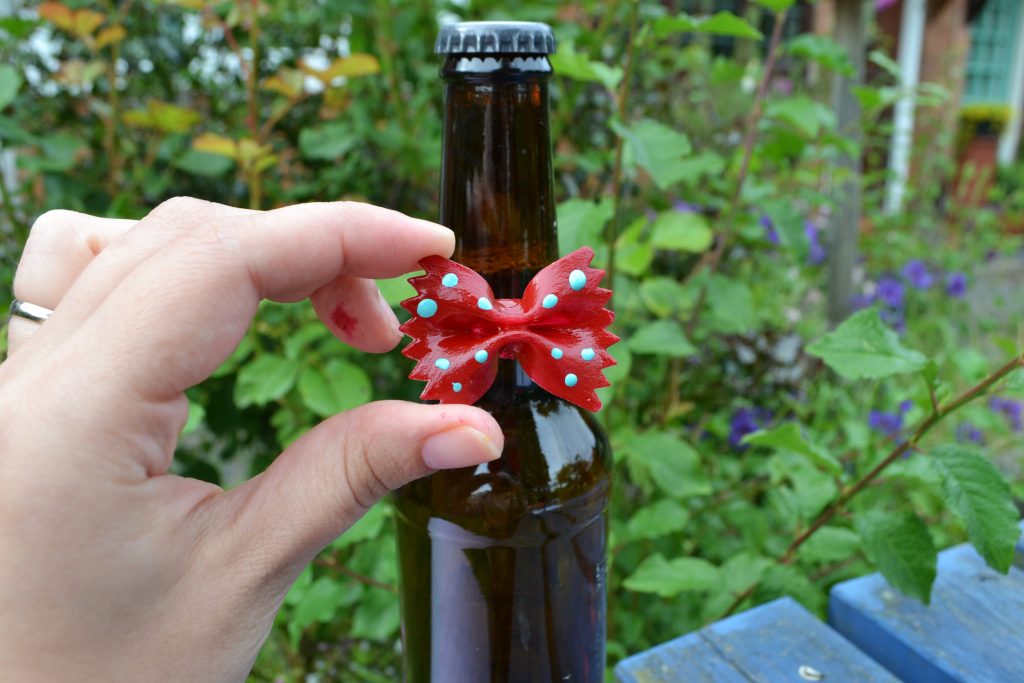 Voila! Marvel at the cool thing you've made!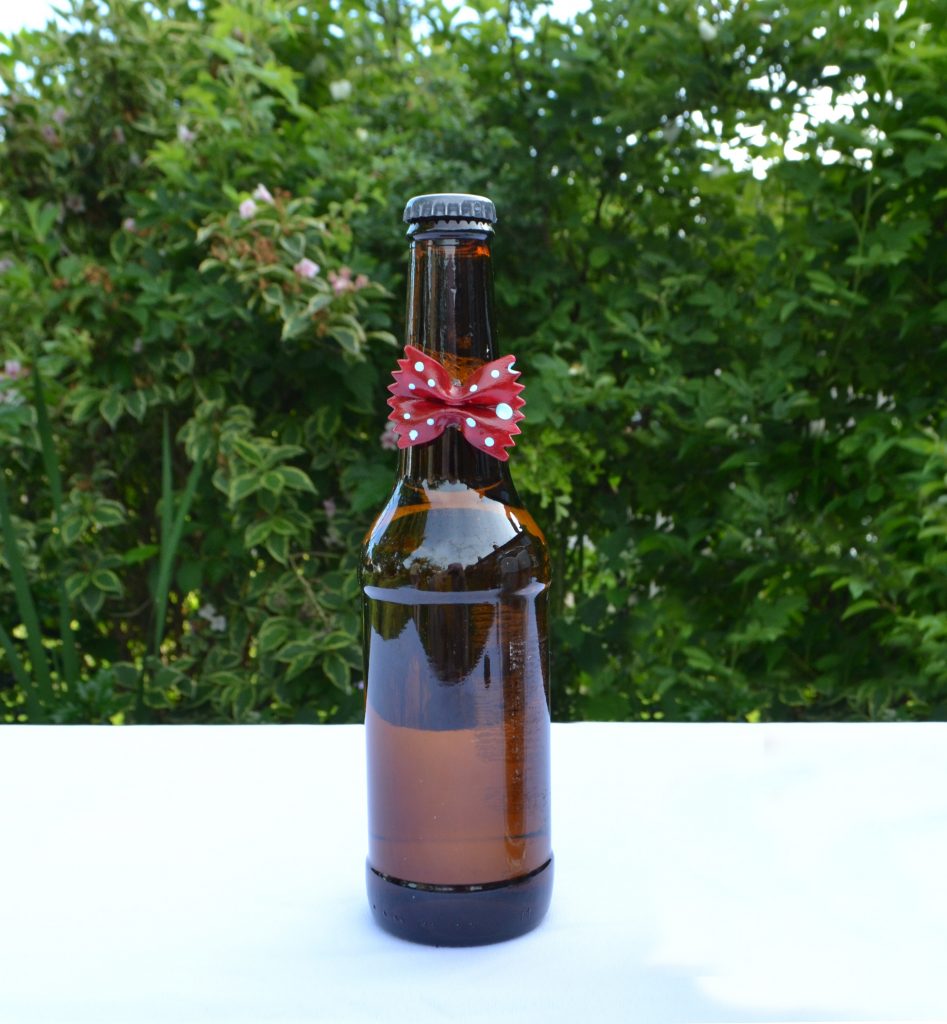 This makes a lovely gift by itself, or a thoughtful accompaniment to another present. Here we've paired it with a cheeky pint of toffees and marshmallows!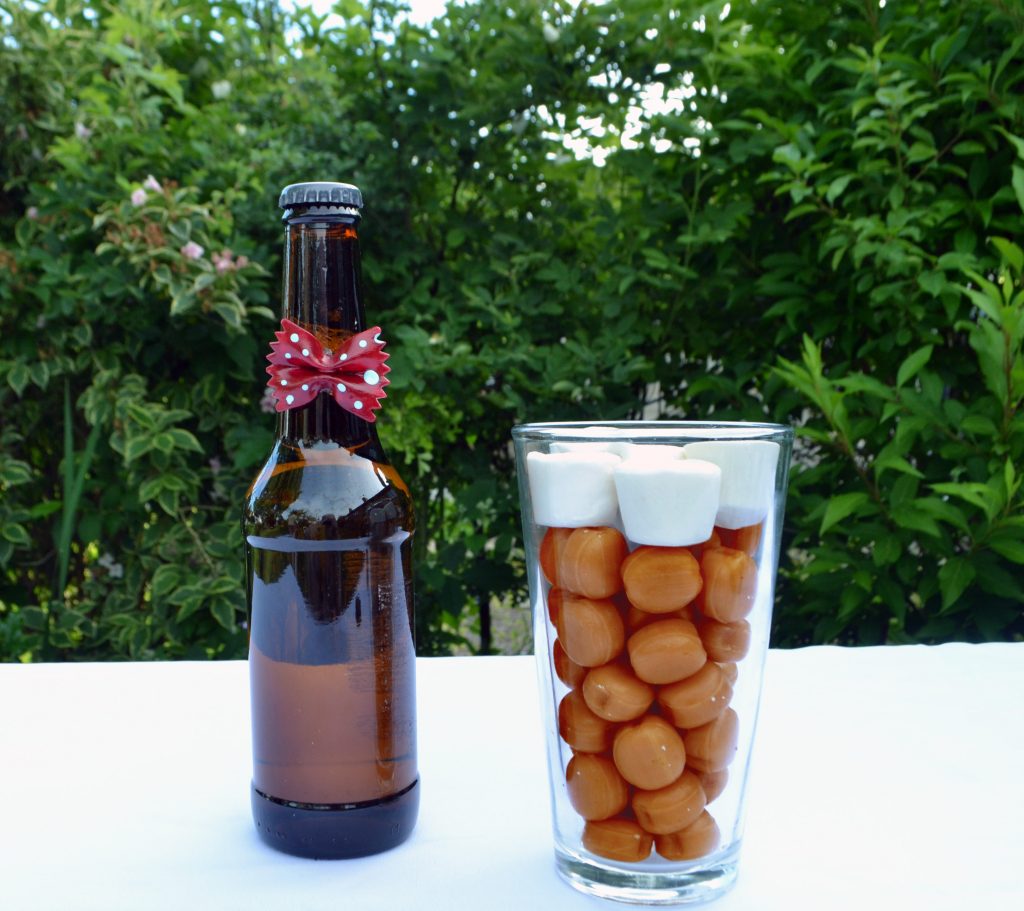 These are quick to make, and so easy once you get the hang of it, so why not get creative with your nail polish supplies and make a whole crowd of dapper bottles!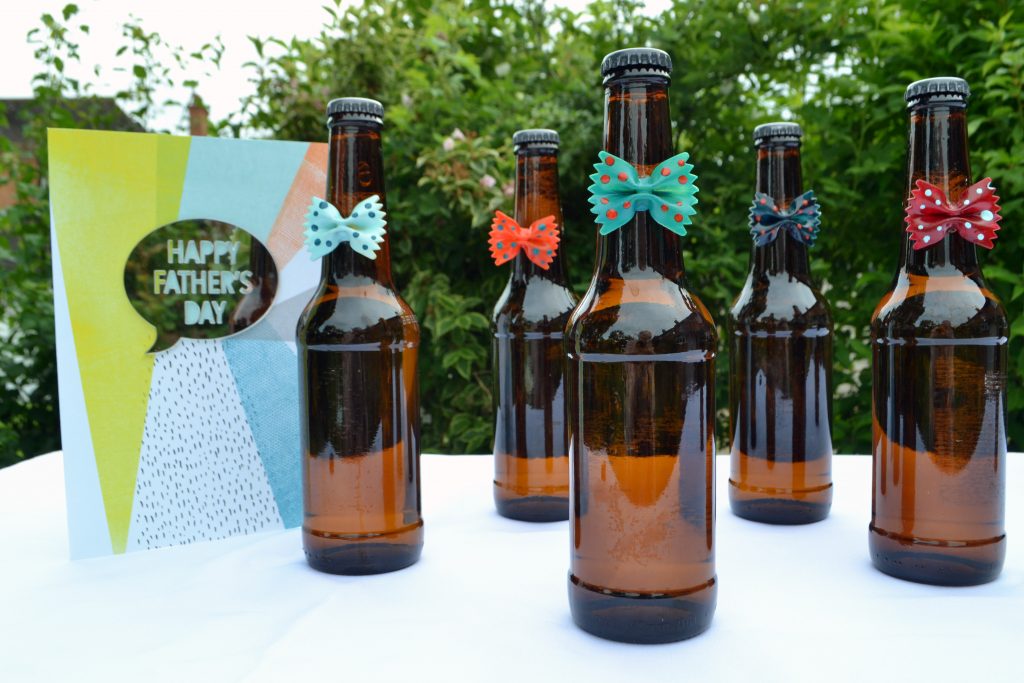 Fun, simple, and guaranteed to have your Dad grinning from ear to ear!
By Will King