Truly unique gifts this Christmas with our personalised range
15th September 2021

Christmas is the perfect time to make up for all those moments lost throughout the past twelve months. Make up for everything you missed during the pandemic this Christmas. It's a Double Whammy this year and we're here to help you celebrate with a gift they'll cherish forever. Perhaps you missed a wonderful wedding day due to limited numbers or country bans. Maybe you haven't met the gorgeous new family member yet. Perhaps it was a beloved's milestone birthday that you had made epic plans for before lockdown stole your dreams. If you've missed out on a beautiful occasion, this year you can give sentimental and personalised Christmas gifts (in person!). Show your love and appreciation for your favourite people.
Get sentimental with our personalised keepsakes
Whether you're buying a gift for your partner who you couldn't be more grateful for during this hardship, your mum or dad who has been on the other end of every phone call no matter the time of day, or your best friend who you've shared countless TikToks and memes with, give them a gift which encompasses all your love for them. We have wallet and purse inserts which can be personalised with a photo, love notes, story timelines and family trees. We have a wall art collection filled with unique designs created in-house by our own team. Your loved one can hang any poster pride of place at home or at work. Plus, there is an entire jewellery range which can be personalised with names, short loving messages and even coordinates to symbolise a place or memory you share.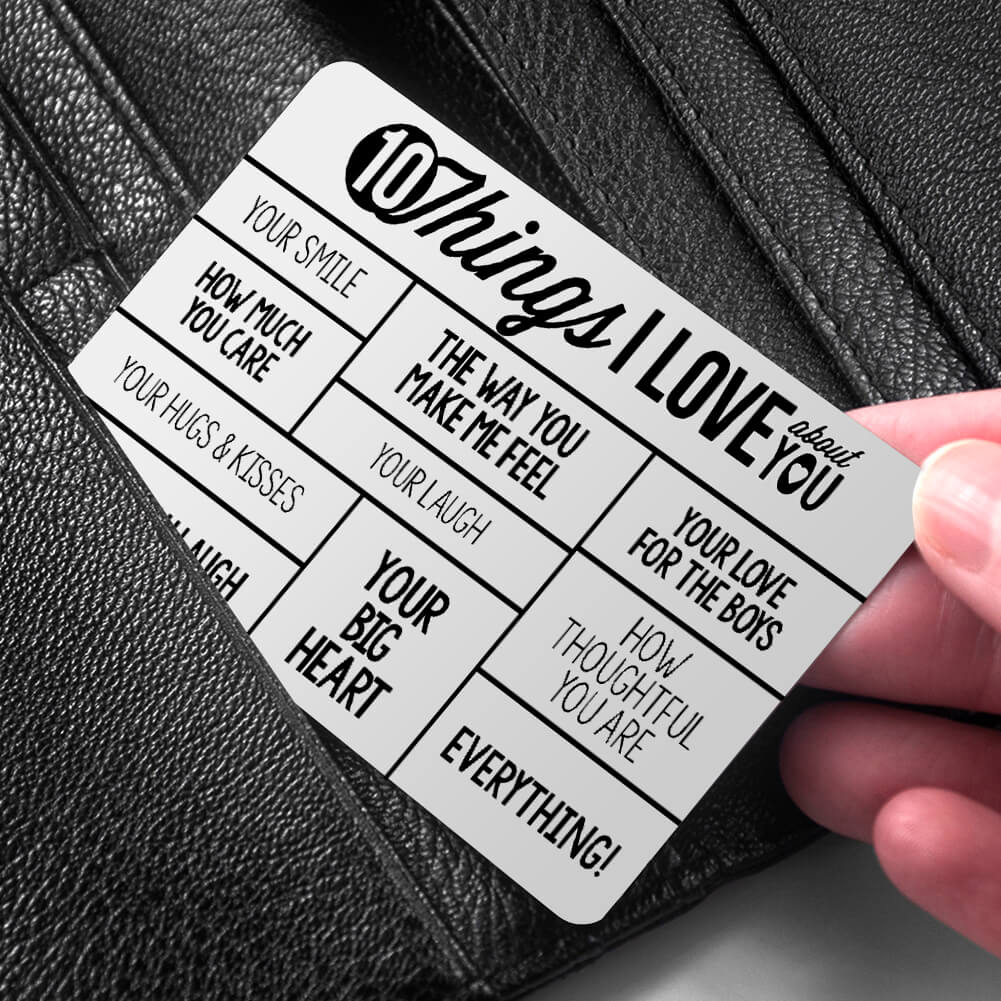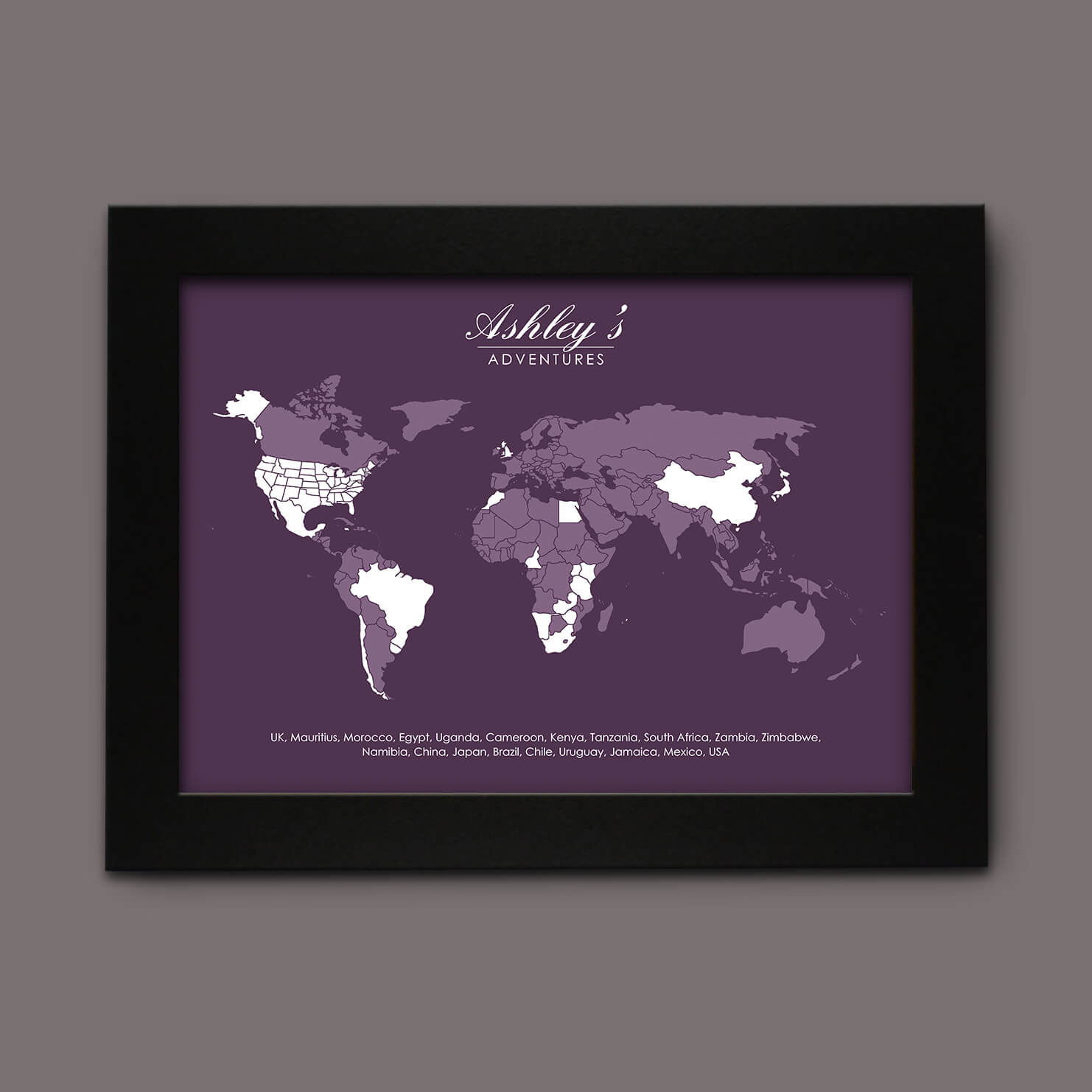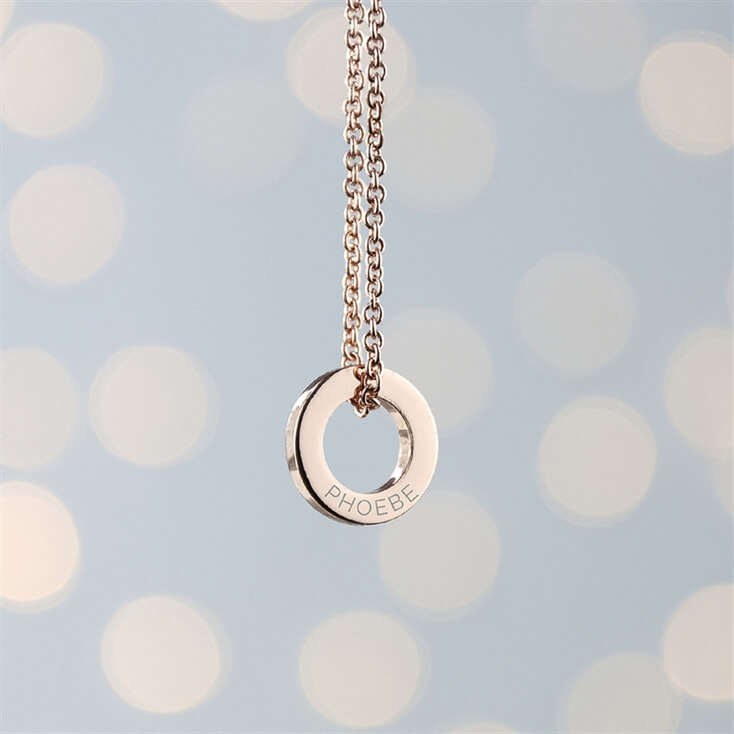 Non-soppy personalised Christmas gifts
Not all personalised gifts need to be filled with sentimentality this Christmas. Give someone a distinctive gift they can enjoy with their name on. You can't get more unique than that! For the drinkers of the family or friendship group, we have plenty of alcohol gifts to tickle their fancy. With bottles of bubby and wine alongside glasses engraved with their name, they are sure to thank you for extending the party season into January. Any excuse to avoid those winter blues, right?!
If your colleague or Secret Santa is a self-proclaimed plant lover, help grow their collection with our fun and modern plant pots. If they are proud of their beer garden, man cave or own private space, we have personalised signs to explore. For someone who enjoys a large cuppa at any time of the day, our range of personalised mugs is the place to be. There are coffee cups with a dose of sugary sentimentality and mugs with a funny quip across the front.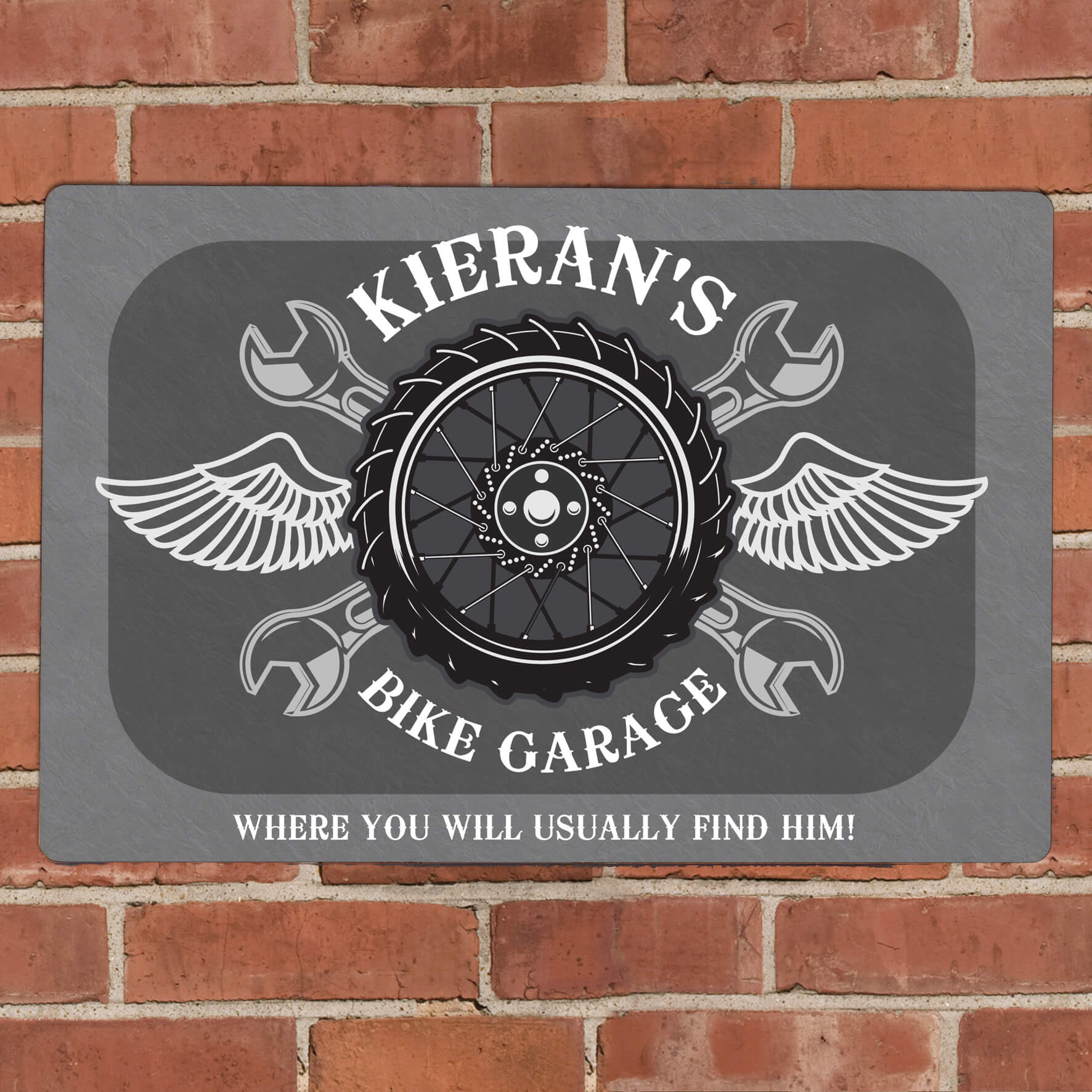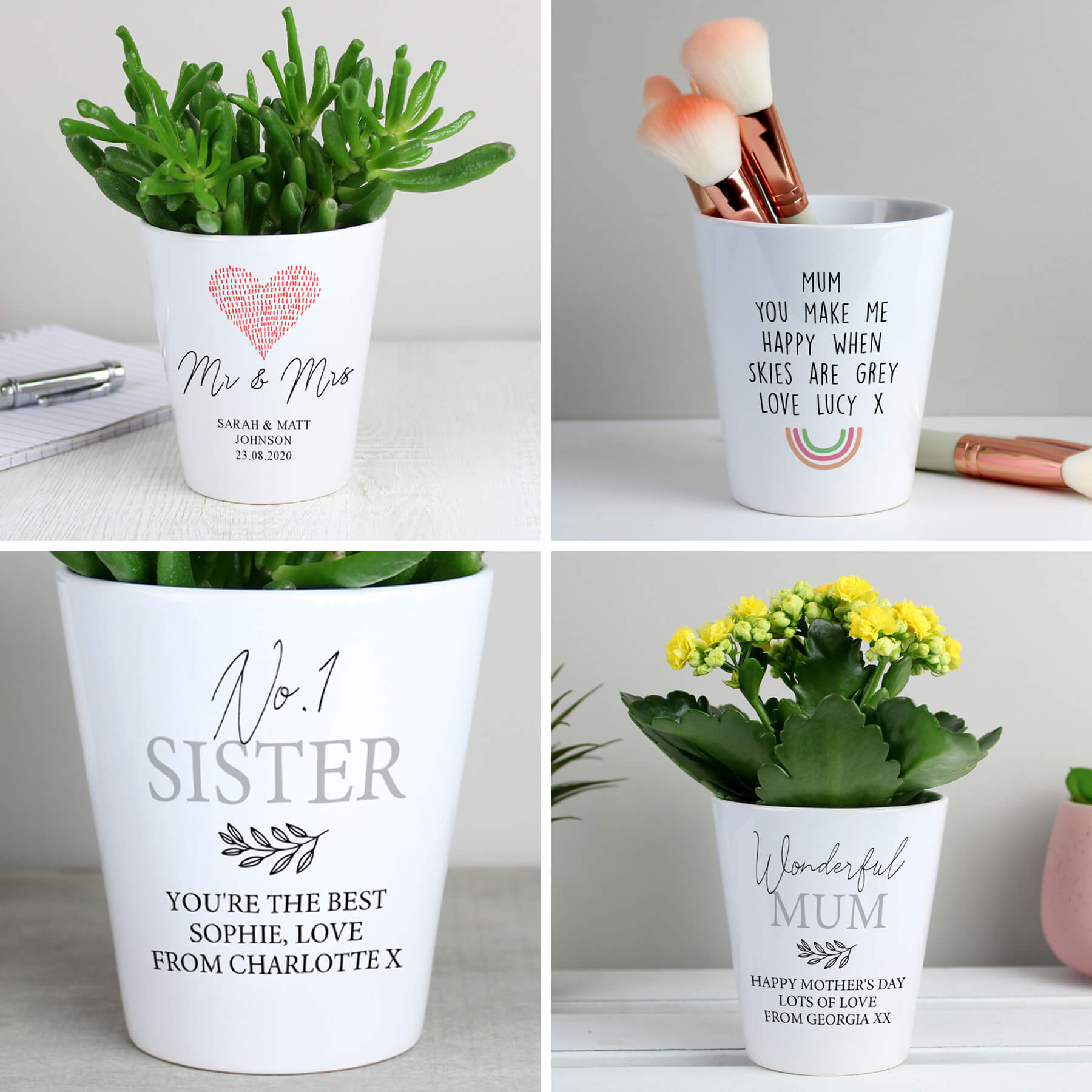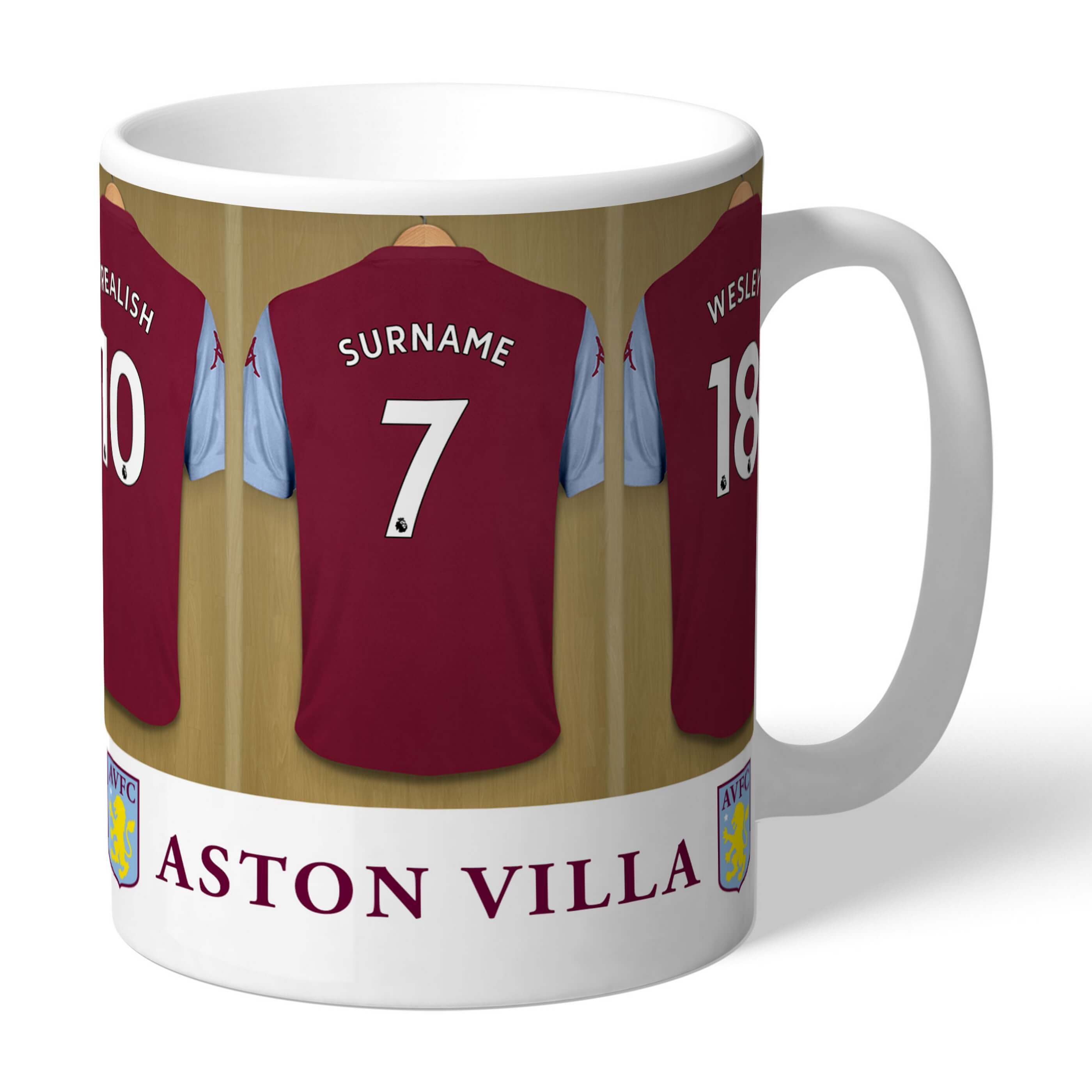 Whatever you need when it comes to finding unique personalised gifts this Christmas, Find Me a Gift is the place to be. We've got you covered whatever the recipient, budget and style of gift, because we know how important gifting is. Through your present, you can share a memory, create new ones, have a much-needed laugh, make someone smile, and ultimately connect with your loved one. After the past eighteen months, that physical and emotional connection is what we all want for Christmas this year.
By Faye Smith