The Return of Secret Santa
9th September 2021

Secret Santa is about to fly in and save the day this Christmas. We can feel it in the ripples of the air and the festive jingles about to commence. With the workplace being closed for Christmas 2020, Secret Santa was thrown out of the window. Now, it's back with a vengeance, ready to tackle every colleague's worst nightmare: what to buy for a person you don't know too well. Secret Santa isn't just for work. Oh, no. The heroic festivity is ideal for those group chats with the guys and girls as well as families whose parents provided too many siblings.
Top Selling Secret Santa Gifts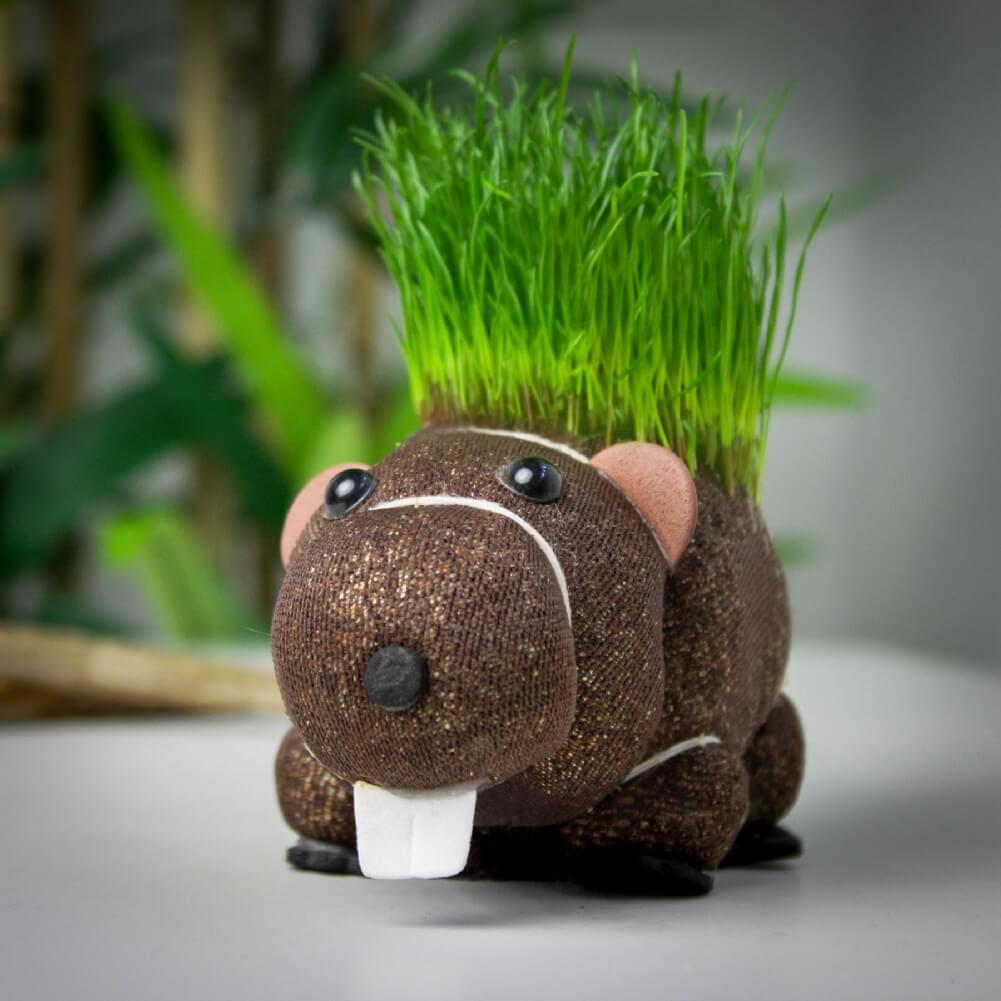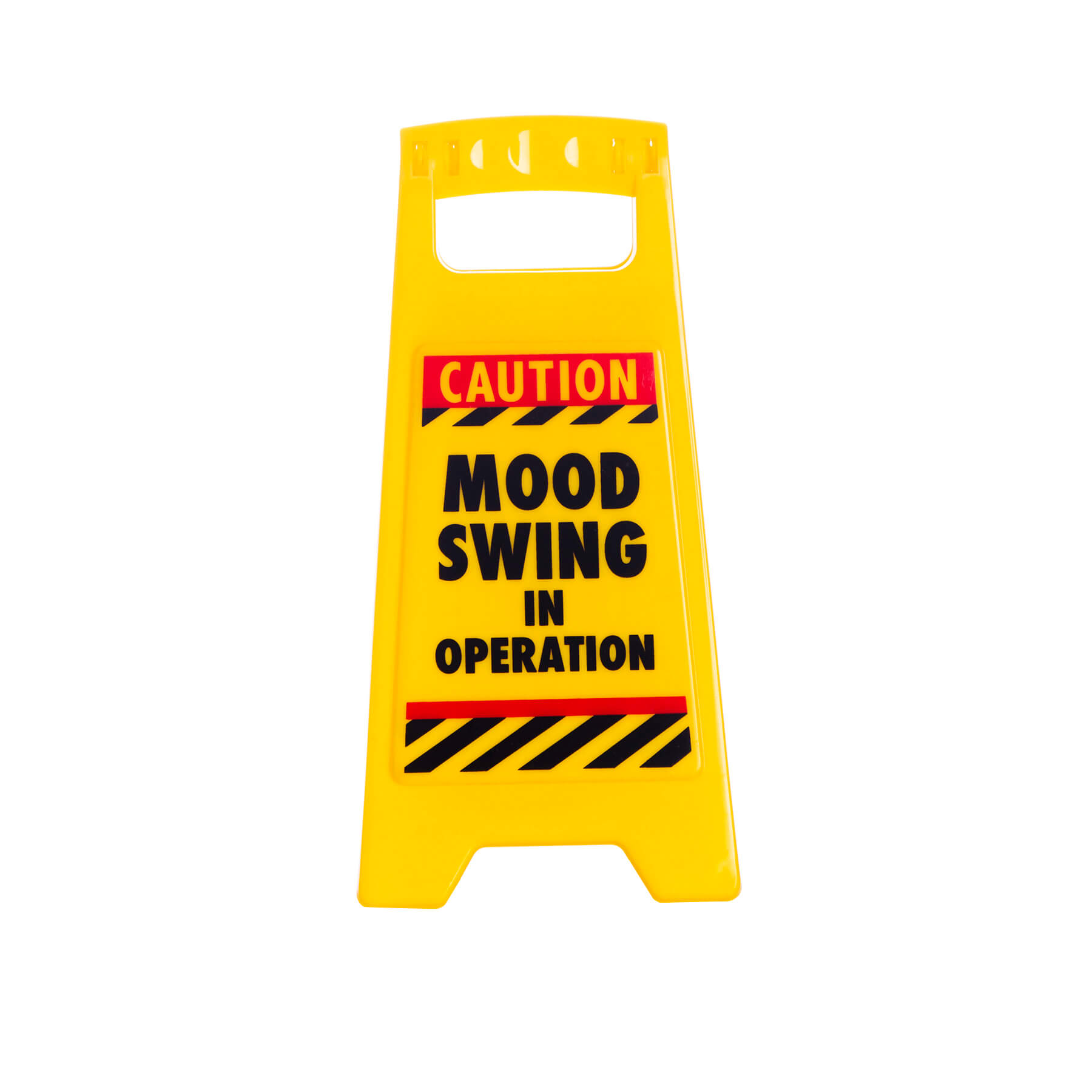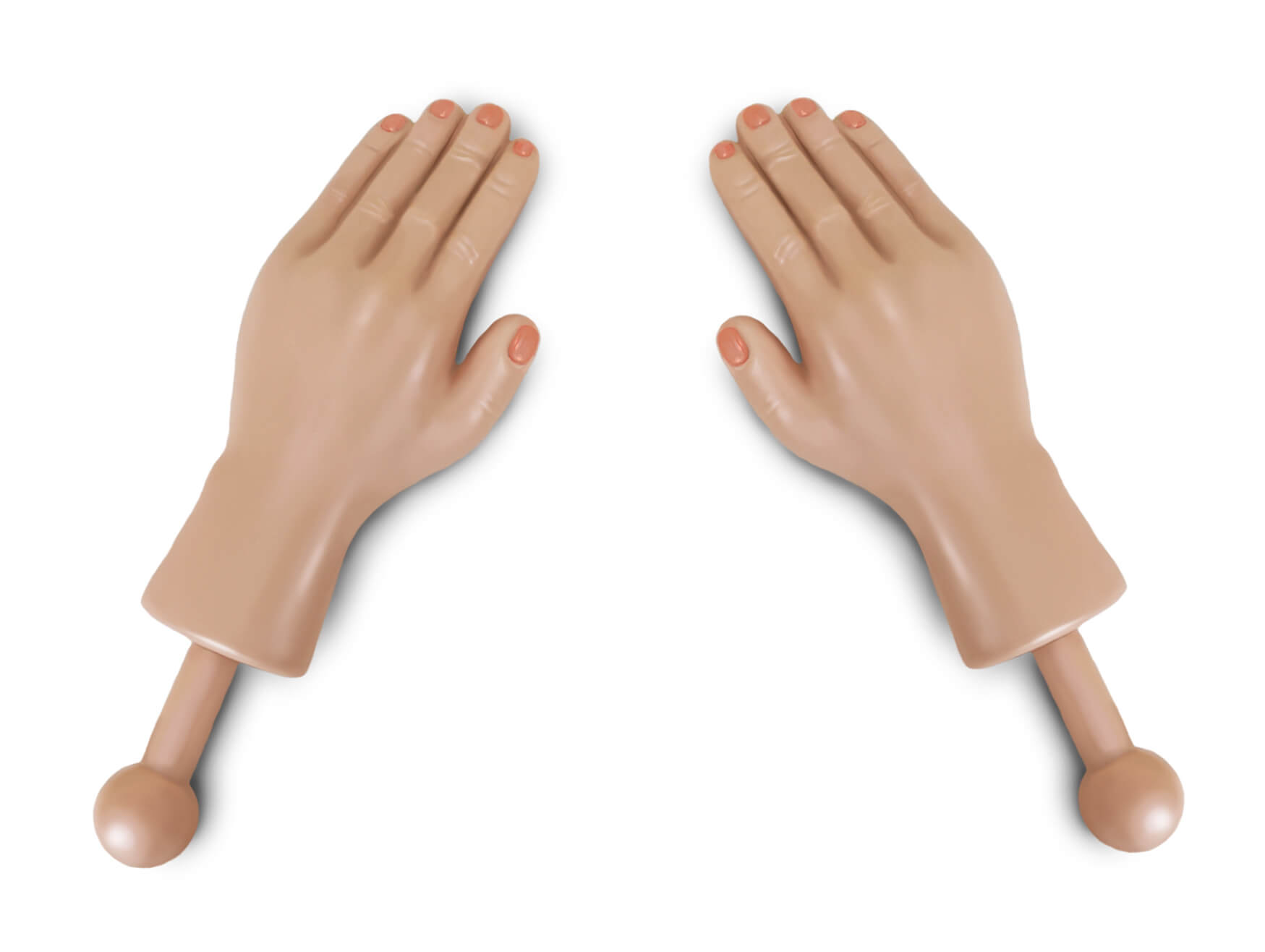 We just have to tell you about our Hairy Beaver. This cute little guy sprouts hairs left, right and centre. He has an adorable face to top it off too. For the person who has a, er, hairy beaver of their own or enjoys unusual plants at home, he's the perfect Secret Santa gift. Everyone adores him. We even got one for the office and called him Justin… We've also got warning signs for that colleague and friend who spends plenty of time in the loo in and out of office hours, as well as for the person whose temper is rife without constant food by their side. Our Tiny Hands guarantee a laugh, especially for the joker in your life who always finds new ways to be silly.
Sarcastic Mugs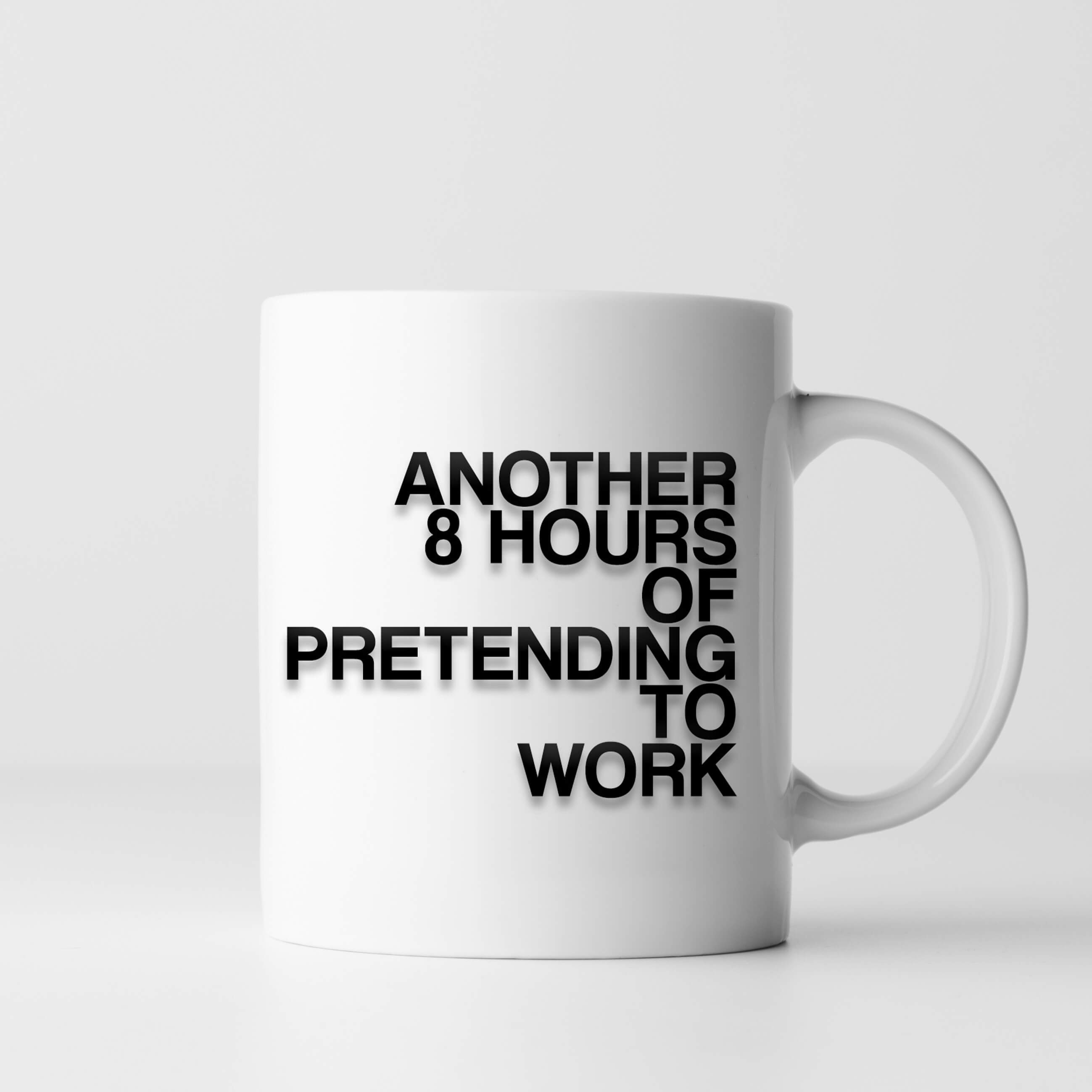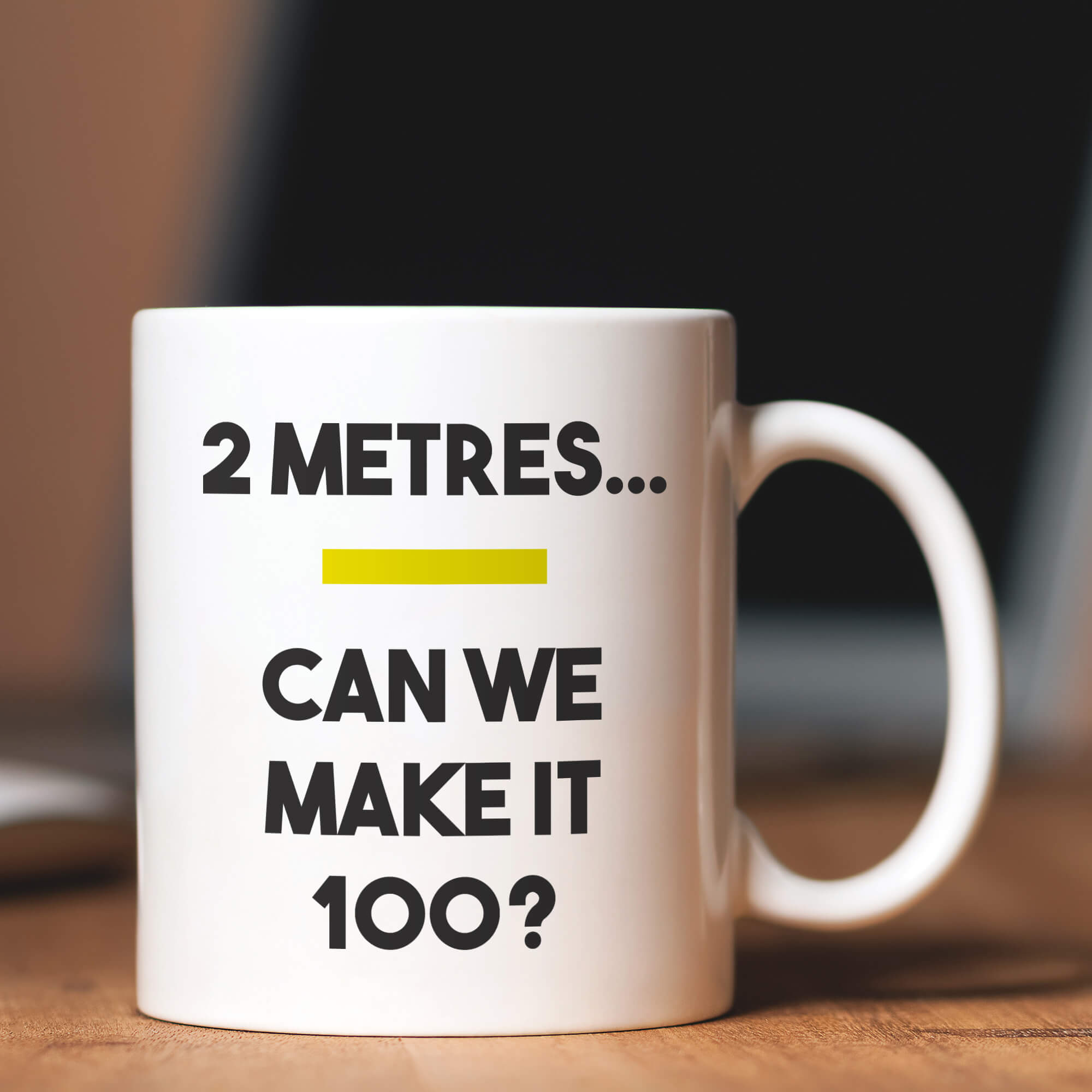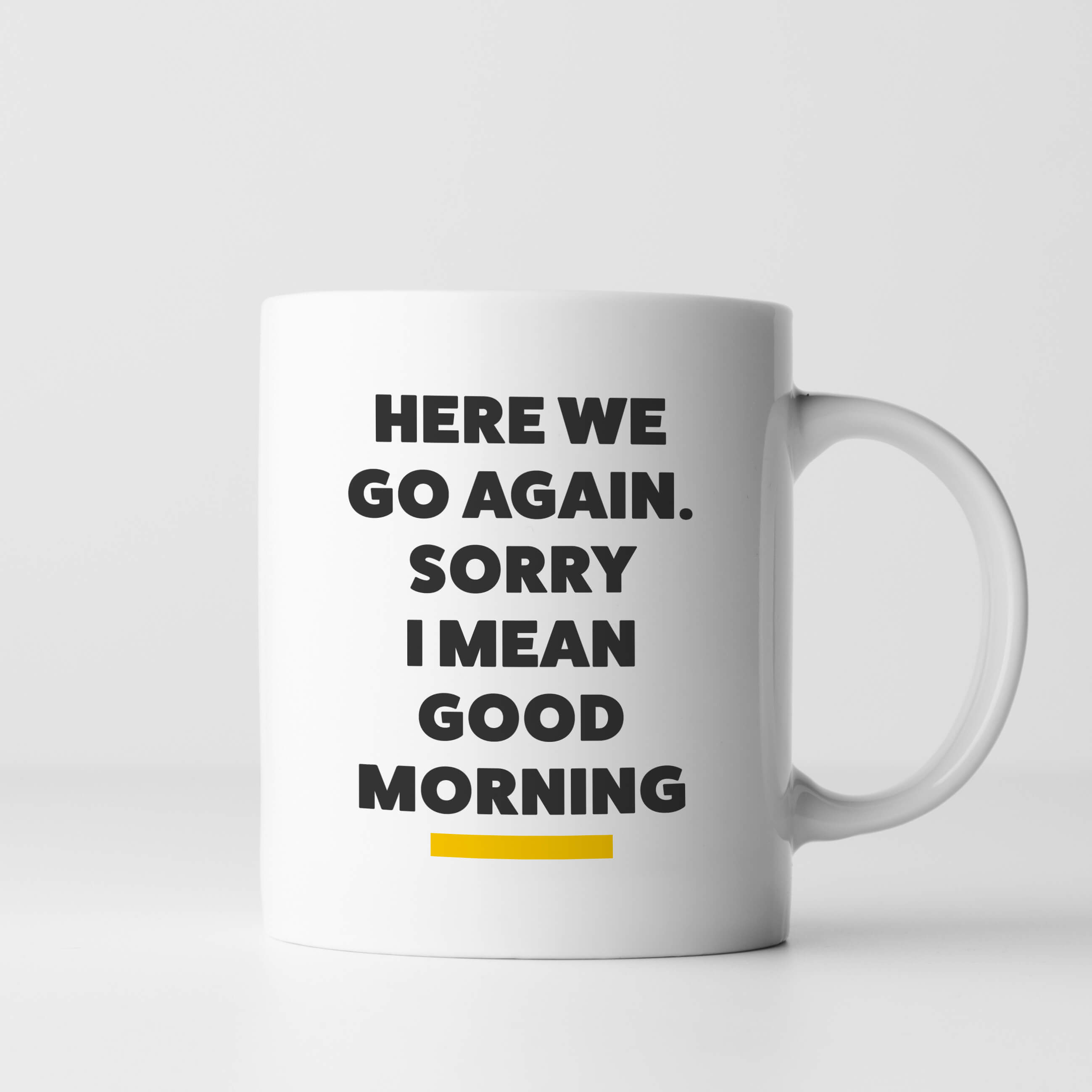 For the caffeine addicts, the tea lovers and the hot chocolate fans, we have a range of mugs which are sure to make your lucky recipient chuckle. Perfect for workplace situations, these mugs will give fair warning to any colleague who attempts to ask for anything, make conversation, or get too close. Extra points if you buy your boss a sarcastic mug with a cheeky twist.
Cute Secret Santa Presents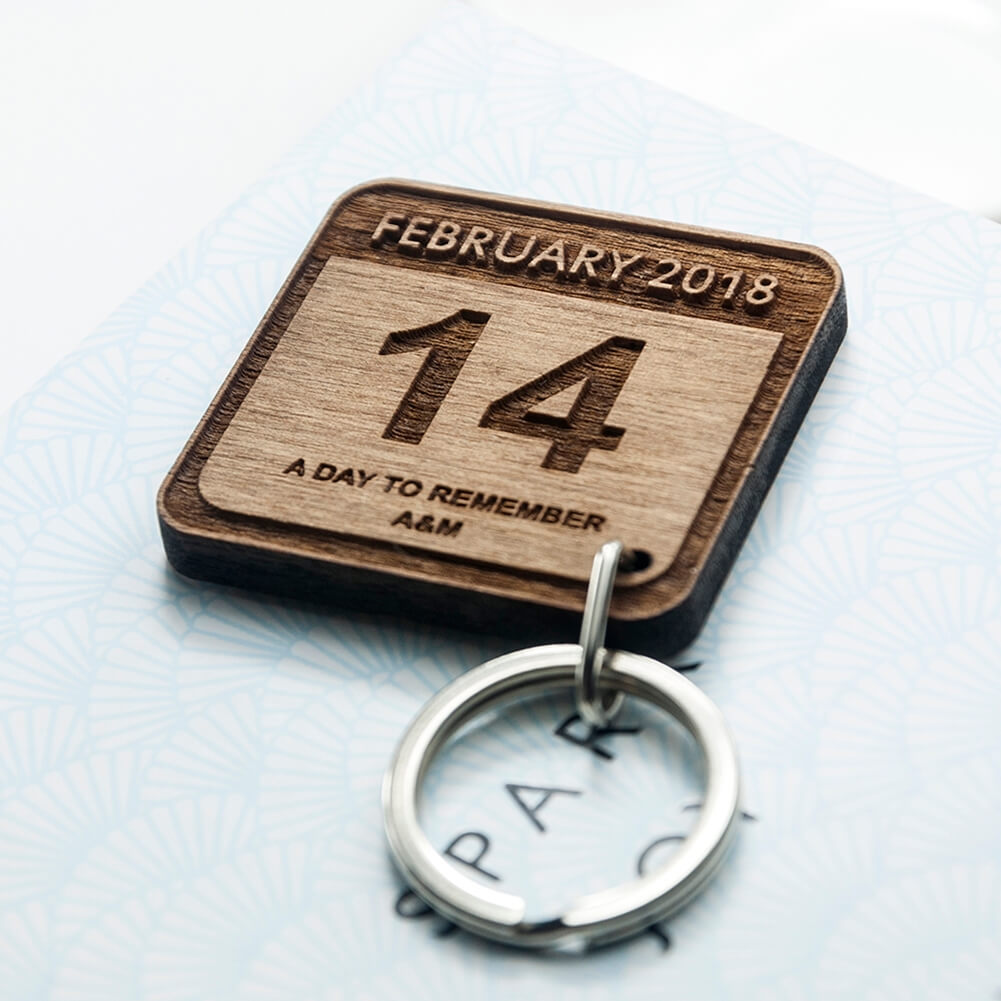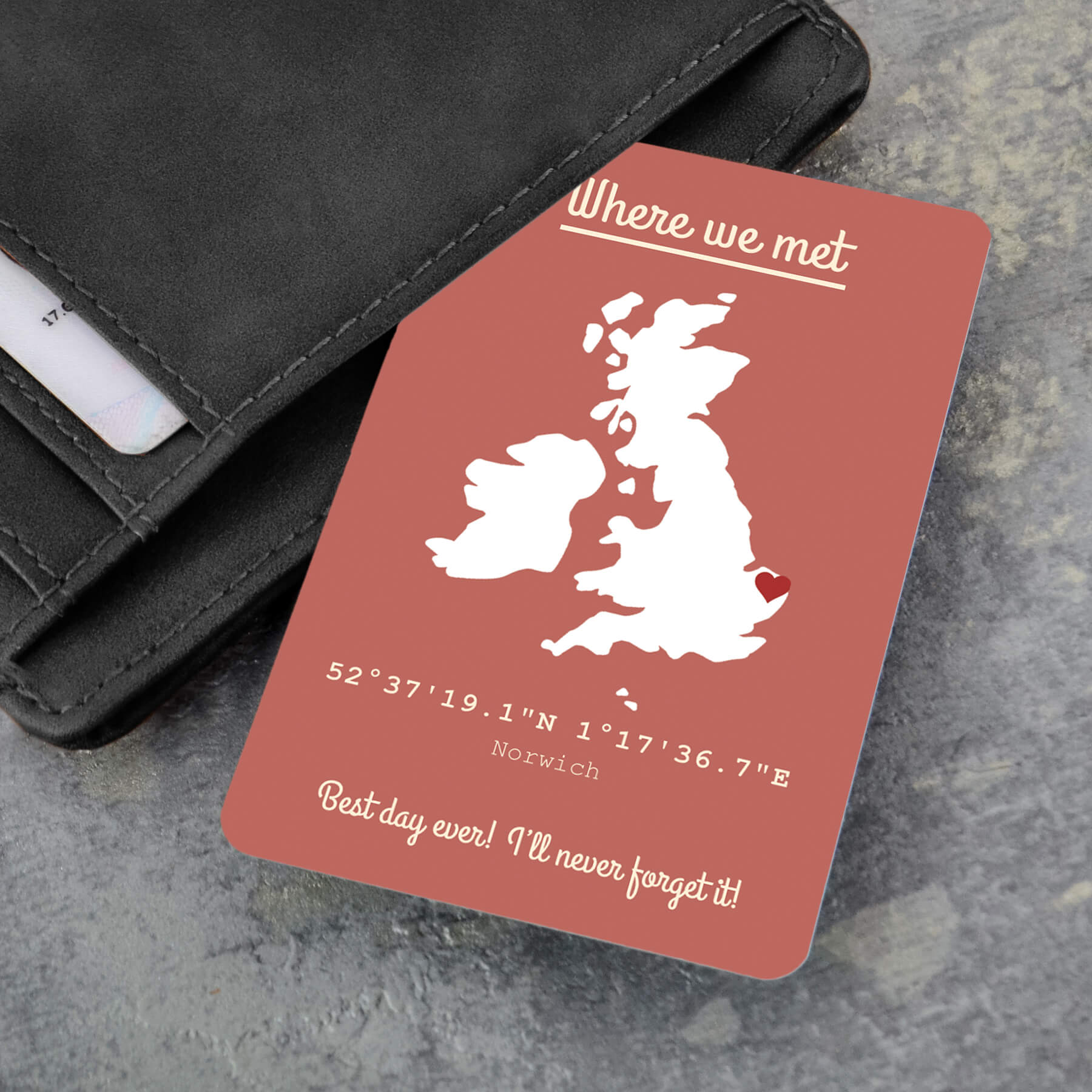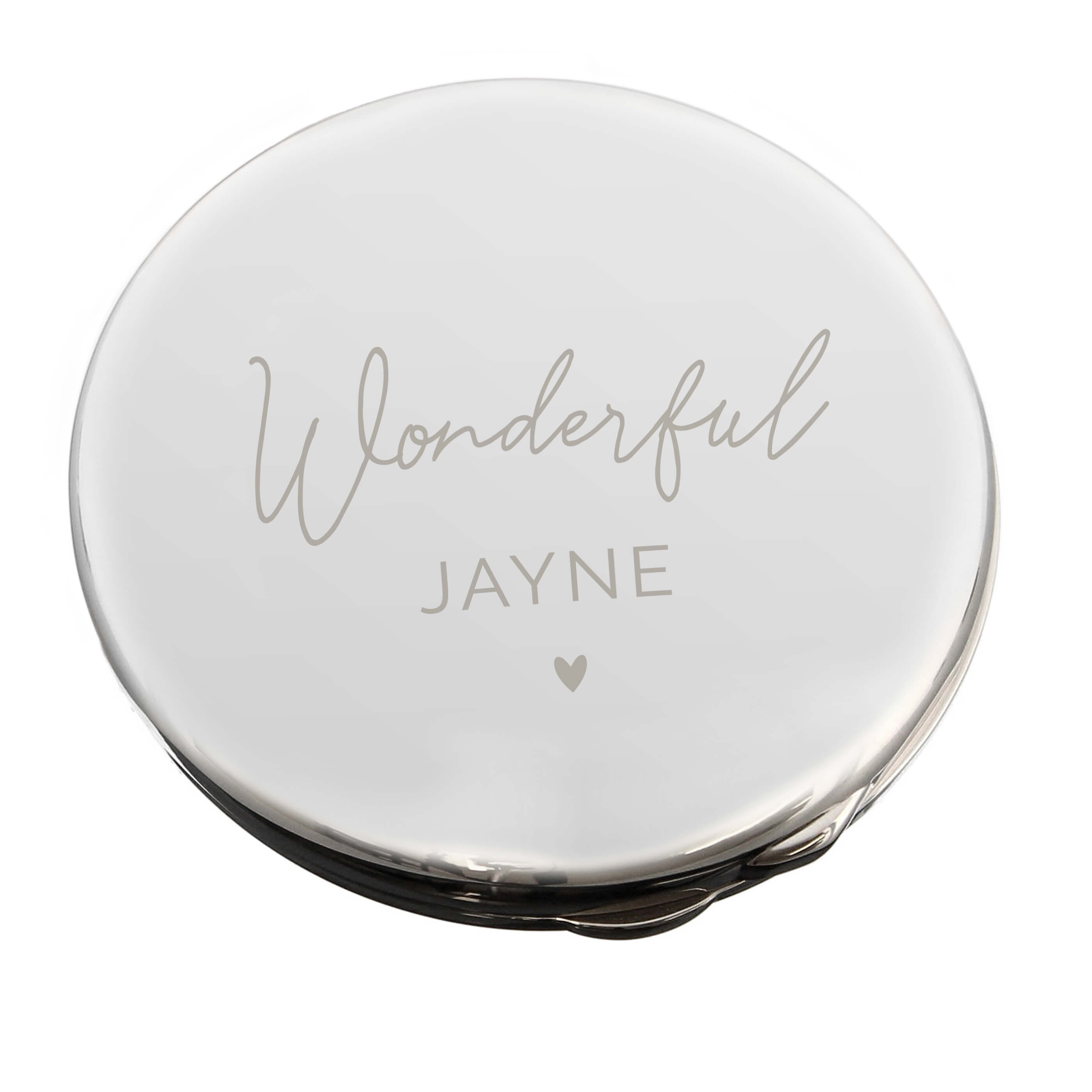 If you get your work bestie or your favourite sibling for Secret Santa this year, we've got you covered with a variety of cute and sentimental gifts they will adore. Small keepsake gifts such as keyrings and wallet inserts will represent a token of your love and gratitude. You can even personalise these gifts with a soppy, sweet or funny message, using words straight from your heart. The lucky giftee will be so happy, you'll be thanking the festive powerhouses for Secret Santa's return.
Are you worried your Secret Santa gift will be thrown out as soon as your back is turned? With our range of present ideas, there won't be any eye rolling, fake smiles or false reactions. We pride ourselves with incredible and intuitive ideas. Your Secret Santa exchange will be filled with hilarity and excitement no matter what you buy. So, go ahead and enjoy our Secret Santa range. We'll keep it a secret that we saved the day.
By Faye Smith