The 10 Stages of Doing Your Christmas Shopping
26th November 2018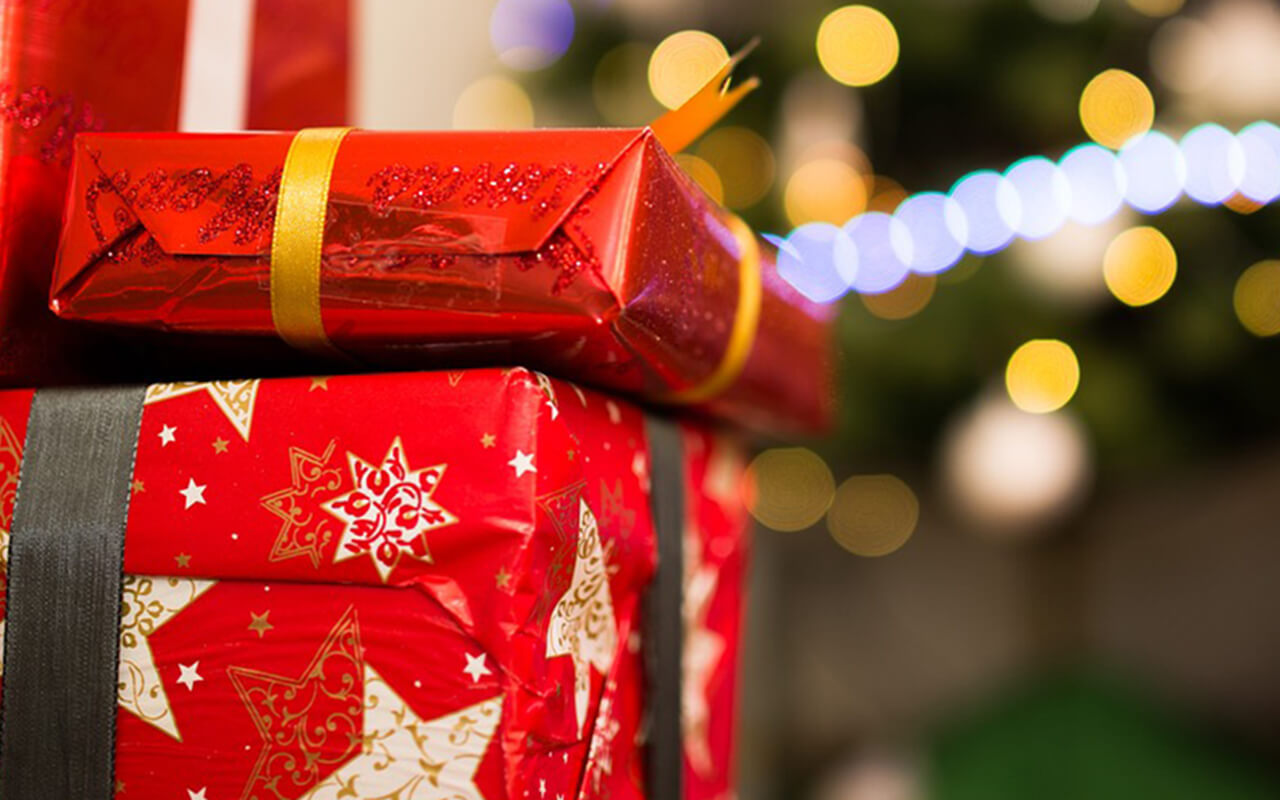 The time of year we've all been waiting for has finally arrived! Yes, it's Christmasss! While Christmas is a time of merriness and joy, Christmas shopping can be a whirlwind of emotions. From the initial excitement of knowing Christmas is coming, to the utter panic when you leave it too late, Christmas shopping is some serious hard work! That's why we've put together the 10 stages you're bound to go through this festive season, so you know you're not in it alone!
1.Pure excitement & joy
'Tis the season to be jolly, fa-la-la-la-la, la-la-la-la. You've waited all year for this, so it's only right that you start to get a little excited! It doesn't matter how old you are, Christmas is great for everyone! After all, it's the most wonderful time of the year!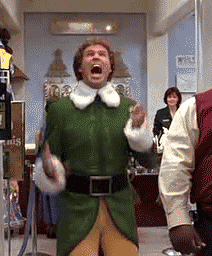 2. Feeling festive
It starts the moment you see the CoCa-Cola ad on the telly! The stores are filled with sparkle and festivities, giving you that warm, fuzzy feeling inside! From beautiful Christmas trees to sparkly lights, Christmas is everywhere you look, and you can't help but feel all festive!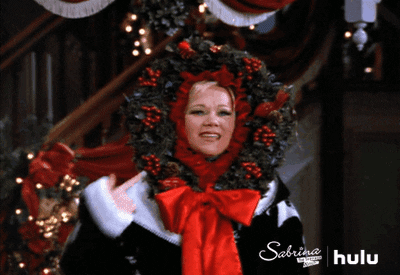 3. Buying gifts…for yourself
The shops are filled with irresistible goodies that you can't wait to get your hands on! All this shopping is hard work, surely you deserve to get yourself a little treat?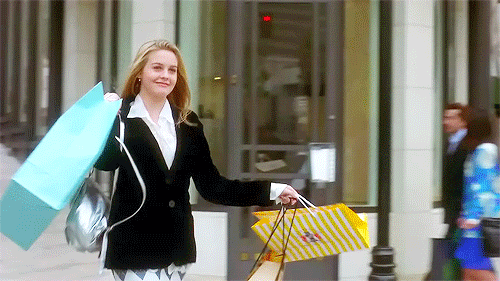 4. Fighting through herds of people
As you enter each shop, it's like a tsunami of people! You can barely turn a corner without bumping into someone! Two thoughts cross your mind, should you turn around and go home? (you can just finish all your shopping online), or fight through the crowds with a serious risk of being tread on? We know what we'd rather do!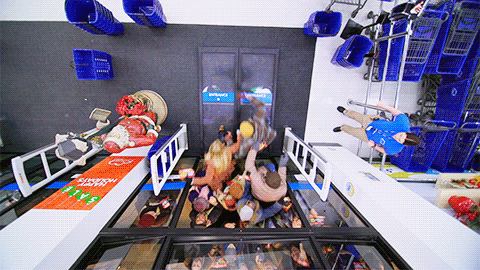 5. Mile-long queues
The queues look like snakes that go on for what seems like miles. You wait and wait, until you get to the checkout and realise you've forgotten to get something…or even worse, your wallet!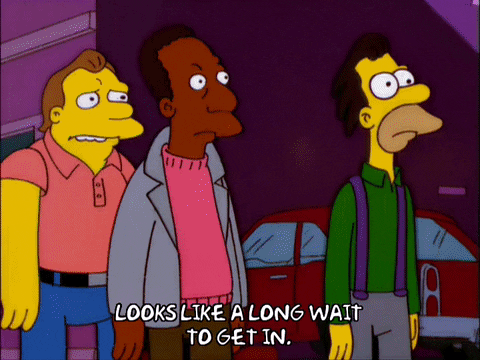 6. Jealousy
Much to your despair, your friend tells you that they've finished ALL their Christmas shopping with weeks left to spare. You're secretly rolling your eyes behind their back because you've still got loads left to do and it just isn't fair!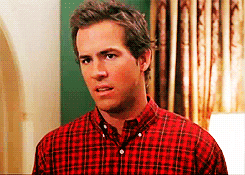 7. Getting a little carried away
When you're shopping for gifts it's easy to go a little overboard and end up buying weird and random stuff nobody really wants, then you get home and wonder why on earth you bought it all?! Regardless, you wrap them up anyway and give them to your distant relatives…it's the thought that counts, right?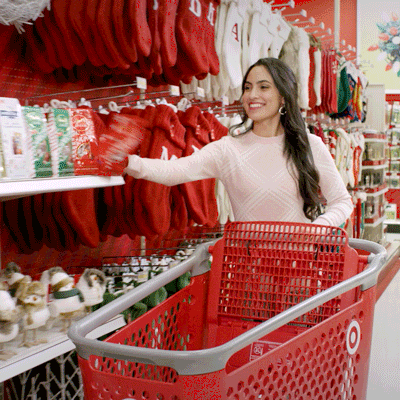 8. Sheer panic
There's only two weeks left, and you've got a whole list of gifts you still need to get! The panic sinks in. You frantically go around buying gifts in a hurried attempt to get it all done in time. You regret leaving it this late and promise yourself that next year you'll be more organised…which of course, never happens!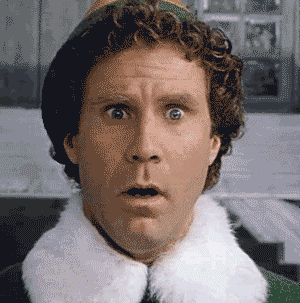 9. The battle of wrapping them all
So, you've finally finished all your shopping but now you've got to wrap them all! You've got no idea where to start and you're now regretting buying those awkward shaped slippers that are seemingly impossible to wrap. Plus, there's always one gift that you forget to label, then you can't remember what's inside, so you have to take a guess at who it's for and just hope that it's nothing inappropriate!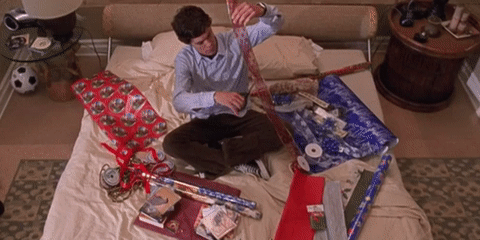 10. Relief
All the presents are bought, wrapped and labelled and you can finally put your feet up and enjoy yourself. You can pop open a bottle of wine, put your feet up by the fire, and look forward to enjoying a magical Christmas with your family. At last, no more shopping…well, at least not till the January sales!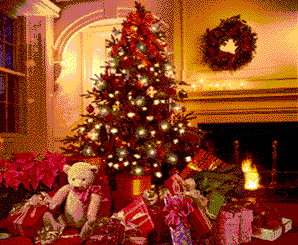 By Will King