Personalised Groomsmen Gifts - Explore Sentimental Presents for your Best Men
16th July 2021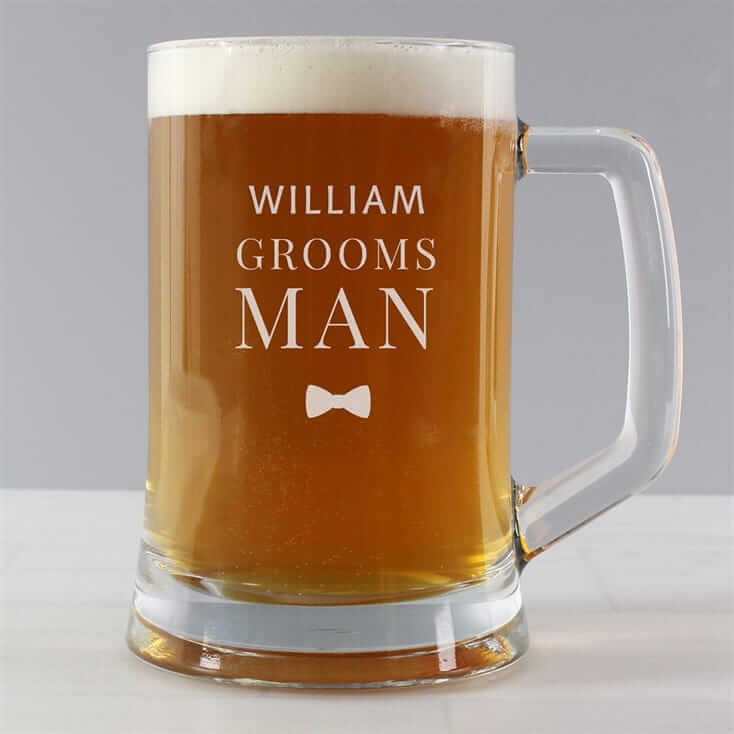 The men you choose to stand by you on one of the biggest days of your life deserve to be celebrated with a small but sentimental gift. They have planned a stag do that had you worried where you might end up. They've been there with packs of beer for when you need a moan about the wedding colours, fabrics and guest list. Above all, they will be right beside you to make sure you enjoy your Big Day. With our top picks of personalised groomsmen gifts, you can show them how much they mean to you. From jewellery pieces and cufflinks to glasses and wine, there's bound to be a gift they'll love.
Groomsmen gifts he can wear
Give him the chance to carry the memories of your special day with one of these groomsmen gifts that he can wear at every special occasion. The cufflinks and tie clip will smarten his outfit in seconds. As for the leather bracelet, he can wear this piece of jewellery come rain or shine as a reminder of the bond you share.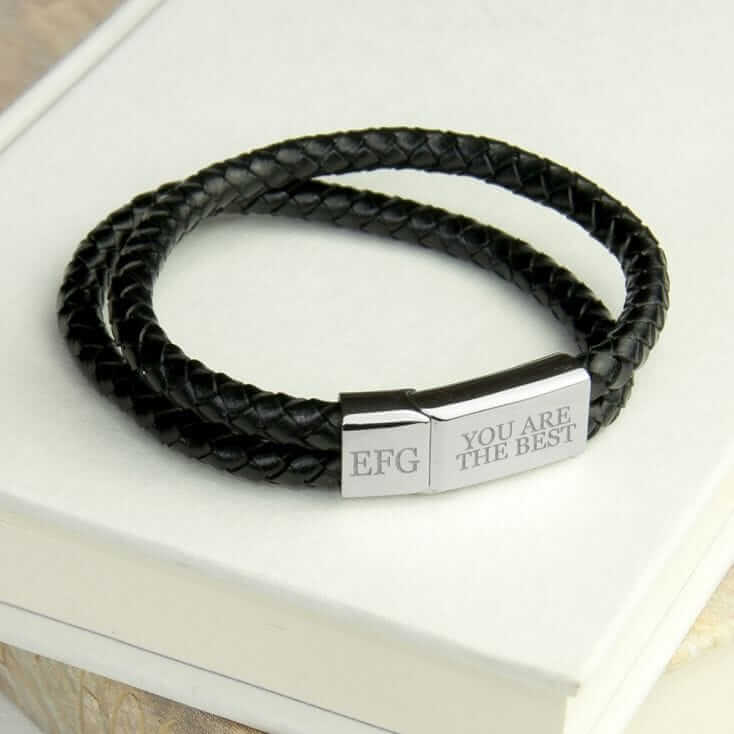 Personalised Men's Dual Leather Bracelet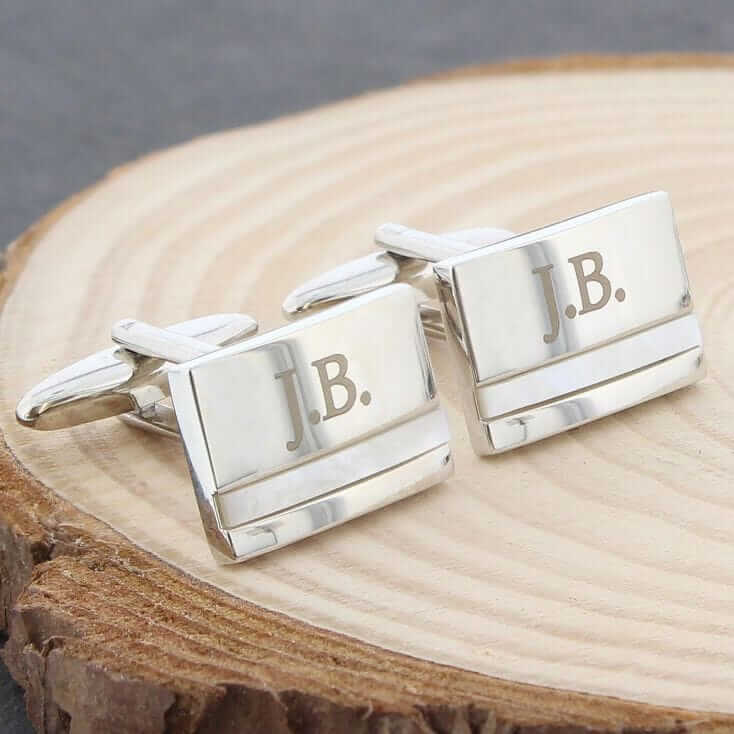 Mother of Pearl Personalised Cufflinks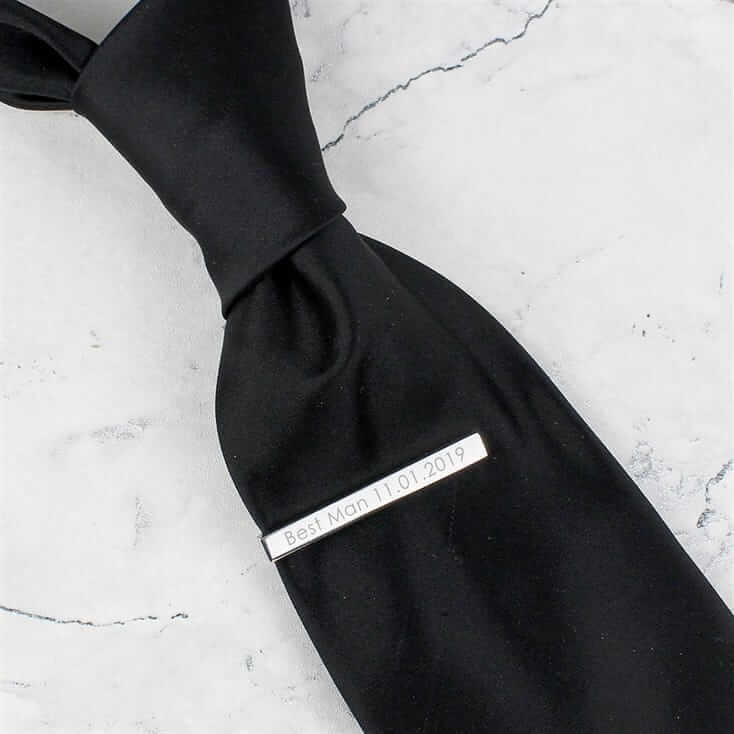 Personalised Tie Clip
His new favourite glass to drink from
Continue the boozy celebrations with glass groomsmen gifts he can enjoy. Whether he enjoys a sophisticated beer or a strong whisky, there is a glass which can be personalised with his name or initials, making it a cherished gift he will love.
Tantalise his tastebuds with these groomsmen gifts
If the groomsmen in your wedding party are suckers for a full-bodied wine or mouth-watering chocolate, explore gifts for groomsmen their stomachs will enjoy. From personalised bottles to a bundle of their favourite sweet treats, there's plenty of choice.
Our personalised groomsmen gifts are favoured by all. But, if you don't want to go down the sentimental route, you don't have to. At Find Me a Gift, we pride ourselves on funny gifts for ushers as well as experience days for him your best men will enjoy. Whatever gift you choose, we can guarantee your groomsmen will be the first on the dancefloor to show their gratitude.
By Faye Smith