New Home Messages - What to write in a new home card
26th March 2021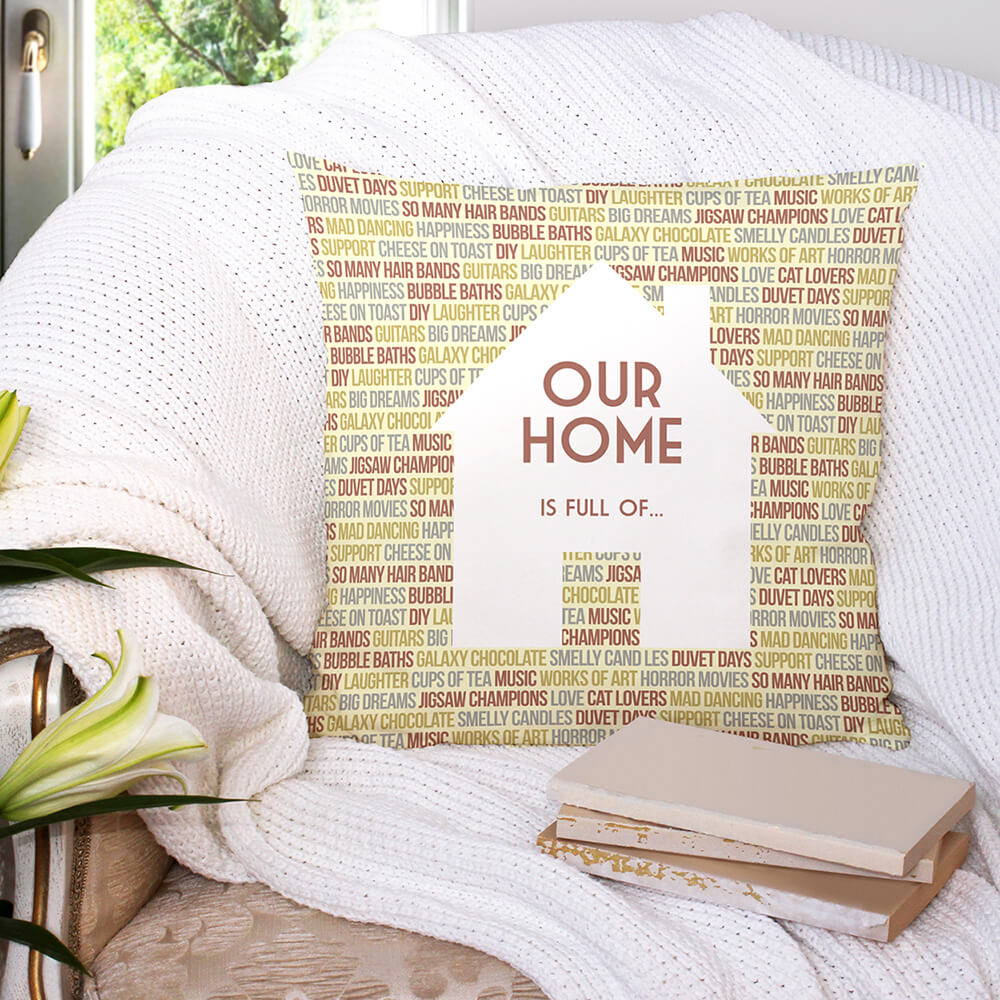 Looking for fun, quirky, hilarious or heartfelt new home quotes to write in a card to present with your housewarming gift? Look no further than right here as we show you tonnes of different new home messages which are perfect for the happy homeowner in your life.
Hilarious new home greetings
Congrats on having years of debt!
Hope your new home is filled with happy memories and wine.
This is where adult life begins.
Welcome to The Mortgage Games.
What's the WiFi password?
Dibs on the spare room every weekend!
Say goodbye to holidays and new clothes, but at least your house is nice.
Here's to a lifetime of happiness and debt.
Glad you've finally got your foot on some kind of ladder.
Hope your neighbours aren't the annoying, nosy kind!
When's the housewarming party?
Enjoy your new place where you don't get poo fright.
You spent how much?! It's not much to look at…
You spent how much?! Think of the holidays!
Thoughtful new home messages and new home quotes
Enjoy making your house a lovely home.
Home is where the heart is.
Home is where you can be completely yourself.
Wishing you lots of happy memories in your new home.
A house is made of bricks and beams, a home is made of hopes and dreams.
Here's to the start of a new adventure.
Here's to the start of wonderful new memories.
You've finally got your keys to happiness.
It takes hands to build a house, but hearts to build a home.
There's no place like home.
A good home is only as good as the people who live in it and going by that, your home is going to be the best!
Love begins at home.
When it comes to what to write in a new home card, there are plenty of ways to go about it. At the end of the day, you want to write a new home message which comes from the heart and the type of relationship you have with the brand new homeowner or renter. As long as it cracks a smile, that's your job done.
By Faye Smith