National Afternoon Tea Week - Celebrate with Find Me a Gift
9th October 2021

It's National Afternoon Tea Week and we are super excited! We have a collection of many different afternoon tea experiences for you to try out. From cutesy tearooms to posh hotels, we have afternoon teas to suit all tastes. We have rounded up some of the most popular afternoon tea experiences you can enjoy with a loved one. Have a browse and get ready to experience one of the most popular British pastimes!
Classic Afternoon Teas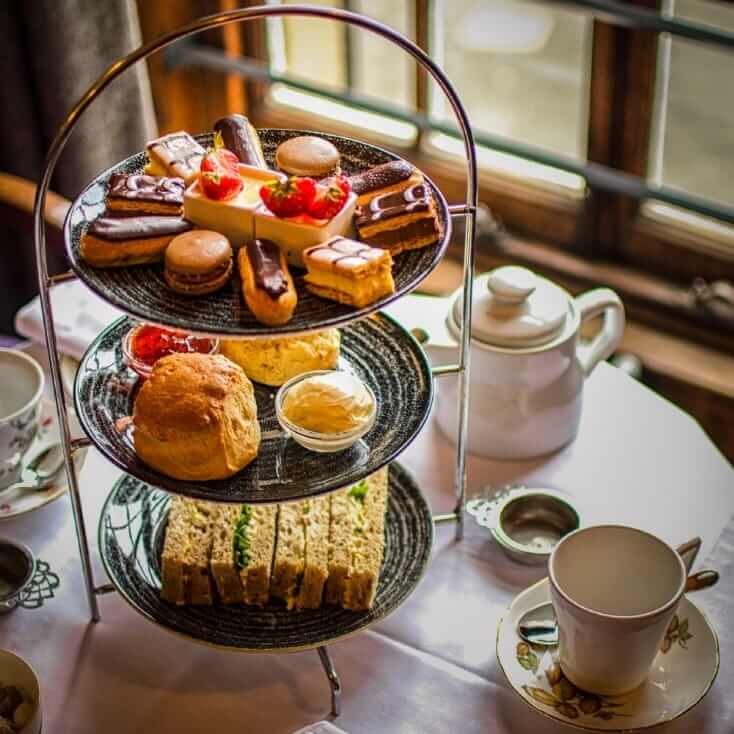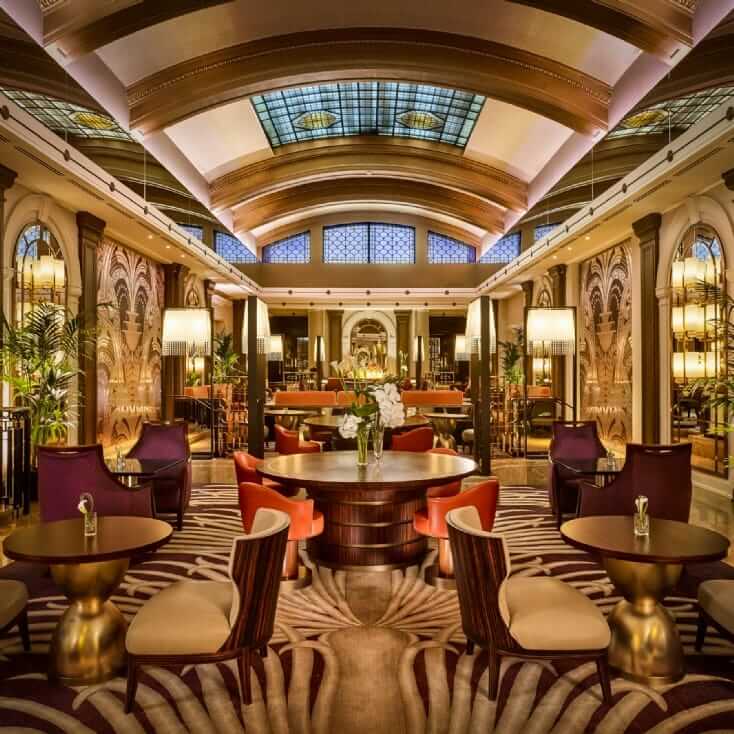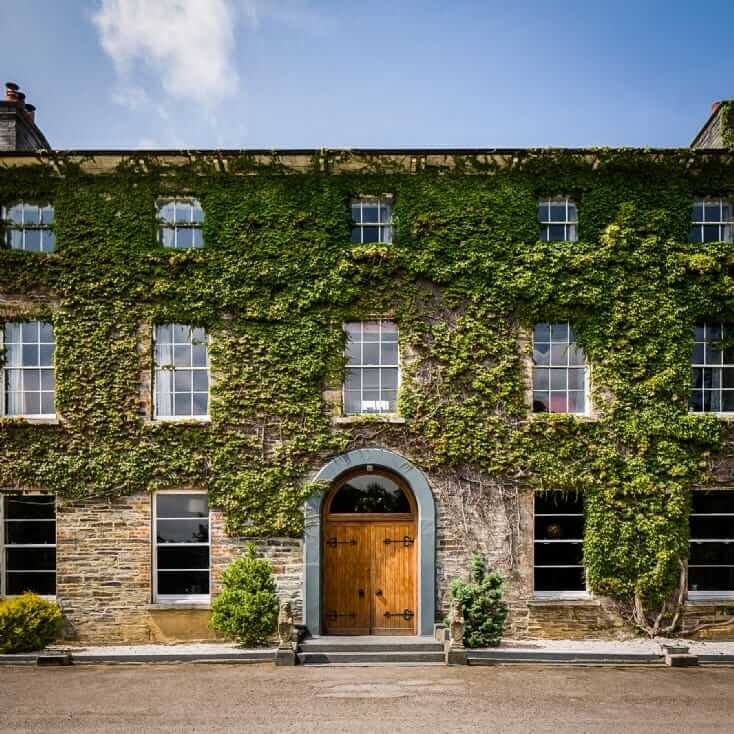 We'll start traditionally with some of our more classic afternoon tea experiences. Typically, you can expect an assortment of delicious finger sandwiches, scones with cream and jam, and some fantastic sweet treats! Of course, your experience wouldn't be complete without a comforting pot of tea and a cosy setting to sit back and relax in. Whether you choose to enjoy your traditional treat at a posh London venue, such as the Park Lane Hotel, or you wish to pair it with a peaceful overnight stay at a tranquil B&B, we have plenty of options available.
Boozy Afternoon Teas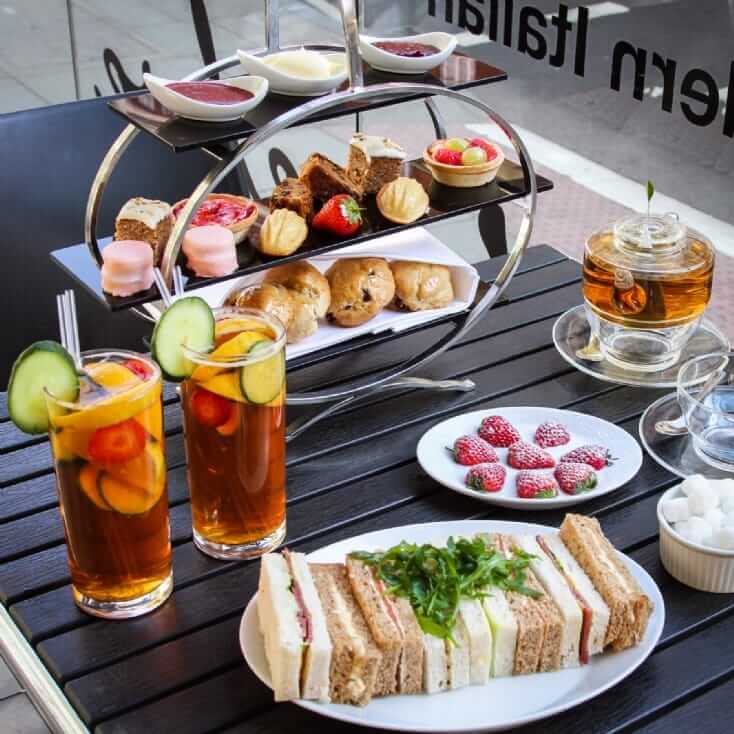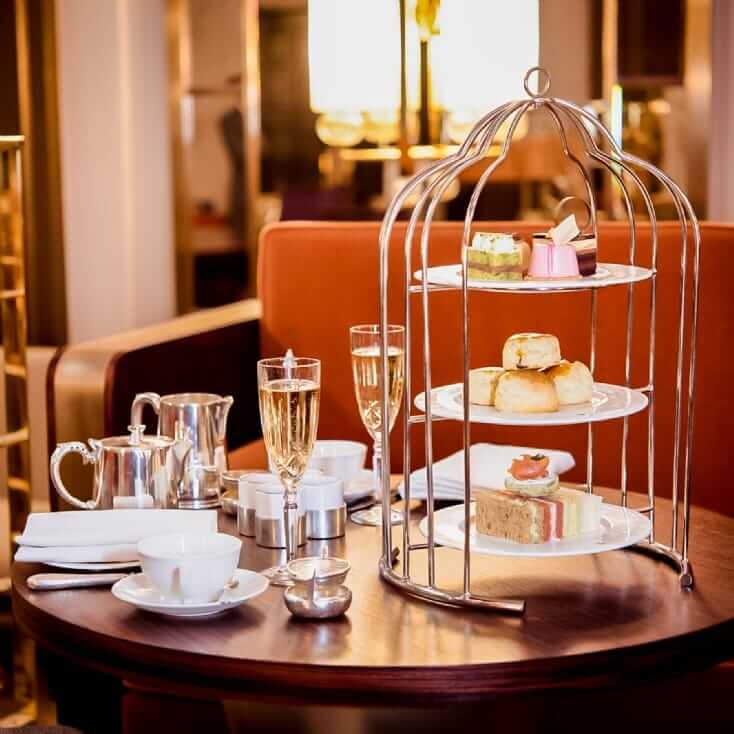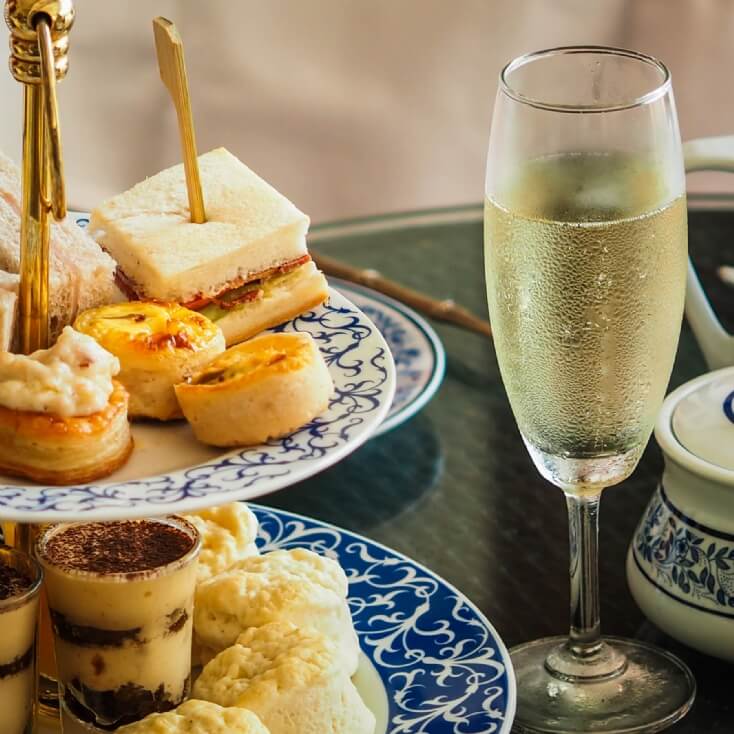 Take your traditional afternoon tea, add some alcohol and you've got yourself a fantastically fun afternoon. Make sure you have a designated driver! Head to London and experience a unique Pimms Afternoon Tea where you will enjoy all of the usual offerings plus a glass of refreshing Pimms each. The perfect summer treat in our opinion! Alternatively, if Italian bubbles are more your thing, head to the gorgeous Essex countryside. There, you can indulge in an afternoon tea with Prosecco at Markshall Estate. If you're feeling super fancy, spoil yourself and a guest to a Champagne afternoon tea at the Park Lane Hotel in London. You won't be disappointed!
Quirky Afternoon Teas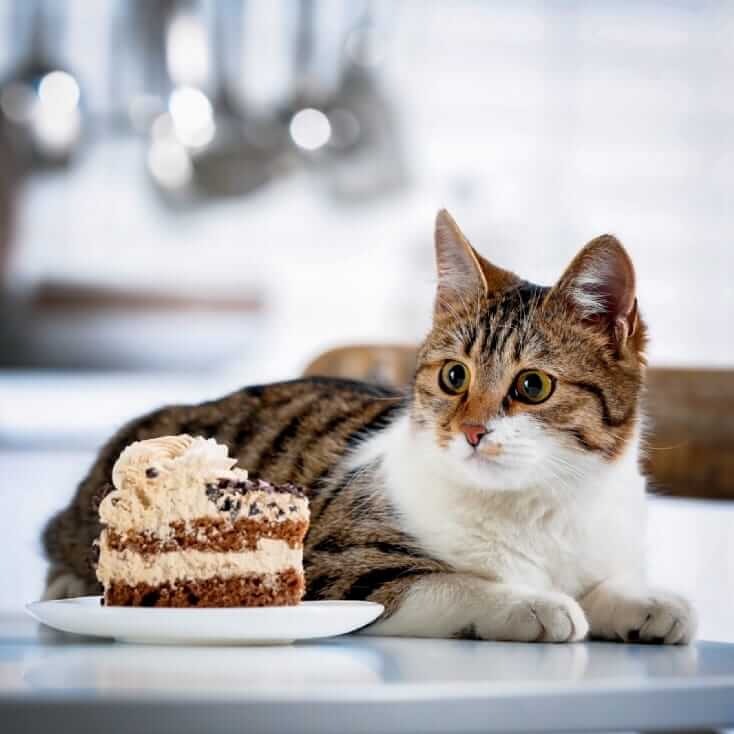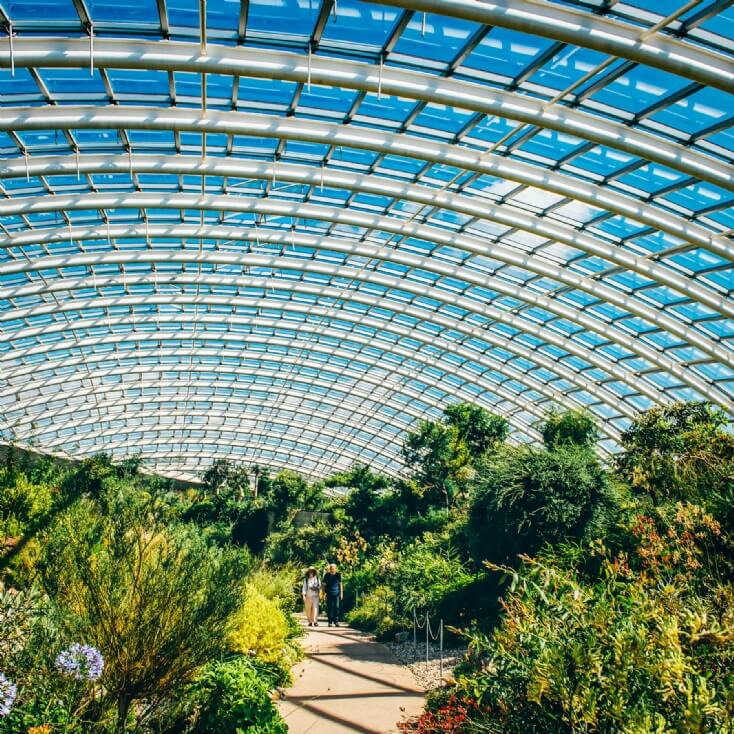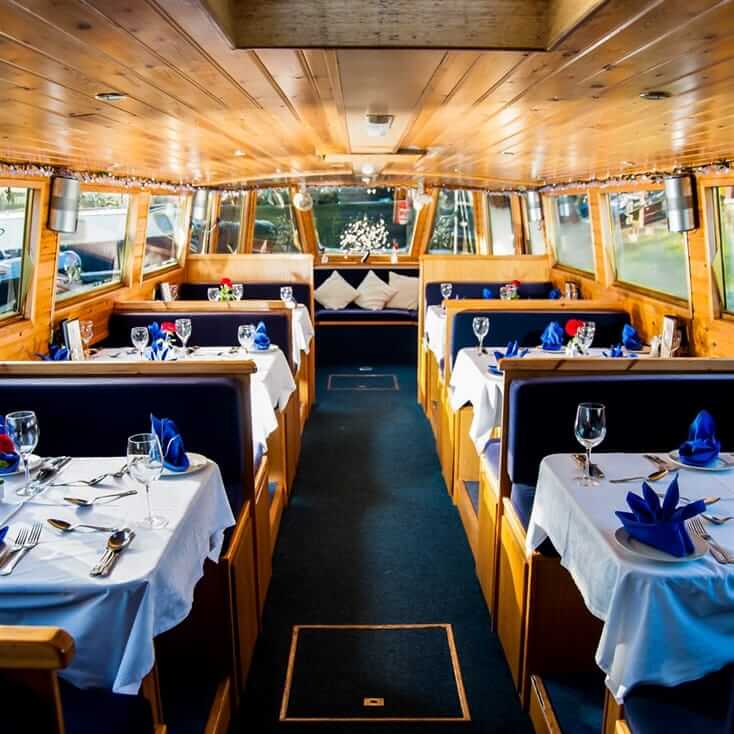 Perhaps you're a bit more into trying out unique experiences, rather than following the crowd? Not a problem. We have afternoon teas with a twist to suit your tastes! Whether it's enjoying an afternoon tea with cats strolling around, or visiting Wales and trying out a 'Welsh' afternoon tea, we have you covered! Perhaps you prefer to take your tea cruising down a river rather than the more traditional 'seated' afternoon tea. Our Lancashire Afternoon Cream Tea Cruise could be the one for you!
Hopefully you've drawn some inspiration from this article and are now set to enjoy your fabulously British treat during this year's National Afternoon Tea Week. Whether you're looking for a gift for someone special or just fancy yourself as a bit of an afternoon tea connoisseur, have a browse through our afternoon tea experiences for more inspiration.
By Faye Smith