Hello Europe… bonjour Europe…. hallo Europa…. salut Europe this is Find Me a Gift calling!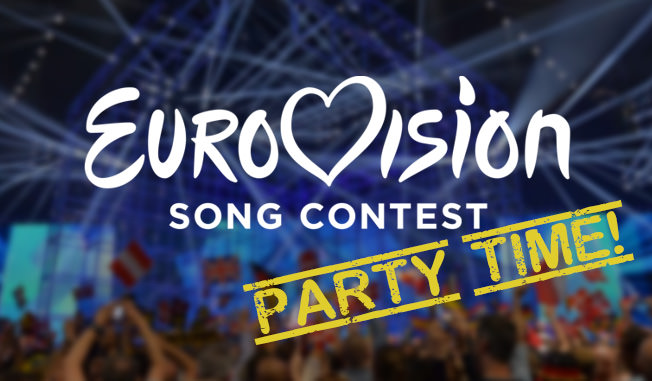 Yes, it's that time of year again! The most eccentric and fabulous event of the year, the Eurovision Song Contest, takes place on Saturday night and we're more excited than Jedward when they've just discovered a cracking 3 for 2 deal in Boots on hair gel (for the record, has there ever been a more perfect Eurovision contestant than them?!)
Get ready for sparkly microphones, bizarre outfits, more glitter than you ever thought possible, the odd pyrotechnic, wacky performances and classic bias voting (we've set our sights pretty low this year, cheers Brexit). Luckily, while the contestants are warming up their vocal chords in Kiev, we've got some fun Eurovision party ideas to help you celebrate in style this Saturday!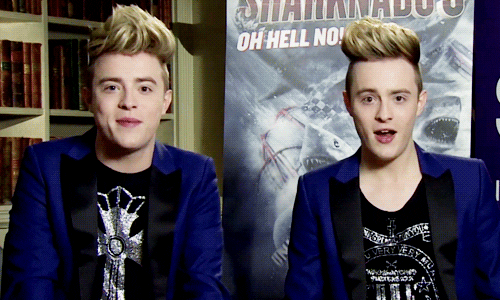 The Basics:
When: Saturday 12th May, BBC1 8pm - 11:35pm (yep, it's 3 and a half hours long - we strongly recommend you provide plenty of drinks and snacks or that last hour is really going to drag!)
Where: Altice Arena in Lisbon, Portugal (although unless you're a die-hard Eurovision fan, we have a feeling you'll be watching it from your sofa!)
Our Entry: Seasoned Eurovision performer, SuRie! She'll be preforming a song called Storm, written by Nicole Blair, Gil Lewis and Sean Hargreaves.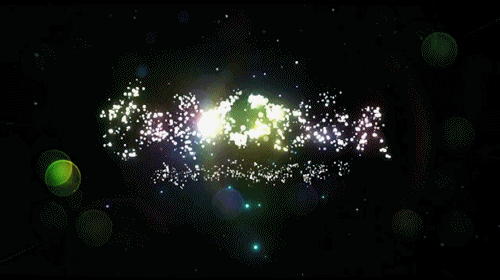 Food:
OK folks, listen carefully, because this part is crucial for planning a Eurovision party worthy of a sparkling douze points, rather than a shabby shindig where guests don't make it through the first half of the results announcements. Eurovision calls for far more than a few measly bowls of crisps and a few cans, we want you to think big!
Why not pay homage to each country, and include a national delicacy for each of the 26 finalists? Granted you may have to do a little research for Moldova's best-known dish (apparently it's a kind of cornmeal mush… delicious) but it's sure to wow your guests as they transport themselves from country to country, and don't forget Australia's competing again this year too!
For those needing a little inspiration, why not try… hummus and pitta bread, salami, schnitzel, pierogis (a totally delicious Polish delicacy!), patatas bravas, pork pies, fish and chip cones, a selection of continental cheeses, Swedish meatballs, Danish pastries, moussaka… are we getting carried away here?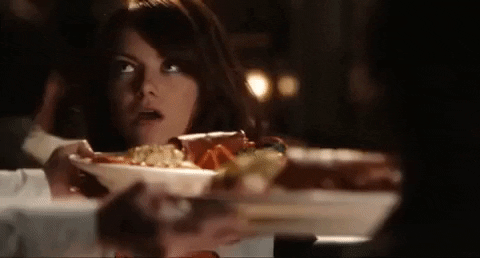 Drinks:
As the night progresses and the outfits get even crazier, you will want to be feeling merry, trust us. Unfortunately Ireland didn't make it through to the finals this year, but in their honour, we reckon you should have a few pints of Guinness floating around! Similar to the food, the aim is to include alcohol from as many participating countries as possible! So break out the Ouzo, Limocello, Fosters (for our Australian cousins), Pimms, Vodka, and Sangria and really get the party started!
Of course, if you really want to pay tribute to our past Eurovision successes, make sure you've got a few flutes of Bucks Fizz for your guests!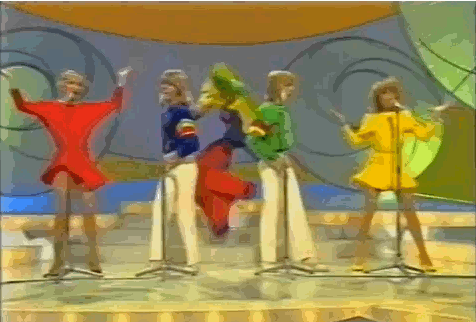 Finally, no Eurovision party would be complete without…
EUROVISION BINGO!
The rules are simple…. the first one to get a full house wins!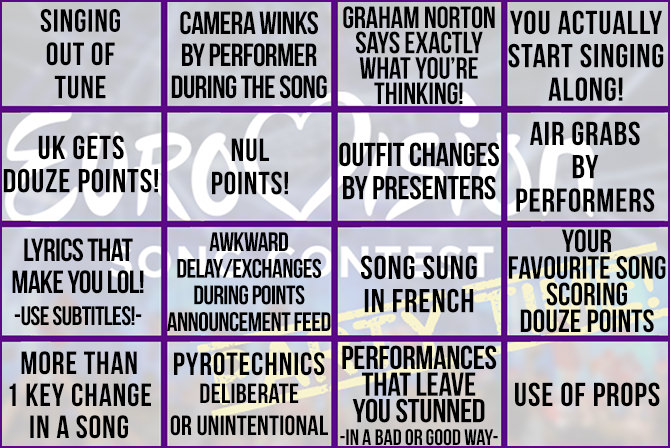 Auf Wiedersehen & enjoy Eurovision 2018, everyone!