Your Family Traditions
14th November 2016


Family traditions at Christmas can help make the festive season the most wonderful time of the year. They are all the little things we look forward to doing that make Christmas all the more magical.
We took to Twitter and Facebook to find out what your Christmas Family Traditions were and were amazed and warmed by the response. If we weren't feeling Chrsitmasy before reading your traditions, we certainly were afterwards! There were some funny, some quite unique and some completely random traditions, but all of them were beautiful in their own way! We've picked out some of our favourites here…
Baking Together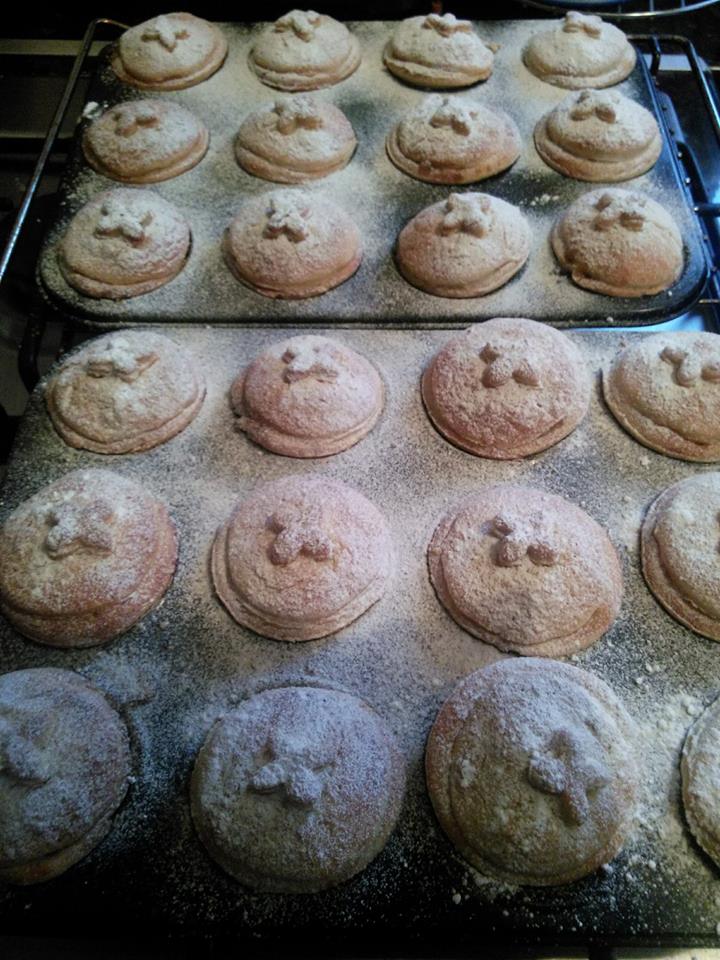 Making mince pies together on Christmas Eve, when everyone has a 'lucky' stir and a Christmas wish !
From Ruth, submitted on Facebook.
Ugly Santa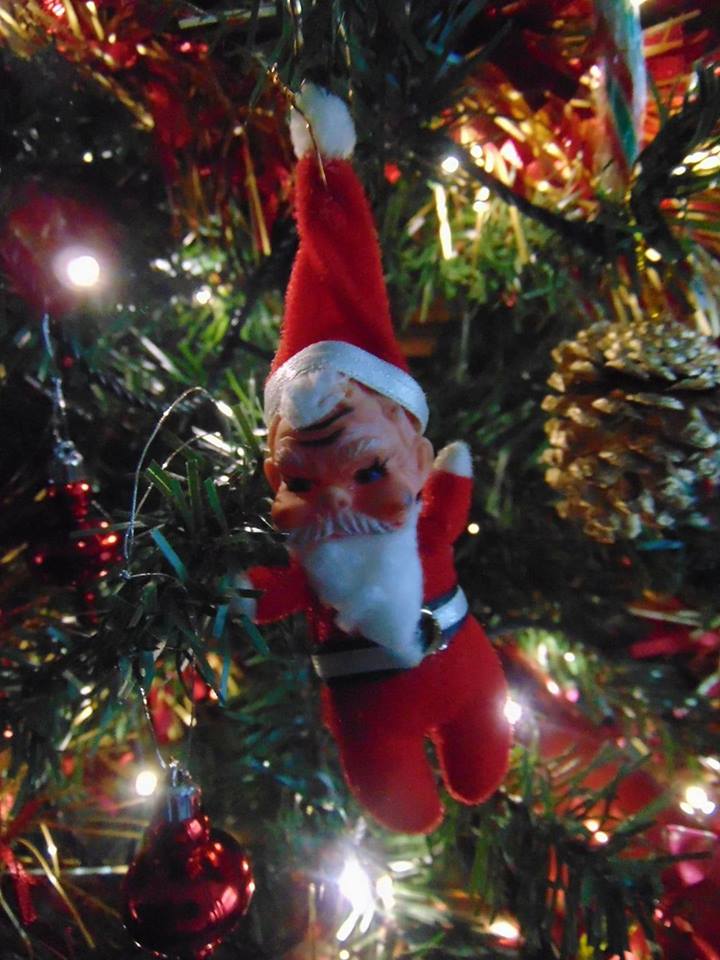 This is "Ugly Santa", he was my dear old Nans, passed onto my mum and then me when my wife and I got our first home… he comes out every year and now creeps out my daughter. I hate him but would never part with him… he reminds me of my Nan!
From Jim, submitted on Facebook.
Burn the Pud!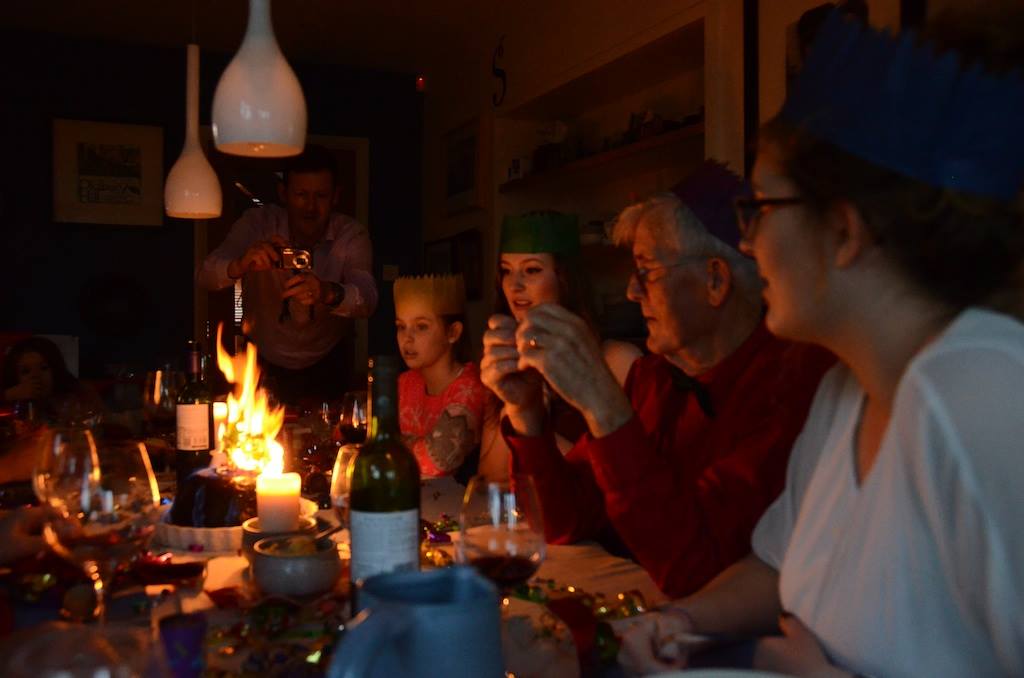 Our Christmas tradition is to have a massive Christmas Pudding which my hubby always makes and sets on fire!!
From Karen, submitted on Facebook.
Naughty Elvin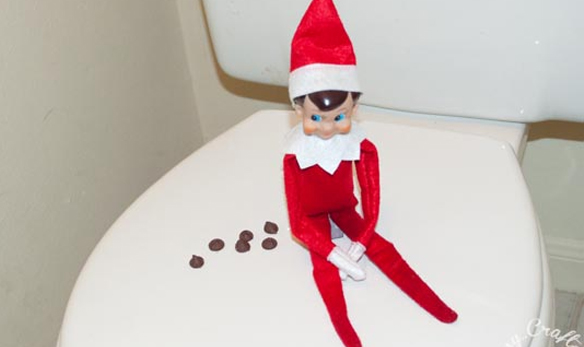 Our naughty elf Elvin is our tradition he comes on the 1st of December to do elf surveillance ready to report back to Santa on Xmas eve, he does something mischievous everyday. The kids wake up super excited to find him and see what he's done! He's bringing a girlfriend this year x
From Sarah , submitted on Facebook.
The Angel on the Tree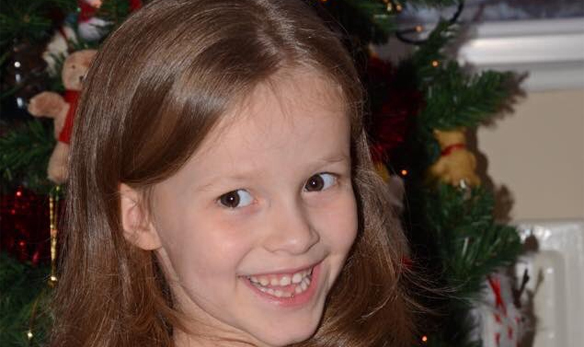 My daughter always puts the angel on the tree with daddy's help - she loves it.
From Anna, submitted on Twitter.
Decorating Together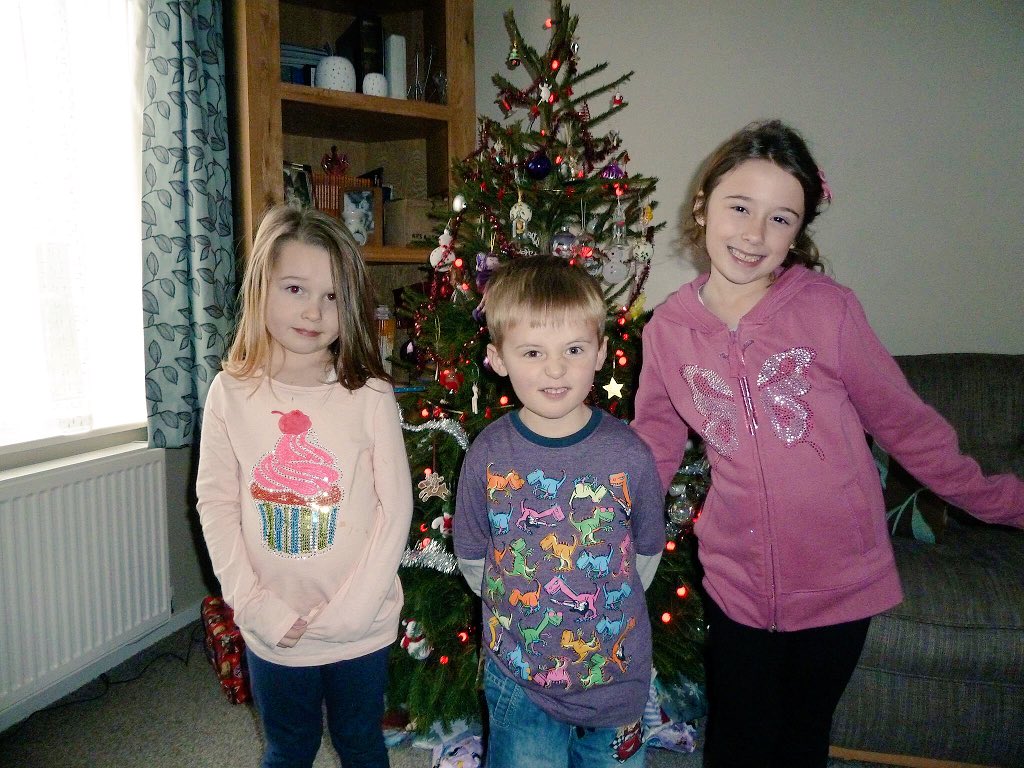 We always go out and choose an Xmas tree from local farm then decorate together!
From Laura, submitted on Twitter.
Best of Both Worlds!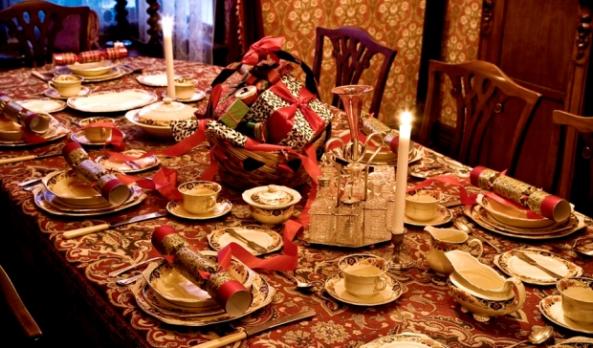 My family tradition is a Polish Christmas meal on Christmas Eve followed by a British Christmas dinner on Christmas Day!
From Knightley, submitted on Twitter.
Good Enough for Hansel and Gretel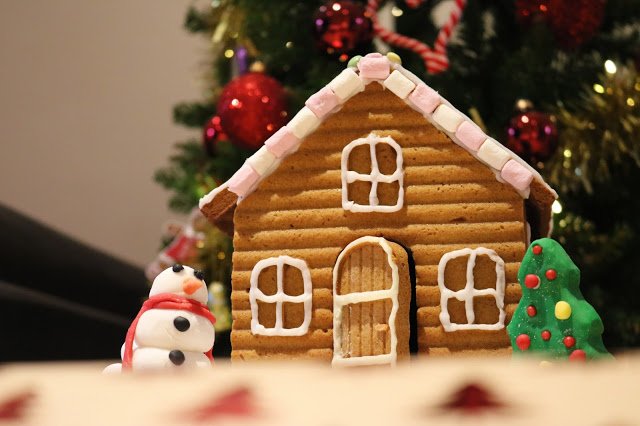 Making a gingerbread house!
From Lauren, submitted on Twitter.
Thank you all for your excellent submissions. There were many more but we could only feature a handful. If your story has been featured and you wish it to be removed from this page, please get in touch.
By Will King