The Evolution of Barbie
9th March 2017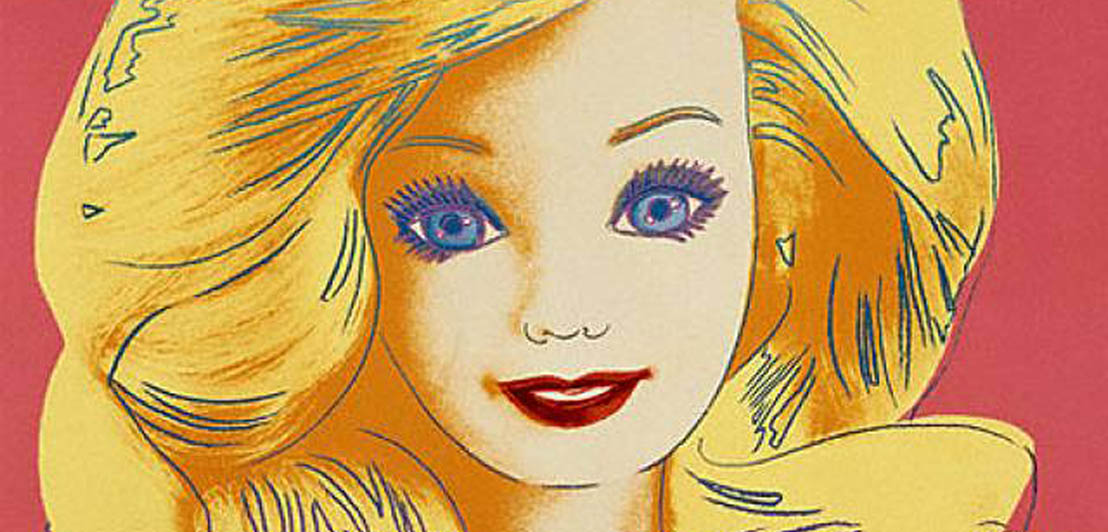 She's the doll who needs no introduction; the iconic classic toy Barbie turns 59 today! She's famous for her truly unbelievable career versatility and stunning wardrobe, and has delighted children for generations. But how has our girl stayed relevant all these years?
We're taking a trip down memory lane in a pink plastic convertible, and having a look at how she's changed, adapted and kept it fresh through the ages.
1959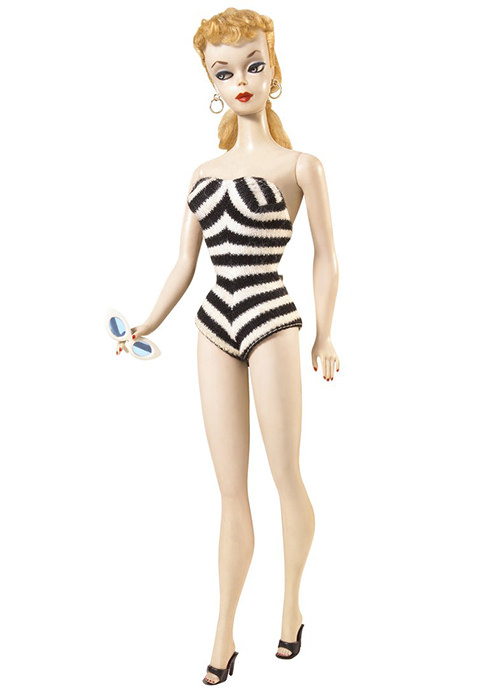 Barbie sashayed onto the scene in her first career as a "teenage fashion model" 1959, created by the co-founders of Mattel, Ruth and Elliot Handler, and named after their daughter Barbara. Looking drastically different to the doll most of us are used to seeing today, she had the air of Hollywood stars of the time. Instead of a perky wide-eyed smile, she had an almost sultry pout, and side-glancing Rita Hayworth eyes.
1960s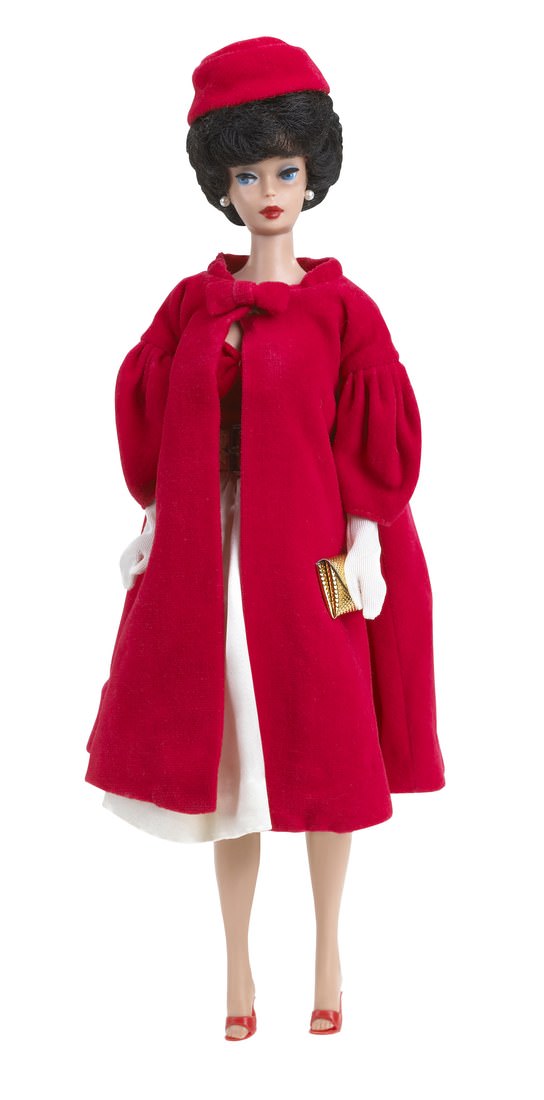 By 1962, Barbie had already nailed the art of trend-spotting and imitating popular female figures of the time. This release, "Red Flair", has softer features and looks like she's been taking some styling tips from the First Lady at the time, Jackie Kennedy.
But Barbie's aptitude for keeping herself current didn't extend only to fashion. In 1965, in the midst of the great Space Race, she switched the catwalk for the moonwalk and blasted into the stratosphere as Miss Astronaut.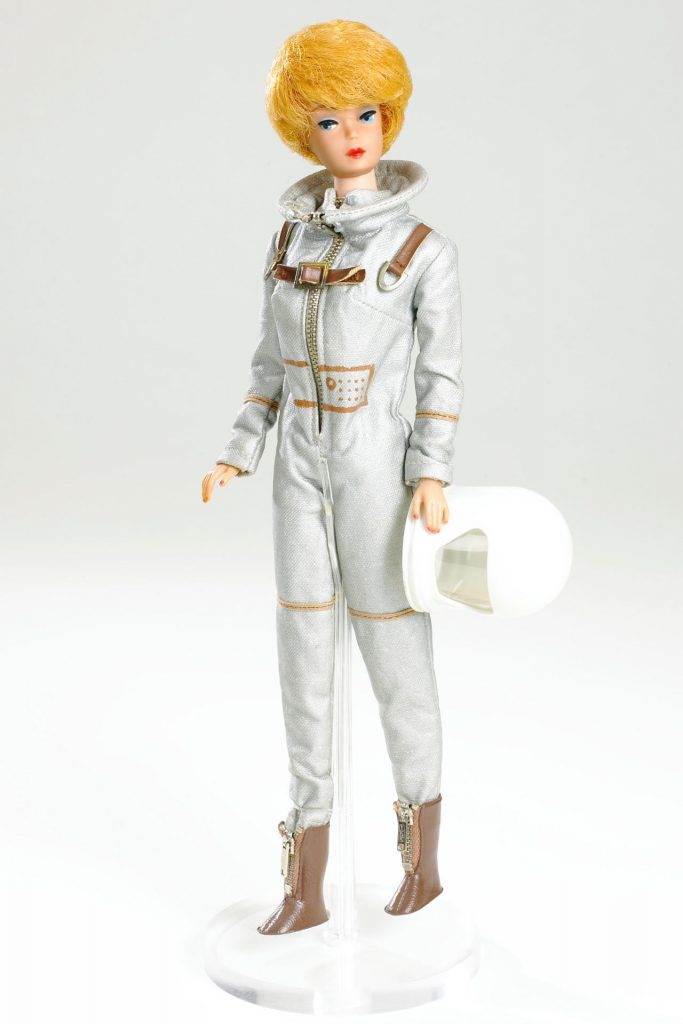 1970s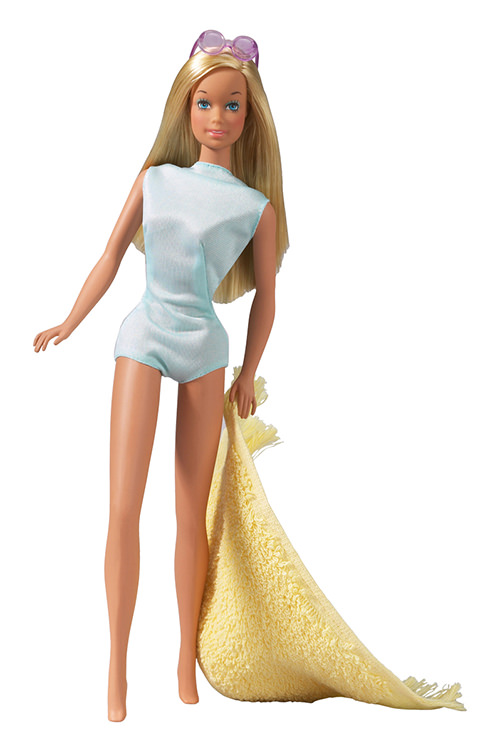 The 70s saw Barbie relax into a simpler style; her hair grew longer, her eyes grew wider, her face less angular and she wore much softer makeup. This is also the first time Barbie's eyes moved to be forward-facing, instead of coyly glancing to the side.
By this point, Barbie's dipped her pink stiletto-clad toe into a massive array of career choices, from teacher to ballerina to flight attendant to executive to surgeon. That's one hell of a CV!
And can we just take a moment for 1972 Ken?
1980s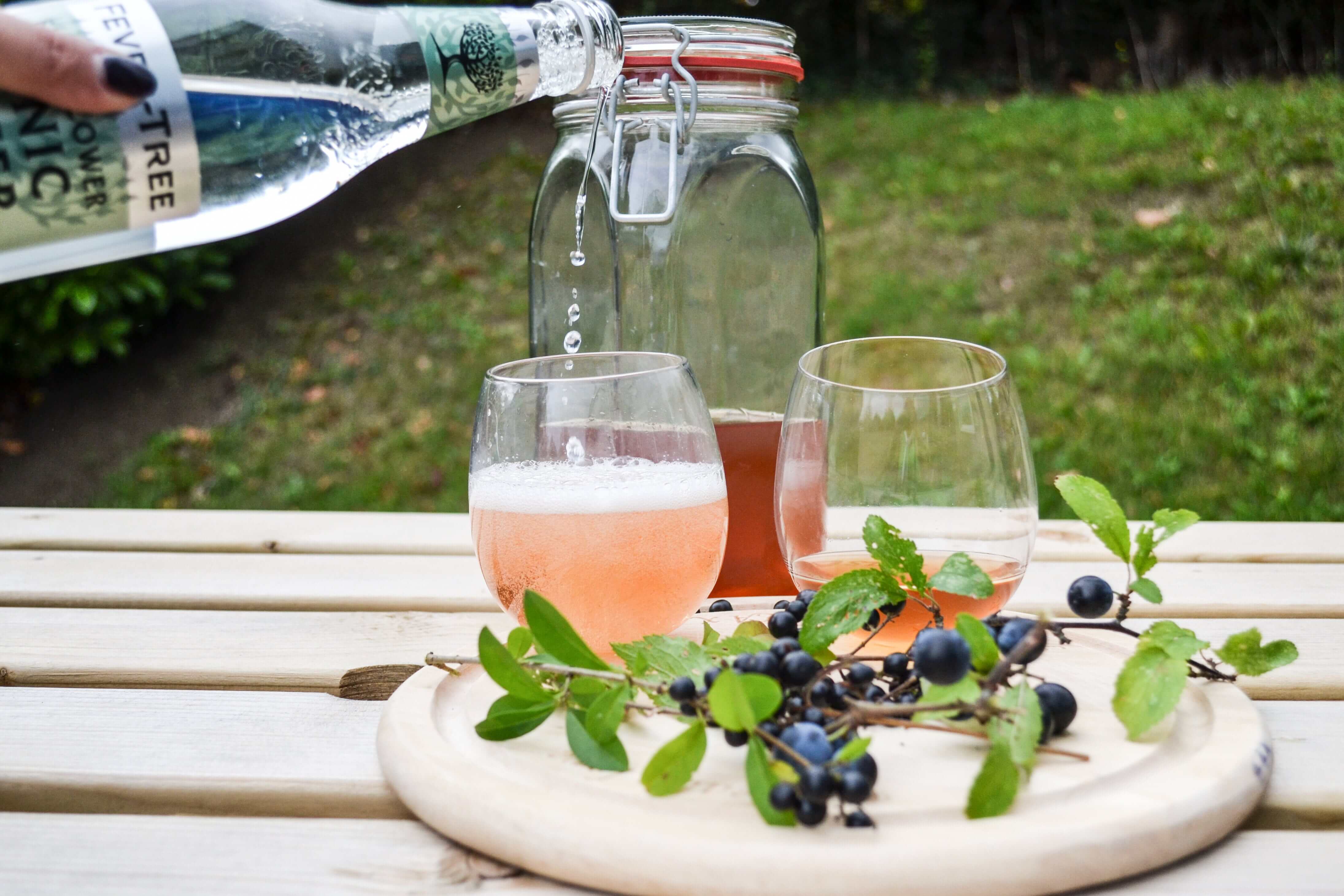 By the end of the 70s, Barbie's developed more of a dazzling smile and has been seriously working on her eyeliner game. Meanwhile, Ken's found a new hairdresser and eyebrow threader too… good for him.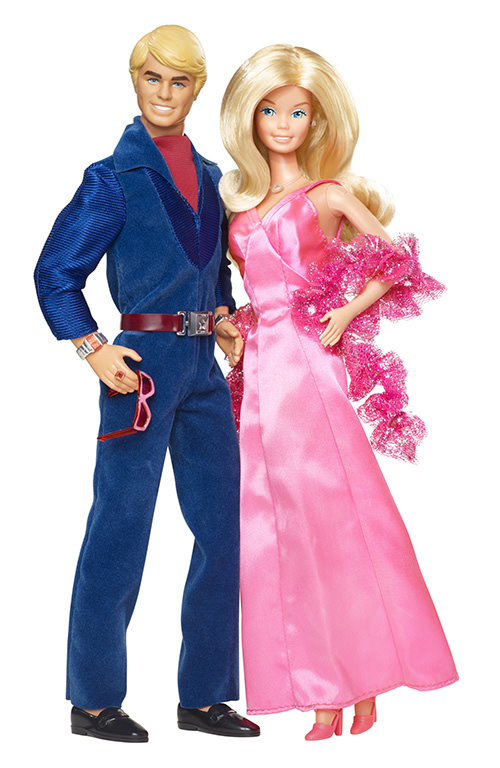 The 80s saw the rise of MTV, and Barbie, never one to miss a trend, turned up the volume! Huge hair, bold makeup, and oodles of of dazzling neon, 80s Barbie was the princess of perk, and led her own rock band, Barbie & The Rockers.
1990s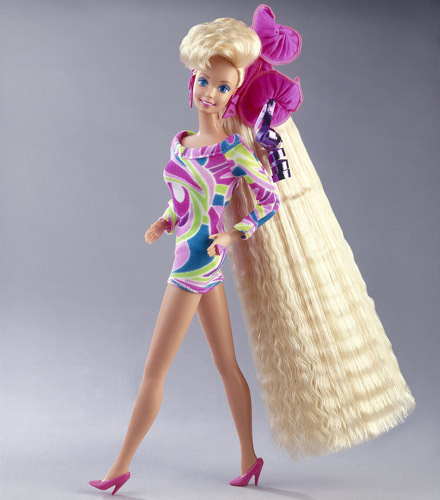 1992 was also the year of the best selling Barbie of all time, Totally Hair Barbie. Who was, indeed, totally hair.
And to prove that we all have our regrettable phases, Barbie changed her tune and tried her hand at White Girl Rap back in the early 90s.
From now on, every time you look back on a time in your life when you had a regrettable haircut or wore foundation 3 shades too dark for your skintone, just remember; at least there isn't a Rappin' Rockin' video of you immortalised on Youtube. If Barbie can get past it, so can we all.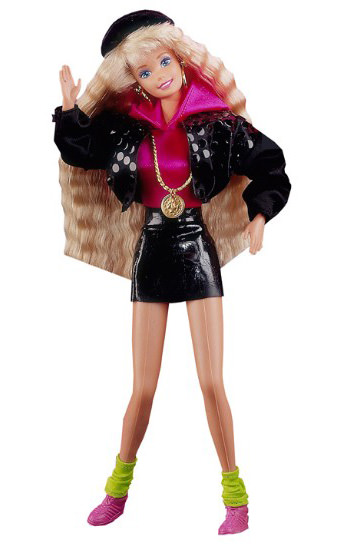 A busy decade for our girl, the 90s also saw Barbie running for president, a campaign she has ran again on several occasions since. She's yet to reach presidential success, but we're still rooting for a lady in the Whitehouse by 2020.

2000s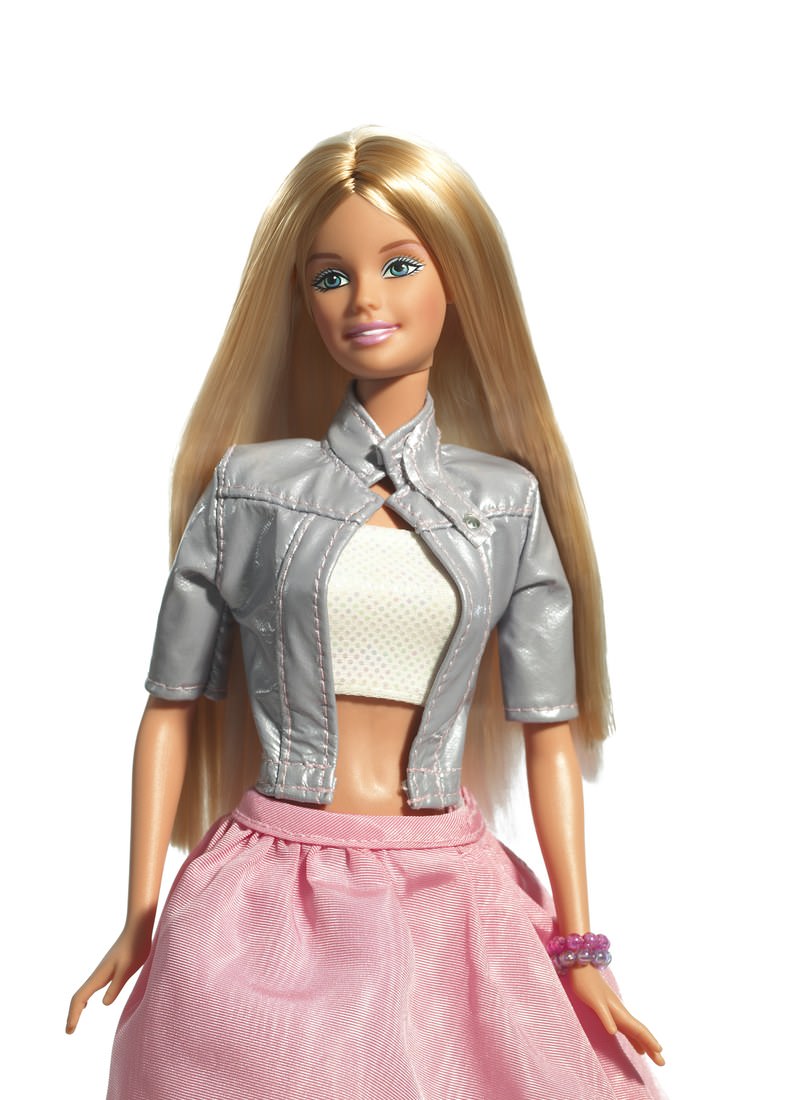 The 2000s brought yet more changes to Barbie; her eyes got a little less wide and she toned down the eyeshadow, but kept her trademark pink lipstick and long blonde hair. Most interestingly of all, the Barbie of the new millennium finally got a belly button, a key accessory no crop-top wearing girl of 2002 should be without.
In 2004, hearts broke the world over as Mattel announced that Barbie and Ken had decided to go their separate ways. Sometimes a girl just needs some time alone to focus on her 130 careers.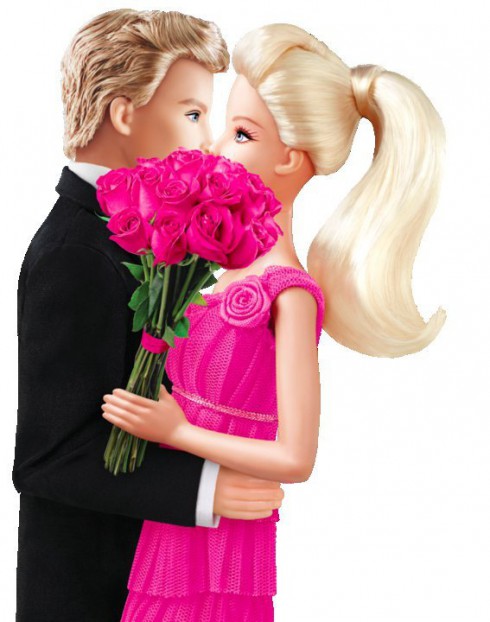 But not to worry; 2 years later Barbie announced her reconciliation with ol' Smoothie, and they again became an item on Valentine's Day 2006.
An iconic couple who've donned wedding garb more times than we can count, Ken has still yet to officially put a ring on it, despite Barbie dropping some pretty damn heavy hints over the years, by having wedding dresses designed for her by everyone from Vera Wang to Reem Acra.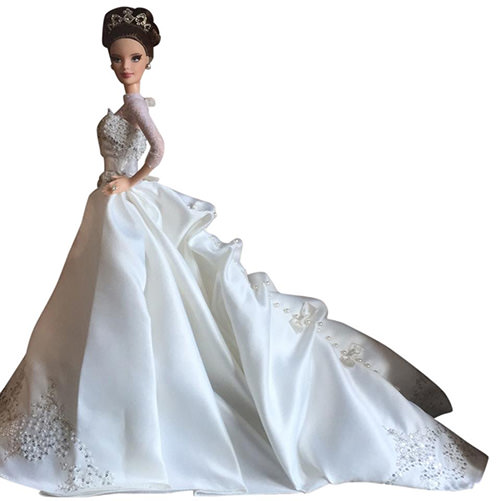 And it's not just designer wedding dresses that Barbie slays the catwalk in. Barbie's donned the custom-designed couture of a whole host of desirable designers; from Givenchy gowns, to louboutin shoes, to Paul Frank jammies, everyone wants to work with the world's longest-walking model.
Present Day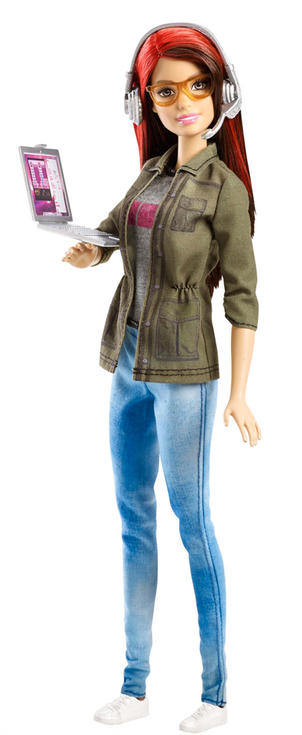 Despite all her many impressive careers and achievements, Barbie has still long come under fire for presenting an unrealistic body standard to young girls. With her impossibly slim waist and unrealistically long limbs, Barbie's sales began to drop as many parents wondered whether she was really that great of a role model after all.
In 2016, Mattel responded with the release of their Barbie Fashionistas line; which showcased not only more realistic proportions, but also a wide and diverse range of body types, heights and races.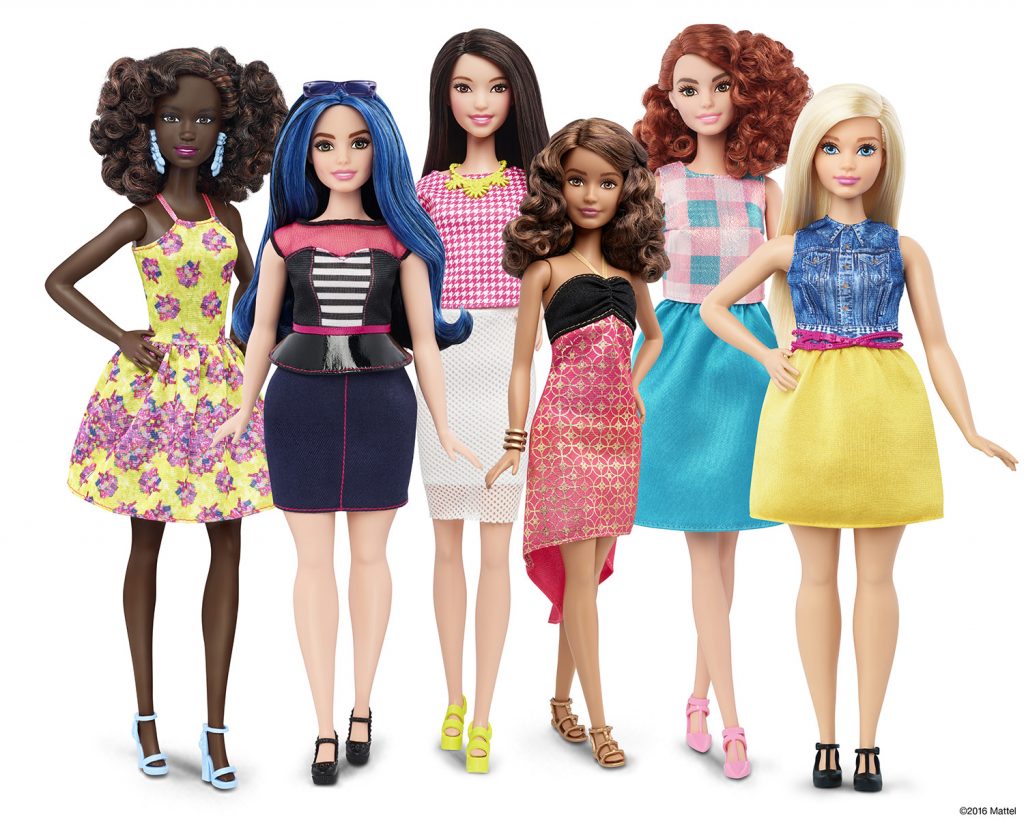 And she continues today; with ever improving fashion lines, and inspiring new careers and hobbies, from Martial Artist to Computer Game Developer. Proving that dear old Barbara is, as always, the master of reinvention, capable of moving with the times, fashion trends and the shifting of our social mores and expectations.
Happy birthday, old girl!
By Will King