#ThatsDadication Competition
13th June 2017

With Father's Day just around the corner we wanted to show some love to the Dads of this world ❤️!
In order to do so, we took to Facebook, Twitter & Instagram and asked you to share with us a photo of your Dad and a brief summary of what makes him so special!
By sharing a #ThatsDadication not only did it spread the love, participants were also in with the chance of winning 1 x Gift Voucher for a Ferrari, Lamborghini, Aston Martin or Audi R8 Drive Experience (for 1 person) worth £99.00! For more information about this prize click here!
Here are some of our favourites: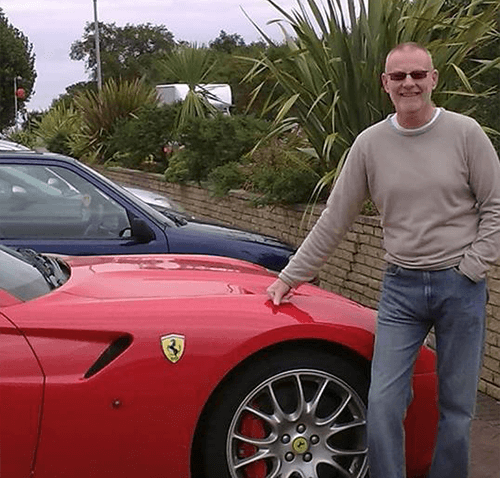 My dad breathes cars and loves everything about them. One of my fave pics of him is this one where he had to get a photo of himself next to a Ferrari, so he'd love this prize! #ThatsDadication
- Submitted by Jade Egerton on Facebook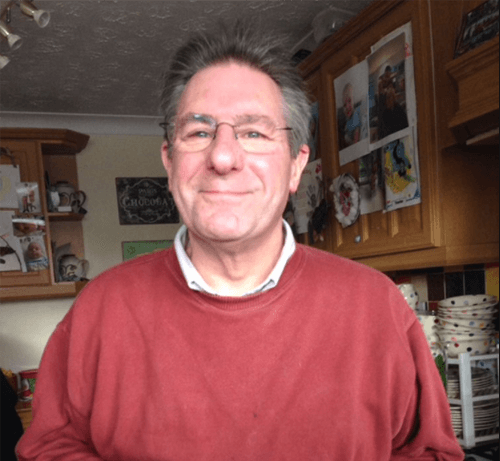 My dad is brilliant, funny, kind, soft hearted, full of fun, superhero, dependable, great with DIY #ThatsDadication
- Submitted by Hannah Igoe on Twitter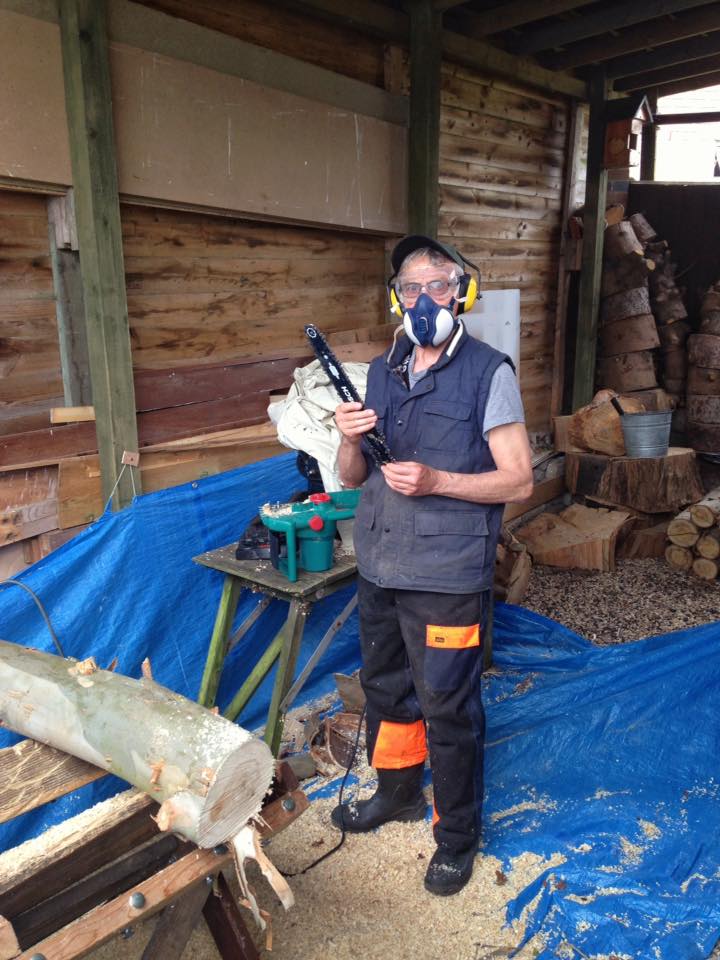 Chopping logs in the summer so they're dried out properly to use in the winter #ThatsDadication
- Submitted by Kate Brealey on Facebook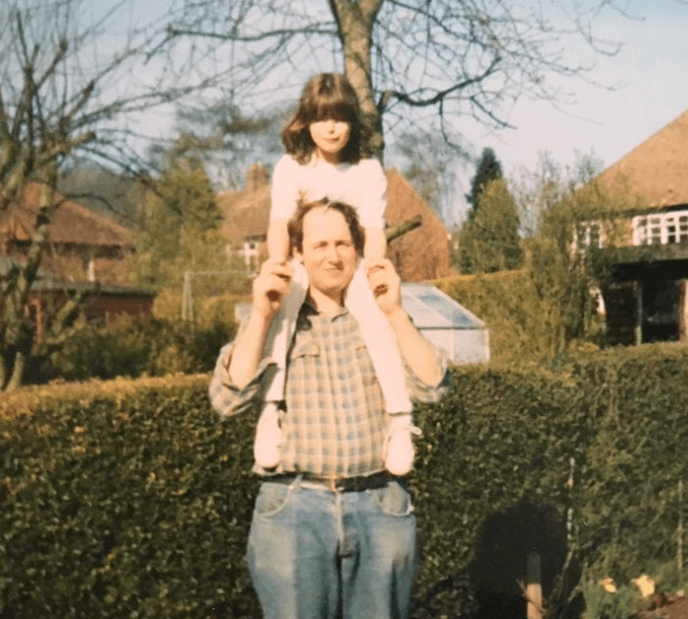 My dads always made me feel on top of the world! #ThatsDadication
- Submitted by Laura on Twitter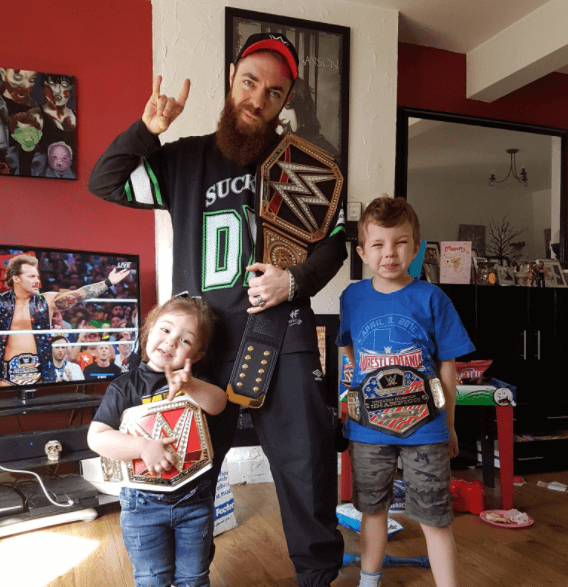 #Thatsdadication when dad has to have matching wrestling belts to be like his babies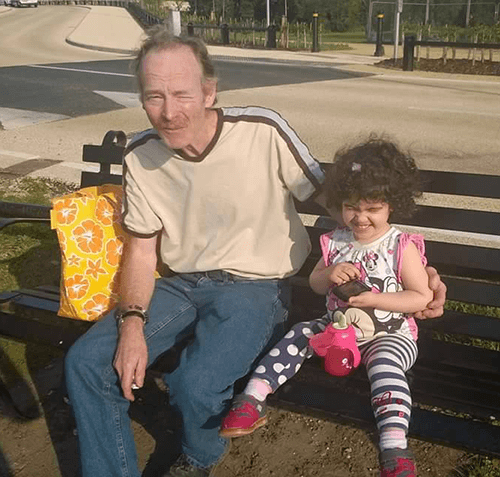 #thatsdadication - My dad is always helping me he bought my house so I could be closer to my mum and family he loves spending time with his grandchildren and is a great granddad
- Submitted by Jeanette L Leighton on Facebook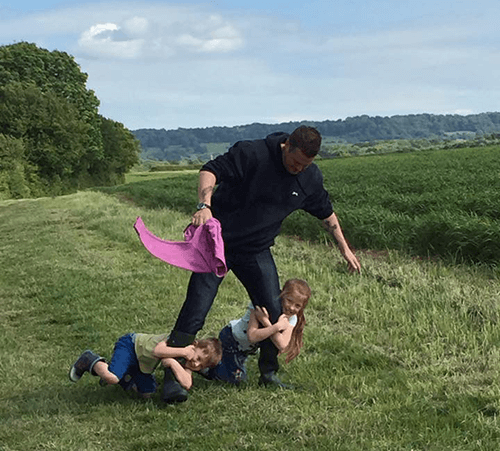 #ThatsDadication entering for my kids. This is what family walks look like in our house!
- Submitted by Katy Weston on Facebook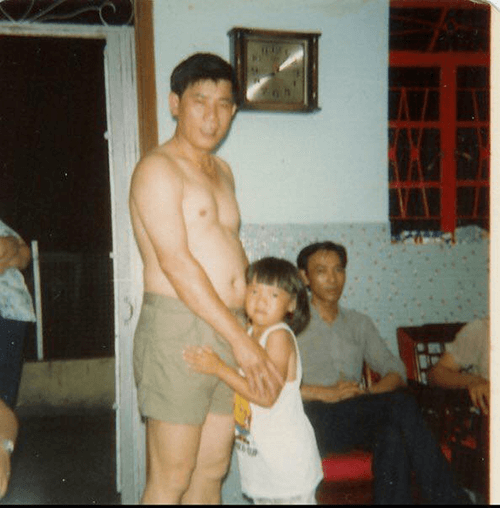 #ThatsDadication A picture that I don't remember taking. A picture that is 35years old. A picture that reminds me of my dad who will forever be my rock, no matter how old I am. He will always be the first person I think about when I cry and always the first person I want to please. Always around to help. Always showed his affection, especially to my kids. Forever loved, missed and remembered. -X-
- Submitted by Po Lin Cheung on Facebook
Thank you to everyone that took part and sent in their sweet, funny and completely adorable Dadications!
We can definitely feel the love ❤️
By Will King