Our Top Celebrity Dads… And why we love them!
1st June 2018

We're sure you all have your favourite celebrity dad, whether it's David Beckham, John Legend, John Krasinski or Jay Z - they are all amazing for their own unique dadiness! Now not that this was an easy task, especially when you are looking at the calibre these days, however we have discussed and deliberated and finally chosen our 2018 Top Celebrity Dads. Let's see who made the cut…
Prince William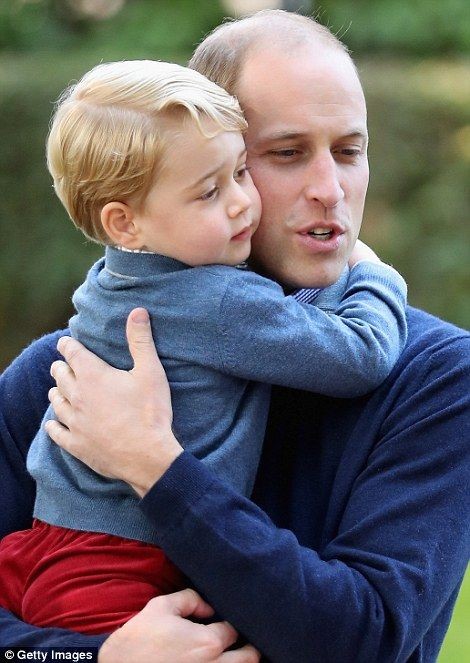 We don't feel like he gets enough credit for being an amazing Dad! Always seen speaking to his children and engaging with them in a manor we can all relate too. Also, with newly born Prince Luis who can forget him nodding off at that event! Don't panic Will's… we totally sympathise!
Tom Fletcher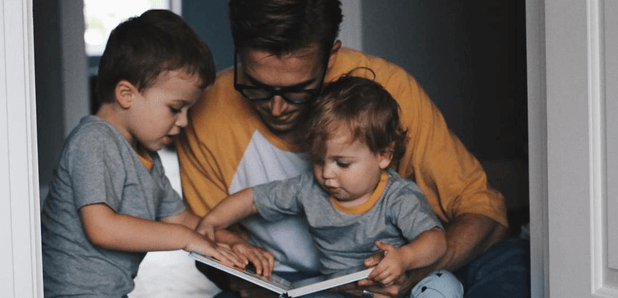 We are rather fond of this lovely Man! Not only for his renowned wedding 'speech' but he also seems to have fatherhood cracked! Not one from shying away from publicising when it's a bit tough, he clearly adores being a Dad and husband. With two gorgeous boys and one on the way, along with his beautiful wife Gee we are a little bit in love with this Dad too!
Dax Shepard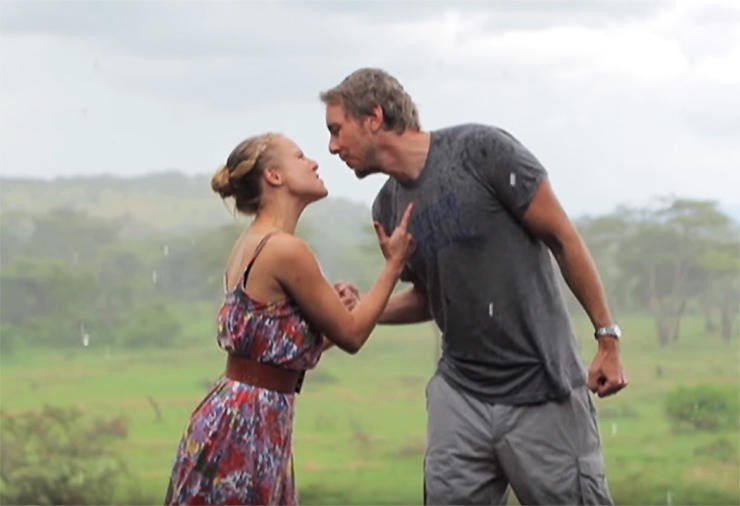 Married to the amazingly funny Kristen Bell, Dax Shepard is on our list as he not only is a brilliantly down to earth Dad but on Mother's Day this year told his wife to 'go have a dads day'. Realising that although we love them, Mum's sometimes need a bit of time to themselves, so he told his wife to go off and do what Dad's seem to do and have some quality time with herself. Clearly appreciates and knows his spouse very well! Great work, Dax!
Ashton Kutcher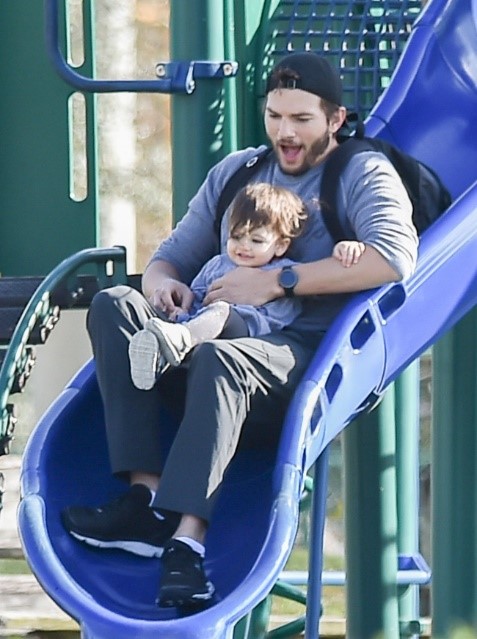 One of the many thing we love about Ashton, other than his dashing good looks, is the fact he (and his stunning wife) manage to keep a lid on their celebrity status, and are bringing up their two children 'out of the limelight'. Wanting them to have a stable and 'normal' upbringing, they are often seen at farmers markets or the food store - just being 'normal'. The children are rarely photographed, and he and his wife seem to be able to keep their lives as private as can be! He's also hugely generous, recently gifting Ellen's DeGeneres's charity - The Ellen DeGeneres Campus of the Dian Fossey Gorilla Fund, $4 million dollars!!
Simon Thomas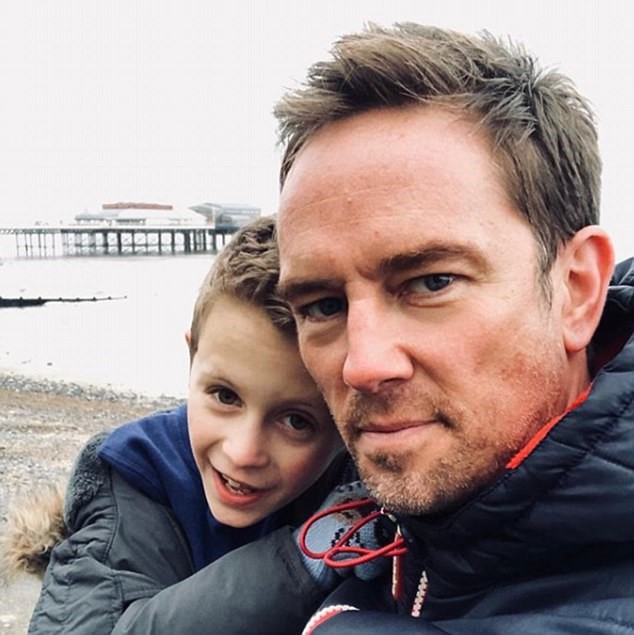 This guy has had an absolute awful time and along with his beautiful son lost a wife and mother extremely suddenly. Publicly he has been so open and honest about their loss, how it had affected them both and how he is now a single parent to their son: is a journey we have followed and made our hearts full of respect and admiration. To be grieving himself, but know his son needed him more than ever, he has been quite amazing. This dad is wonderful, and Ethan is very lucky that you are his!!
Will Smith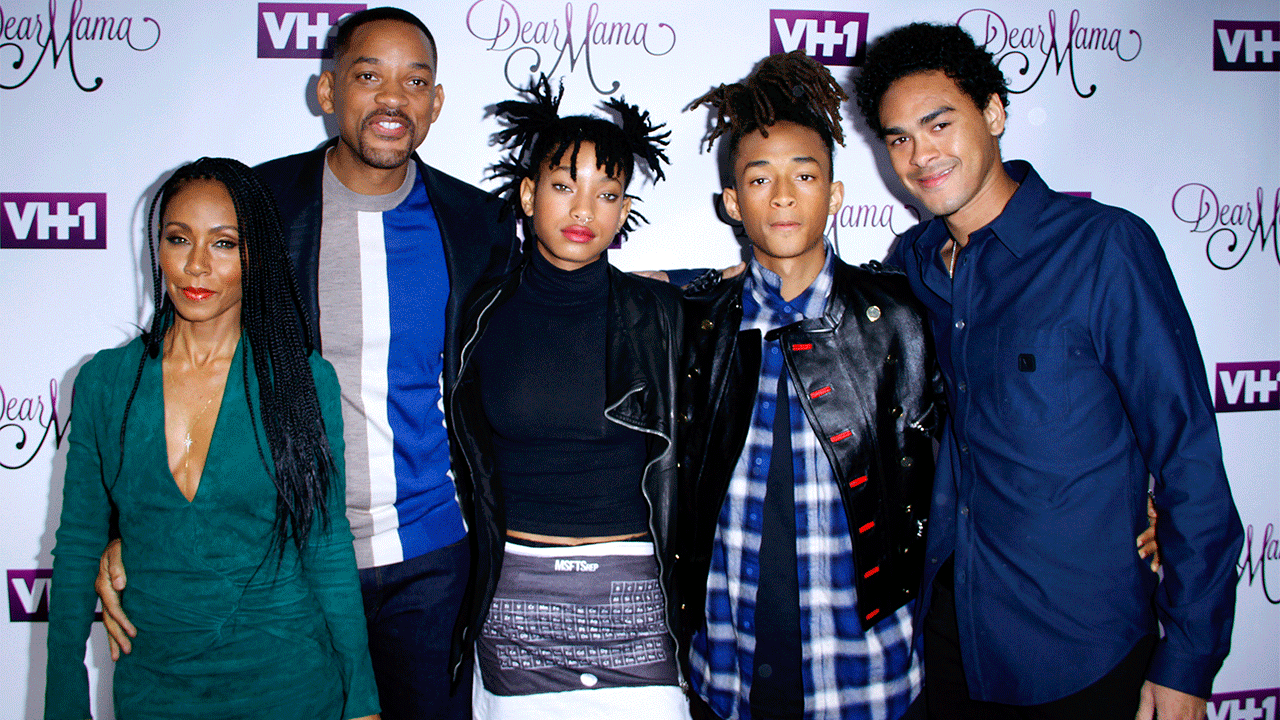 We deem Will as one cool Dad! He embraces all his children, loves and respects their creativity, individuality and personalities. He supports them with any idea and/or campaign they have going, and is always keen to talk about them and how crazy they all are as a family. He's funny, cool… And well… He's the Fresh Price!!!
Michael McIntyre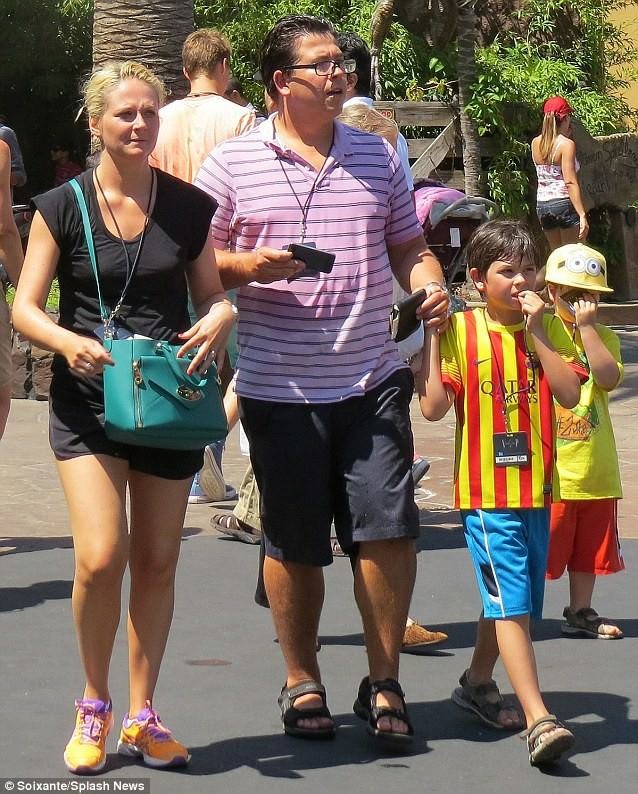 The lovable, floppy haired comedy genius that is Michael McIntyre has had us all in fits of laughter! Not only for his numerous comedy sketches, but probably are most favourite of his 'real life' anecdotes about life with his children! From unreasonable behaviour, to topics most of us can relate to, he makes life just that little more comical! We love his comments and hope for many more to come. It's clear he dotes on his wife and children and that's why we love you MM!
Rio Ferdinand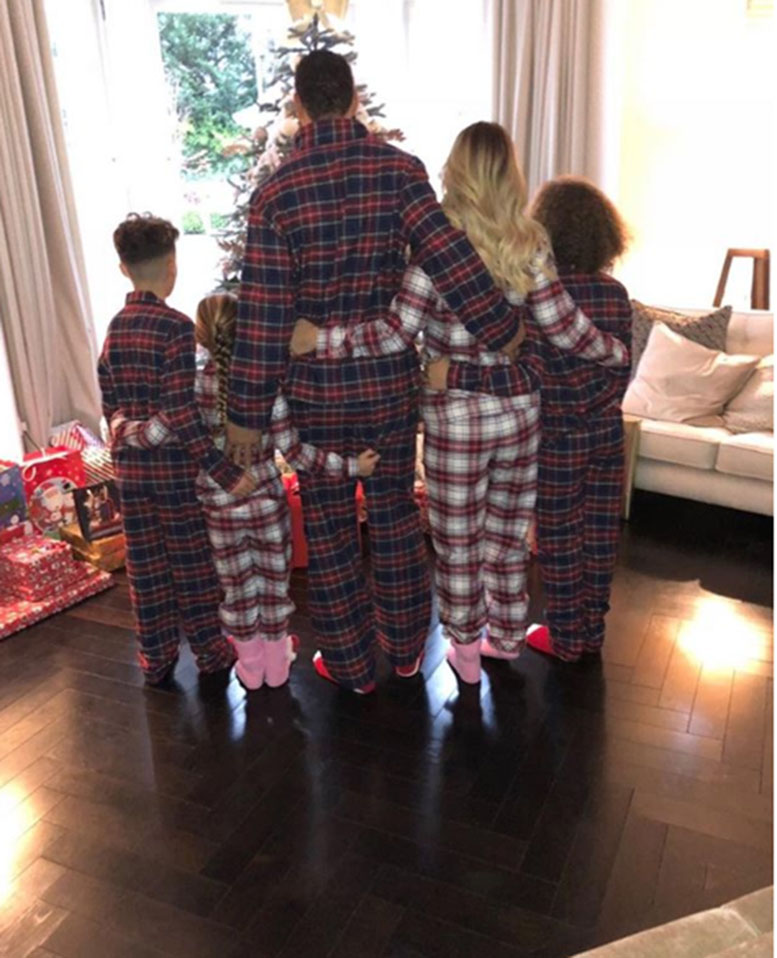 After the heart-breaking BBC documentary he made - 'Rio Ferdinand Being Mum', after the sudden death of his beautiful wife Rebecca from breast cancer, we all fell in love with Rio and his amazing children. His open and honest account of how he was feeling and how he was trying to help his children was amazing! Since then Rio has found love again and he's doing his upmost to ensure a safe, loving and secure environment for his children!
Chris Hemsworth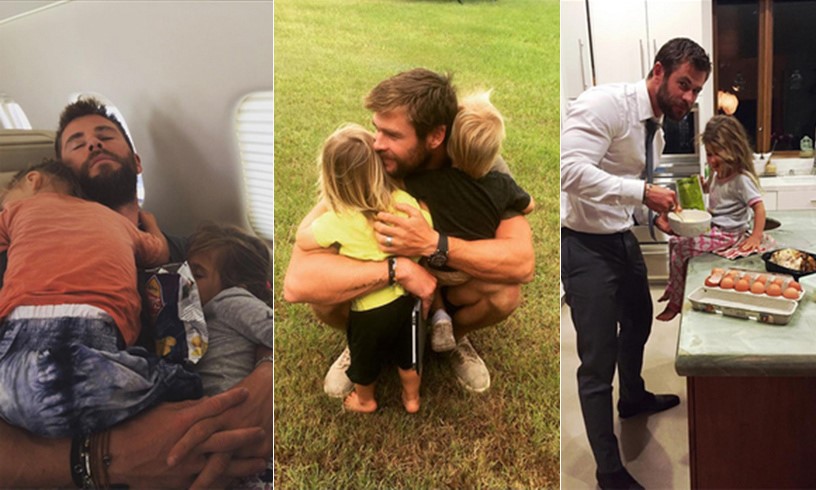 So, not only is this guy Thor… but he also the husband to a Spanish model and father to three amazingly adorable children! He and his wife often post numerous photos of their outdoor, free spirited lifestyle - the kids running and just being, well kids! He's often seen embracing or having discussions with them and clearly loves being a Dad. He always talks with love and adoration for his wife and children, commenting 'now I know what love is'! He's a modern dad and despite being a movie star he always makes time for his family!
By Will King