This Christmas we're doing everything we can to deliver happiness and put smiles on faces. To achieve this we've decided to team up with a handful of incredible charities who also have delivering happiness as their number one priority!
Choosing the charities to work with was a hard choice, but in the end we settled on 3 different organisations that do truly amazing things year-round: Happy Days, Rotary and the Coventry Cyrenians. Between them they help people locally, nationally and internationally and it's an honour to be supporting them this Christmas.
---
Happy Days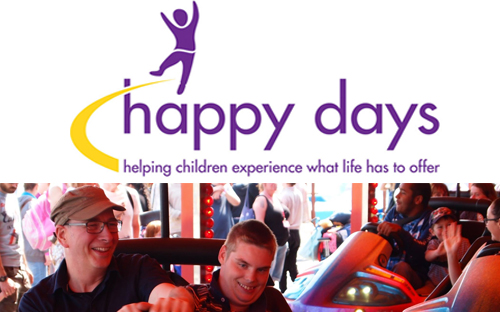 Happy Days give brave kids a day out to remember. This Christmas they're aiming to get as many brave kids as possible out to enjoy a Pantomime. This day out will create some unforgettable and fun memories for the children and it'll also provide some rest-bite for their carers or parents.
To support this amazing cause we're donating £1 from every pack of Candy Canes we sell over the Christmas period to Happy Days.
---
Cyrenians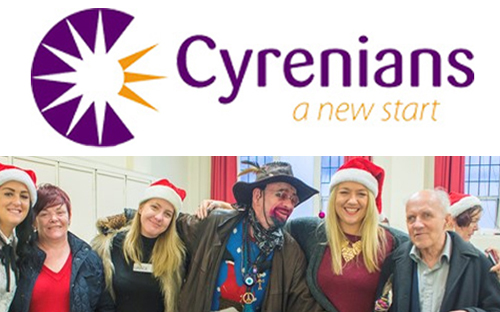 On Christmas Day, Coventry Cyrenians will be welcoming people to the Methodist Central Hall in Coventry for a Christmas Day meal.
Coventry Cyrenians have been running the Christmas Day Lunch for over 30 years. Anybody is invited to attend and it provides a warm and welcome place to be on Christmas Day for upwards of 250 people. Many of the attendees are homeless, vulnerable or lonely people that might otherwise have no one else to spend the day with.
We'll be donating a selection of gifts so that as well as their Christmas dinner everybody attending will have something to open on Christmas Day.
---
Rotary Shoebox Scheme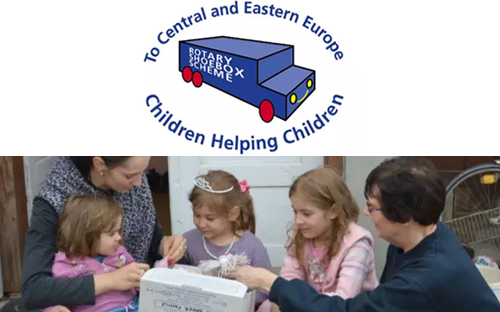 Rotary have been running their Shoebox Scheme since 1994 and to date have sent over 1,000,000 shoeboxes to deserving children and families. The scheme operates all through the year and they guarantee every box goes to families and children most in need.
Every member of the Find Me a Gift team will be filling and sending a shoebox this Christmas. Find Me a Gift are donating £2 for every box and supplying some items to go inside each box.
---