International Women's Day 2018
8th March 2018

What is International Women's Day?
International Women's Day celebrates the social, economic, cultural and political achievement of women worldwide.
It was first spoken about in 1908 when over 15,000 women took to the streets of New York, marching to demand shorter working hours, better pay and the right to vote. The idea to then make the day international came from Clara Zelkin. She suggested the idea at the 1910 International Conference of Working Women, in Copenhagen. There were 100 women, from 17 different countries and they all unanimously agreed.
International Women's Day 2018 Campaign Theme
This years campaign theme is #PressForProgress! This theme came about as a result of the World Economic Forum's 2017 Global Gender Gap Report findings, which reported that gender parity is over 200 years away!!
Here at Find Me A Gift we truly believe in gender parity; we have proudly joined the #PressForProgress campaign to show our support and commitment to helping accelerate gender parity, and encourage others to press for progress too!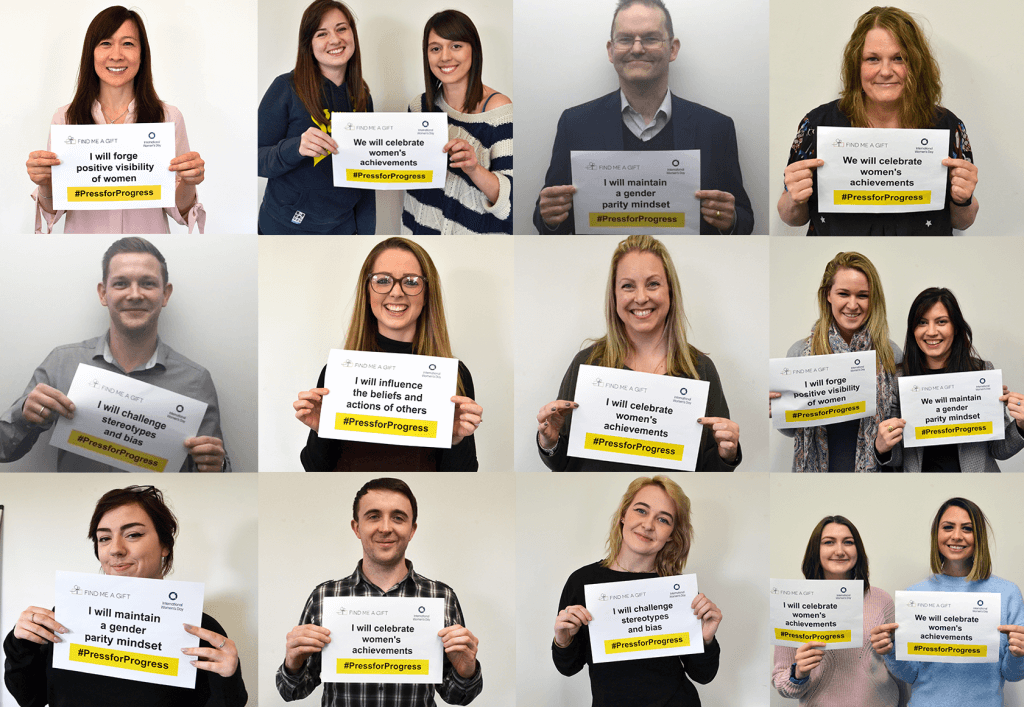 Women Who Inspire Us
As International Women's Day is about celebrating the achievements of women worldwide, we also wanted to share with you the women who empower and inspire us! We hope that you can take something away from reading about these truly sensational women ❤️
Ashley Graham - Chosen by Lily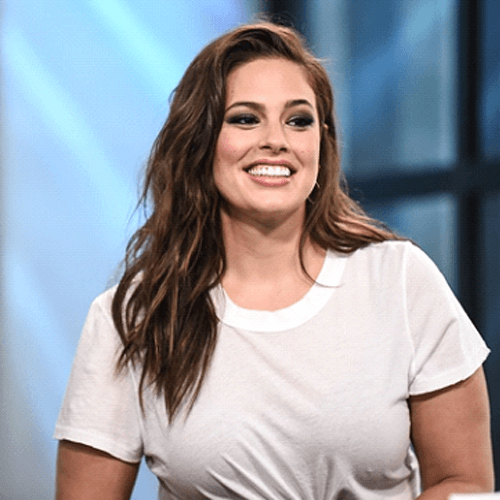 I've chosen Ashley Graham because she's so confident, and she puts a lot of effort into encouraging other women too.
She created her own swimwear line with the intent of empowering other women to feel confident in a bikini or swimsuit
She was the first 'plus size' woman on the cover of Sports Illustrated, and at the time said… "This cover is for every woman who felt like she wasn't beautiful enough because of her size. You can do and achieve anything you put your mind to."
Rather than letting tabloids take sneaky photos of her cellulite and print them everywhere, she shows it off herself in her own pictures, cause she doesn't give a sh*t
Dr Sam Collins - Chosen by Lena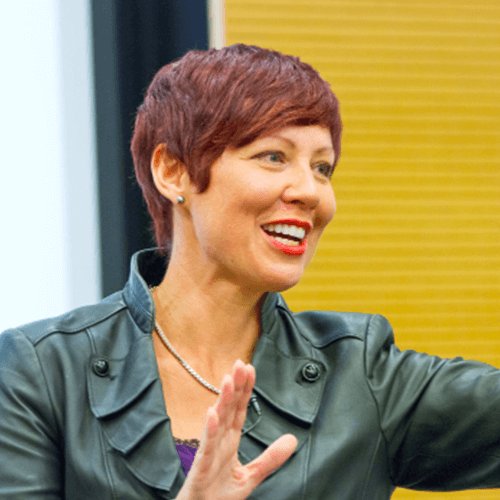 I'm inspired by Dr Sam Collins! Her mission is to make a difference to 1 Billion women and girls by 2020 - that's one that I can get behind!
The Queen - Chosen by Sarah H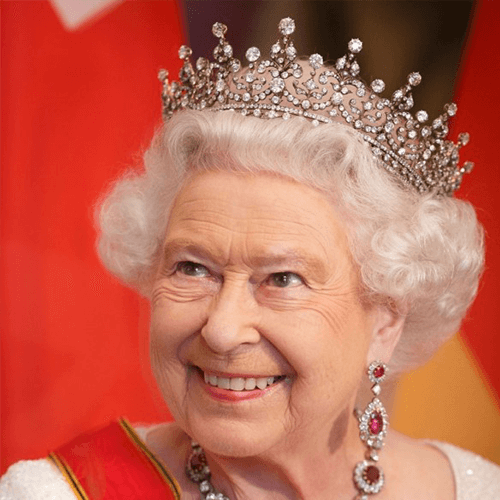 The Queen is one of my inspirational women, I never thought I would be writing this as I am not a particular fan of the Royal Family & their wealth. But when you look at the Queen as a woman there are many things to be admired, she was thrust into power at 27 after losing her father and life was no longer her own, alongside becoming one of the most visible women in the world with a huge responsibility nationally and internationally she became a wife and mother. No easy task with the pressures of the establishment looming over her and a husband it seems who was very jealous of her power. She has earned respect from leaders around the world who continually underestimated her personally and politically and has carried the Royal family into the modern world. I don't think there is anyone in history that has given their lifetime to public duty & carried themselves in such a private way, even now at 90, the easy option would have been to have retired and handed over the throne to Charles..(but lets not spoil things by talking about him!) and she has chosen not to do that.
But most of all I admire her as she has never let her gender define her, she may not be an obvious feminist campaigner but she has effected much change in her own way, through her continued strength, loyalty and bravery much of which is done behind closed doors. She stands without a man at her side and will be remembered in history as a strong & fiercely independent woman.
Michelle Obama - Chosen by Eleanor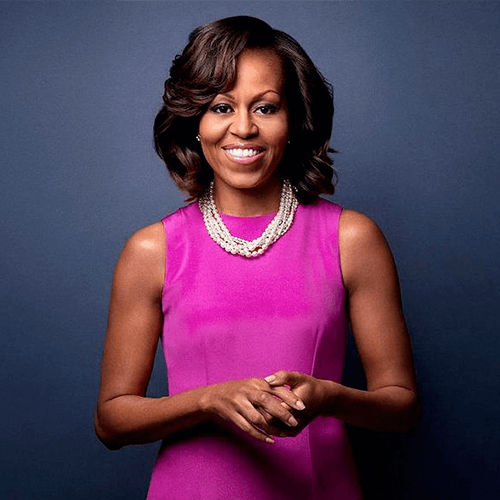 When I grow up, I want to be just like Michelle Obama. She definitely inspires me and I think she's an incredible role model. As well as being highly educated, articulate and driven, she also seems like a really nice and genuine person. I can totally imagine going for a coffee and chat with her when we become besties.
Raised in a one-bedroom apartment in Chicago, she's a true example of how people can use education to elevate themselves in life and she regularly shares this message with schoolchildren.
As First Lady of the United States she was truly someone that women and girls (in particular, people of colour) could look up to and she used her position to advocate for poverty awareness, healthy eating, fighting the obesity crisis and education. (There's also the fact that at 54 years old, Michelle Obama looks smoking hot, but that's an aside.) I have my fingers tightly crossed that she'll be the first female President of the United States.
Hilary Vogues - Chosen by Kirsty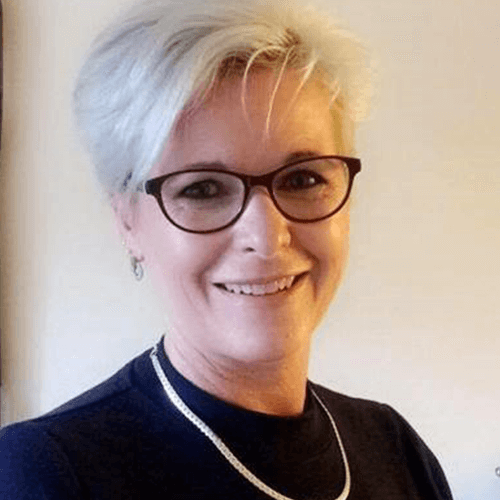 For me, the woman I took up to is my Mother, Hilary.
She has 3 girls and 1 grandchild and goes out of her way to make our lives as happy and as easy as possible. She's a go getter and never quits. She's a bit of a nerd- DIY - type gal, so she's like a mother- father combination. I moved to England for my son to be closer to her as I couldn't imagine my son's life without her close by.
This woman is the woman I look up to most
Ruth Waring - Chosen by Tim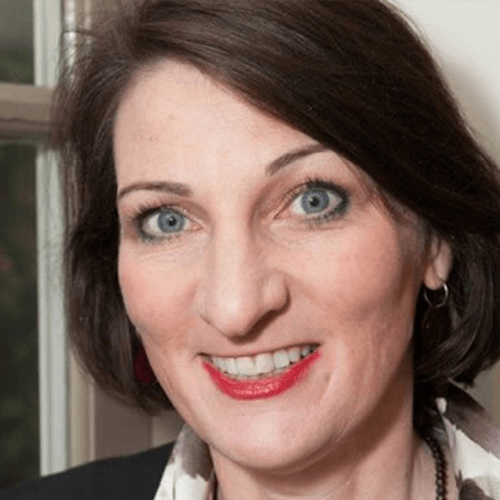 Ruth Waring - Logistics Consultant (owner) at Labyrinth Logistics Consulting Ltd, Co-creator of SilkThread - traffic office compliancy software and founder and chain of Women in Logistics UK. She has 12,869 (at last count) followers on LinkedIn and has managed to get Women in Logistics accepted into the CILT (Chartered Institute of Logistics). She has worked with and helped numerous companies over the years and continues to be a support for me and a lot of other Logisticians. I have worked with her a few projects, the last being an ISO 9001-2015 implementation. She is both approachable and professional and is held in very high regard.
Zoella - Chosen by Katy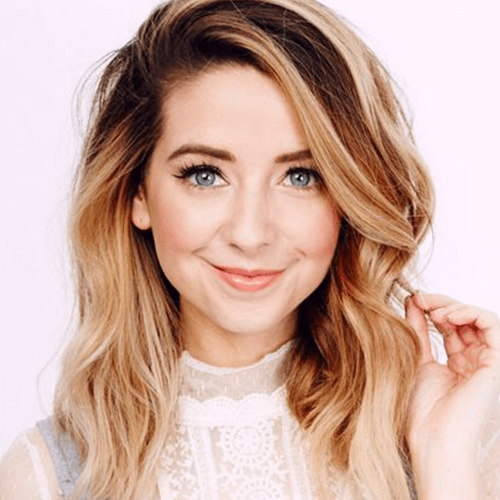 My inspiration is Zoella… I've said many a time before, she needs to realise I am the best friend she didn't know she had. She has battled anxiety and put all her energy into creating an empire and yet she's still just as down to earth as the next person! She is focused and continues to grow and it's something I completely aspire to be like and look up to as a quality.
Reese Witherspoon - Chosen by Chanelle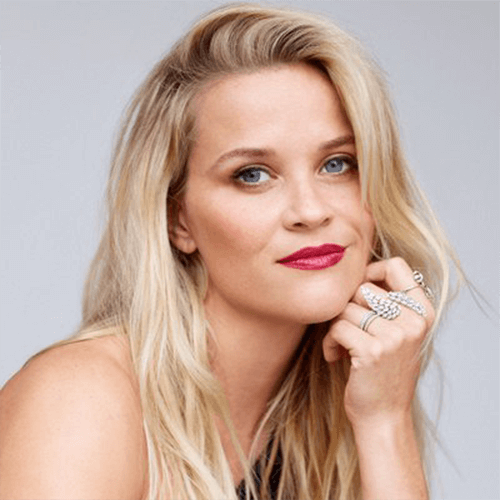 Reese Witherspoon. She's everything a woman should be, Smart, strong, intelligent, caring, kind, funny. She's elegant and classy, but no one should let her sweet appearance fool you. Because she will kick your arse
By Will King