Father's Day Around The World
11th June 2018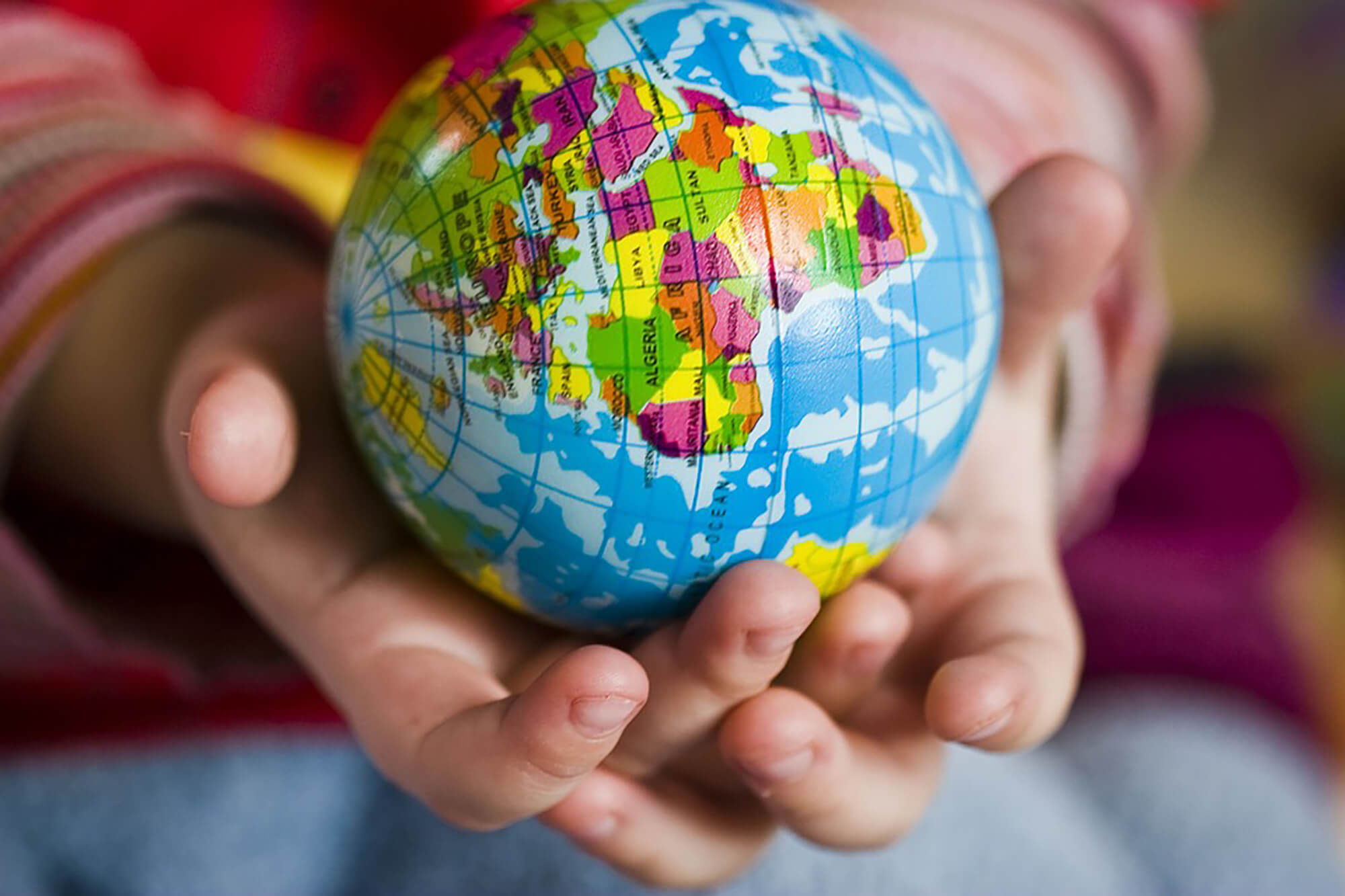 Father's day is the perfect occasion to show the father figure in your life just how much you appreciate everything they do. But have you ever wondered how father's day is celebrated all around the globe? Different cultures commemorate the occasion differently and we're intrigued to find out how different countries celebrate their wonderful father's. So, let us take you around the world of this lovely celebration…
Spain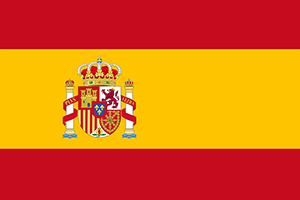 In Spain, Father's day is referred to as 'El dia del padre'. It is celebrated on the 19th March, which is also St. Josephs day. This day celebrates the patron saint of carpenters (Joseph), who is known to have set an example of fatherhood. A typical father's day will begin with the children making their father a fabulous breakfast in bed and then spending a family day doing their dad's favourite activities.
Italy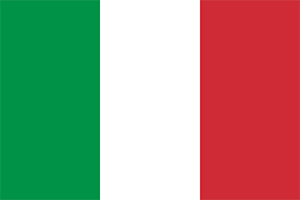 Just like Spain, father's day is also celebrated on St. Josephs day which is known in Italy as 'San Giuseppe'. The celebrations include street parades, feasts of zeppole and frittelle, as well as bonfires with their friends and family.
Mexico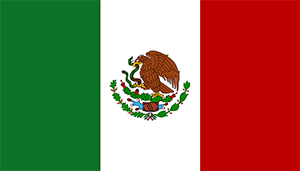 Mexican's celebrate Father's day on the third Sunday in June. Children celebrate their father by spending time with their dad doing his favourite hobbies, gifting handwritten letters, or cooking their father a nice meal. Some even take part in a 21km race in Mexico city, known as the 'Carrera Dia del padre 21k Bosque de Tlalpan' as a special experience to bond with their father's.
Germany

In Germany, they celebrate father's day on the 40th day of Easter, which is also known as Ascension day. Here, they have a tradition of honouring their father's by organising hikes and other gatherings- assuring that there is plenty of food and alcohol!
South Africa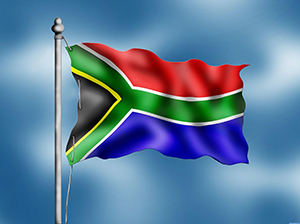 Here, the day is celebrated by enjoying a feast of various meat dishes such as bobotie (a meat pie), biltong (curated meat), and boerewors (grilled sausages). Families also get involved in street performances, games, sport competitions, and concerts across the country.
Thailand

In Thailand, Father's day is celebrated on the birthday of King Bhumibol Adulyadej, who is widely admired across the country. The King will give an annual speech, and traditionally it is said that Thais give their father's and grandfather's Canna flower's which are thought to represent and be associated with masculinity.
Russia

Russian's celebrate their father's on the 23rd February , which is also known as the 'Defender of the Fatherland Day'. This celebration evolved from a military tribute to Russian soldiers to honour father figures. In 2016, Russians held father fest festivals in the cities of Moscow, Novosibirsk, and Orenburg. The festivals featured music, games and dancing.
Finland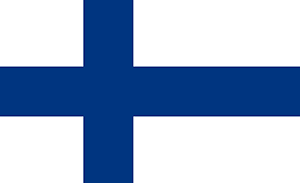 In Finland, Father's are celebrated on the second Sunday of November. This is an official flag-raising holiday where families take part in their dad's favourite activities, sending hand-made cards and presents, as well as sharing messages to display their love and appreciation.
Every culture has their own unique way of thanking their dads. Whatever way you choose to celebrate your fabulous dad this father's day, make sure they know just how much you value them for the amazing things that they do. Young or old, our fathers do a lot of great things, and they deserve to be appreciated in style!
By Will King