Birthdays are generally a time for celebration and sometimes you may feel that you could have had a bad one before but forgetting about all the none evident gifts and cards or those people that could have simply failed to turn up to your celebration, count yourself lucky that you haven't had a birthday like some of these famous people!
---
1. William Shakespeare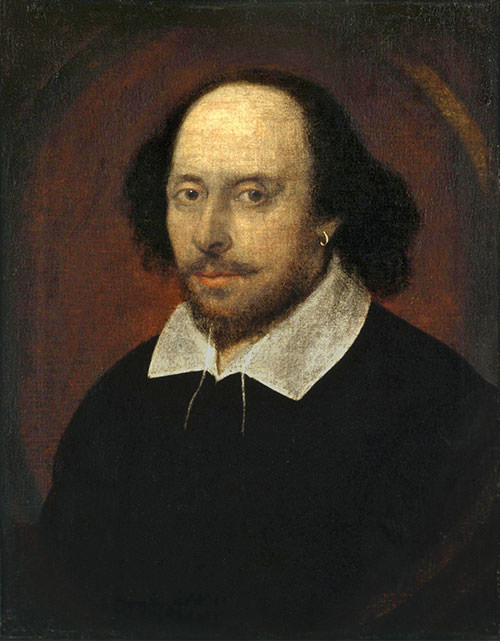 Known globally for being one of the greatest ever playwright in history, William Shakespeare was reported to have died on his birthday, a tragic end to one of the best known dramatists who wrote classics such as Romeo and Juliet, A Midsummer Night's Dream and Macbeth.
Thought to have been 52 years old on the day of his death, 23rd April 1616, Shakespeare left behind a wide spectrum of mystery surrounding his death as many of the details that are thought to have contributed towards his death were taken to the grave with him.
---
2. Lawrence Oates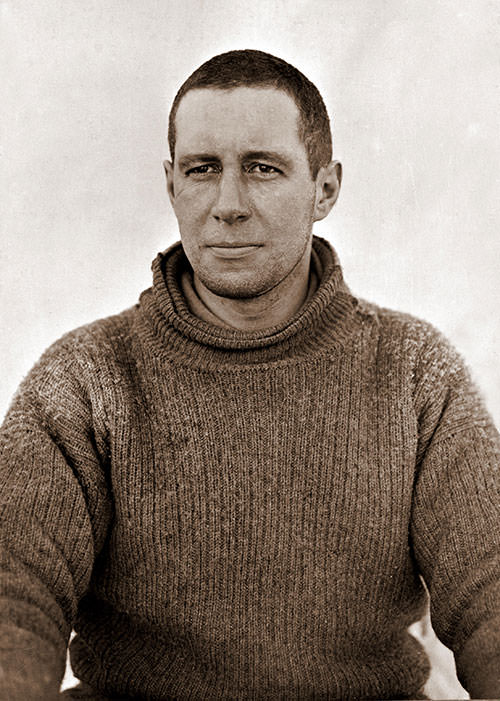 As one of the famous British Antarctic Expedition members that were led by Captain Scott, Oates is another of the famous people that experienced the tragedy of dying on his birthday, take it upon himself to display a huge amount of courage as he made the decision to lead himself to his death in a selfless attempt to save his fellow team members.
Having reached their goal, Captain Scott and his team aimed to return home following their success however found themselves in extreme conditions that resulted in Oates contracting frost bite, an injury that began to slow down the return trip back on 17th March 1880.
On the day of his 31st birthday, suffering from frost bite, Lawrence Oates made the decision to tell his team that he was "going outside and I may be some time" before never returning to the camp.
His decision to leave the team is believed to have been an act of self-sacrifice in order to allow his fellow team members to return home without the need to carry him; however his decision to walk out of the tent to his death wasn't enough to save his colleagues, who died nine days later.
---
3. Raphael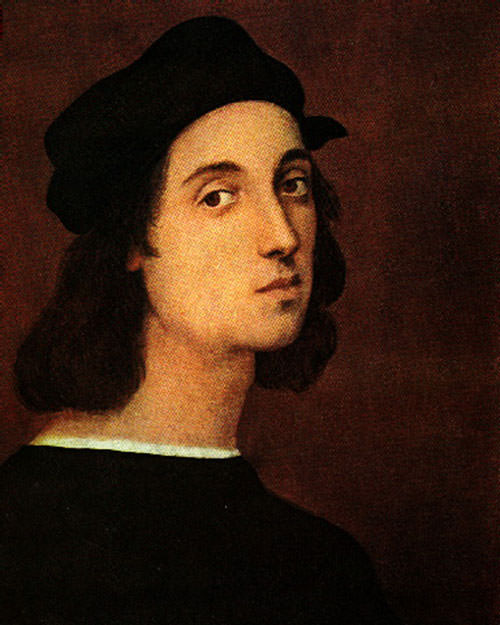 Best known for his work within the High Renaissance period, Italian artist and architect Raphael is the third addition to our list, dying on what is believed to have been his 37th birthday.
His artwork can be found in some of the most prominent buildings in Italy even today and his brilliance as an artist was widely recognised, however after falling down ill with a fever, his doctors failed to issue the right treatment and it was that which has been accredited as the cause of the Italian's death.
---
4. Michael Aris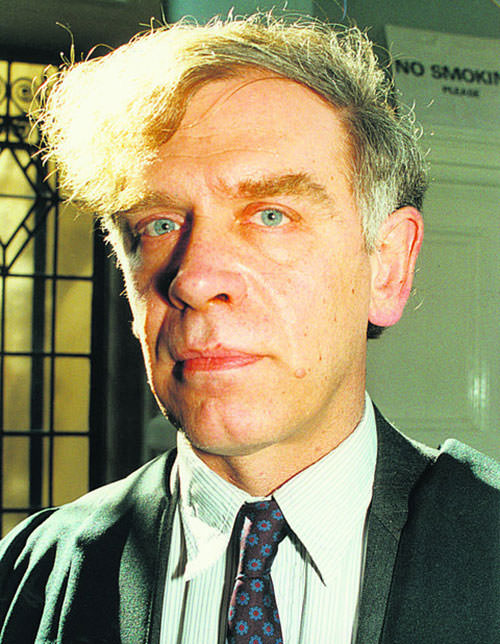 Leading author of Bhutanese, Tibetan and Himalayan culture, Michael Aris, joins the list of famous people to have unfortunately passed away on his birthday, losing a battle with prostate cancer on 27th March 1999.
As well as his authorship recognition, Aris was the husband of Aung San Suu Kyi, a prominent political prisoner and Burmese Opposition Politician, who was placed under house arrest in Burma on a number of occasions following claims that she was trying to divide the military, claims that she denied.
Aris was unable to see his wife in the lead up to his death, going four years without seeing her after failing to be able to obtain a visa to visit her due to his illness.
---
5. Sam Bass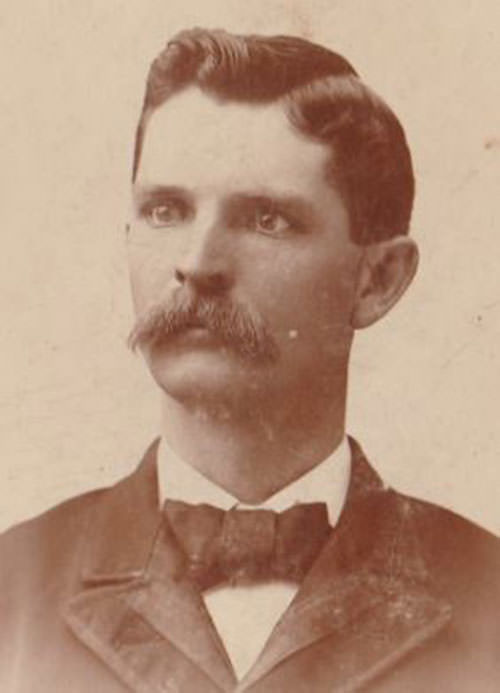 Sam Bass was widely known as the 'infamous train robber' however his highway man activities were brought to a close on the 19th July 1978, his 27th birthday. His death came following his gang being spotted by Deputy Sheriff A.W. Grimes as the gang were instructed to surrender their sidearms.
The gang failed to comply with the command and shot the Deputy dead before trying to flee the scene, although Bass succumbed to his final fate after he was gunned down by Texas Ranger George Herold as he tried to escape.
---
6. Ashikag Yoshinori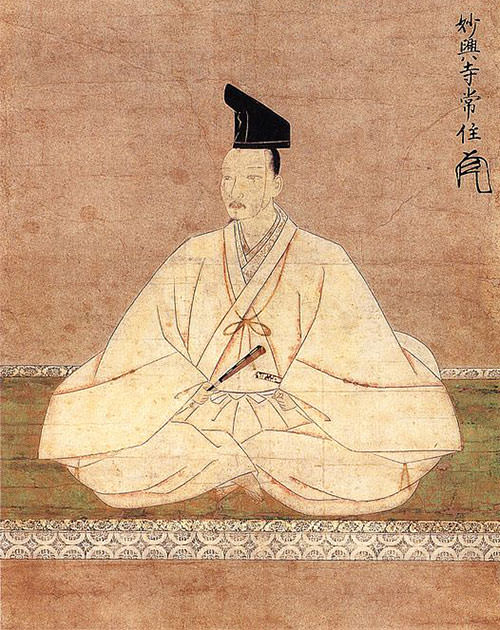 As the 6th shogun of Japan (military governor via hereditary accreditation) Ashikag Yoshinori became a victim of an assassination plot, being invited to attend a Noh performance at the Akamatsu residence. As he enjoyed the performance, it was there that Yoshinori was killed in a bid to stop the line of succession within the shogun tradition.
Unfortunately for Yoshinori, the night of the performance was also his 48th birthday.
---
7. Ingrid Bergman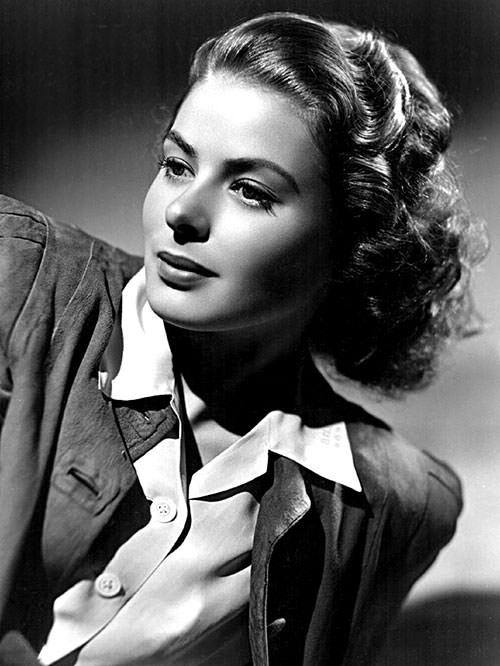 Hollywood actress Ingrid Bergman made her name in some of the most iconic films in Hollywood history, including her role alongside Humphrey Bogart in Casablanca as well as further performances in titles such as Murder on the Orient Express and For Whom the Bell Tolls.
Bergman was diagnosed with breast cancer and lost her fight for life on her 67th birthday after 8 years of fighting the cancer.
---
8. Olga Bancic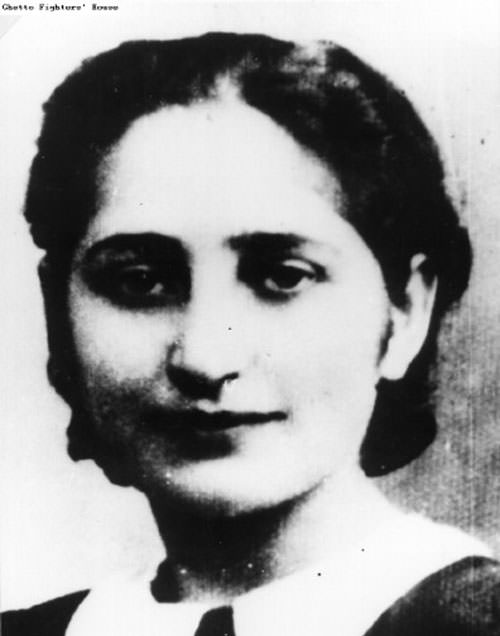 Her fame accredited for her part of "la Résistance" amid World War 2, Bancic was a Romanian communist with Jewish religion and was captured by the German Nazis before being executed on her 32nd birthday.
As part of a 22 prisoner haul, the German Nazis tried each of their captives in late 1943 before many were sent to be executed soon after their verdict, however there was a delay in the date of Bancic's execution as she was sent back to Stuttgart before being beheaded.
---
9. "Machine Gun Kelly"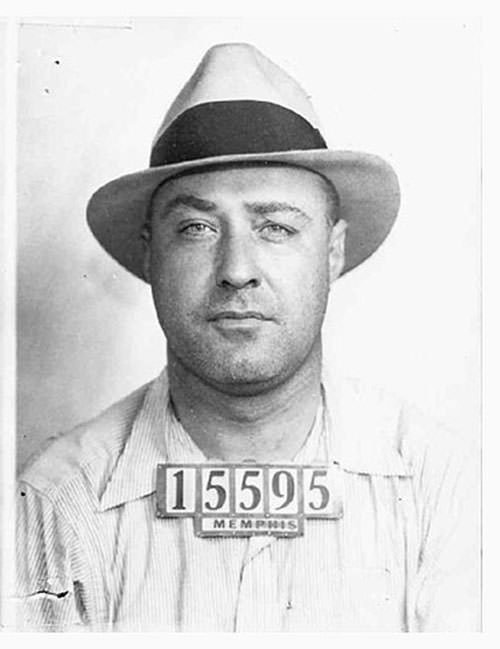 Earning himself the nickname of "Machine Gun Kelly", George Francis Barnes Jr became a famous name after his decision to kidnap oil tycoon Charles F. Urschel. After being arrested in Memphis, Tennessee, "Machine Gun Kelly" was sent to infamous prison Alcatraz to spend his sentence.
After 17 years at the prison, he was transferred to Leavenworth where was to be his final resting place following a heart attack three years after his move, dying on his 54th birthday.
---
10. Baseball Players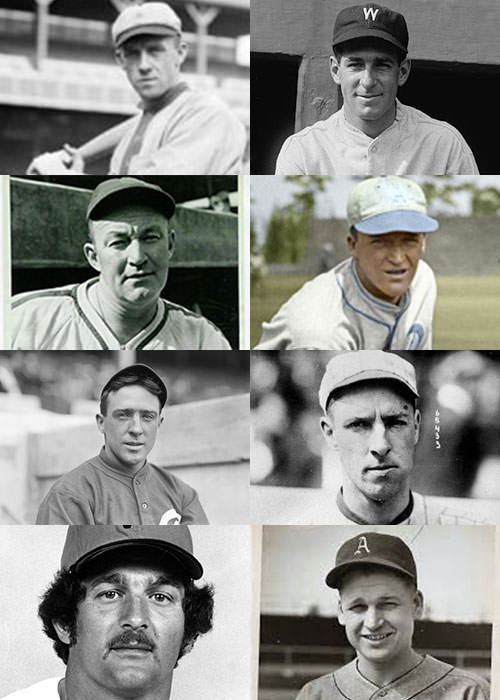 Professional sportsmen are thought to be in the highest possible state of fitness, however looking at the record books of the baseball league, it seems that there is a running theme that would be more than enough to scare us out of taking up the sport!
American baseball stars Bobby Byrne, Bucky Harris, Gabby Hartnett, Sol Carter, Joe Tinker, Swede Risberg, Bob Moose and Benny McCoy all have been recorded to have passed away on their birthday, a shocking fact that seems to be complete coincidence.
---