Delivering Happiness - Your Stories
14th November 2016


Christmas truly is a magical time, where communities come together and you start to feel a real sense of goodwill to all men. From the excitement of hearing those sleigh bells ring and spotting Santa's sleigh fly across the sky on Christmas Eve, to decorating the Christmas tree as a family complete with tinsel, baubles, and enough fairy lights to be seen from space, there's a reason December is the most wonderful time of the year.
Whilst Santa's elves are toiling in his workshop, and you're busy pondering the maximum amount of pigs in blankets you can feasibly eat for your Christmas dinner, it's worth considering the real meaning behind the festive season. At Find Me a Gift, we believe that Christmas is a time to share the wealth, spread joy and help others as much as possible. That's why we've taken it upon ourselves to deliver happiness this Yuletide season, spreading Christmas cheer for all to hear.
We wanted you to get involved with our mantra of delivering happiness at Christmas, so we took to Twitter and Facebook in search of the best stories of goodwill this holiday season. We were touched by how many of you were keen to share your stories of kindness, and the sheer volume of heartwarming stories really showed us that Christmas truly is a time for sharing and caring. From grand gestures to help those less fortunate, to thoughtful comments that made us smile, no story was too big or too small for us. Below are some of our favourite stories, and we hope you enjoy them as much as we do.
A Kind Gesture from Volunteer Staff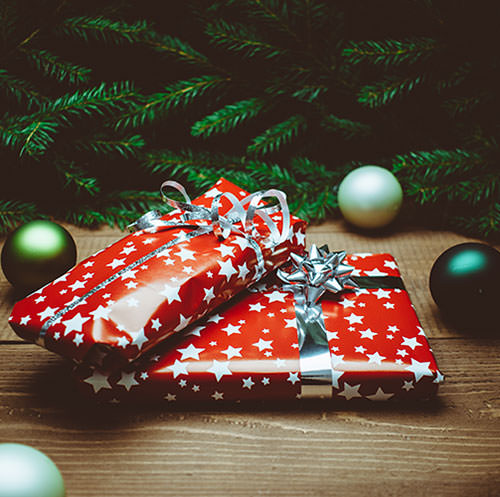 My son was born 3 months early and spent his first Christmas (1997) in hospital. When we got to the hospital on Christmas Day he had a stocking at the end of his incubator filled with little hats, clothes and a toy made by volunteers. The kindness and thoughtfulness melted my heart and showed me real Christmas spirit. The word 'overwhelmed' was used a lot that day.
From Penny, submitted on Facebook.
A Christmas Proposal, and Wedding!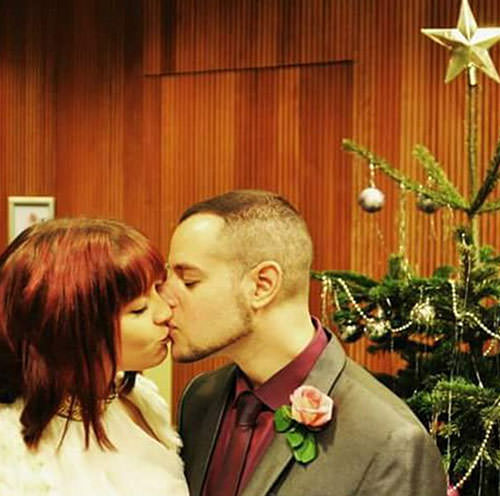 My husband proposed to me at Christmas, and we got married the next Christmas just a few days before! We are celebrating our sixth wedding anniversary this year.
From Georgina, submitted on Twitter.
An Extra Special Christmas Wedding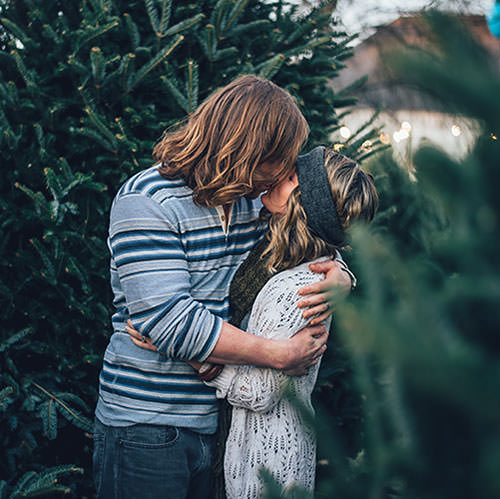 I married my husband on 21st December 2014, 16 weeks after he proposed. A couple of weeks after booking our wedding, we found out I was pregnant with our first baby, we had our first scan on 10th December, and we went on mini moon to Cambridge on the 22-24th December. As well as my husband making it special, I got to have my best friend as one of my bridesmaids, something which I will be forever grateful for, as the only time I saw her after that was briefly in hospital before she passed away a couple of months later. So Christmas 2014 holds many special memories for me.
From Rachel, submitted on Facebook.
A Future Novelist in the Making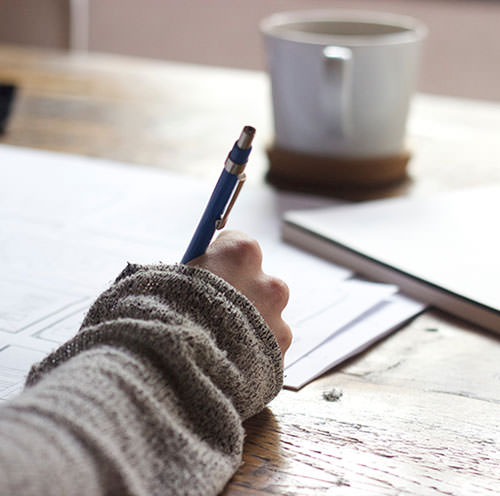 Every year my daughter delivers a hand-written story! Happiness is seeing those stories develop and improve each year.
From Emily, submitted on Twitter
A Treasured Homemade Christmas Decoration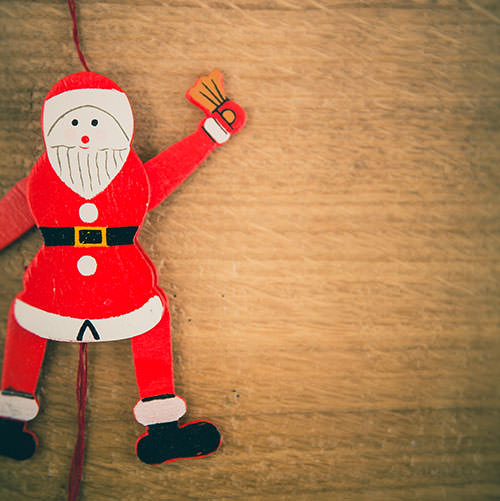 Many moons ago I picked my son up from his last day of school before Christmas. He'd made a "mechanical Santa" made from a yoghurt pot, a cotton reel, strong and lots of red felt! It's magical, and every single Christmas (much to his embarrassment) I put it on the fireplace… who'd have thought an old yoghurt pot could make a woman so happy!
From Ellie, submitted on Facebook.
What I Love About Mum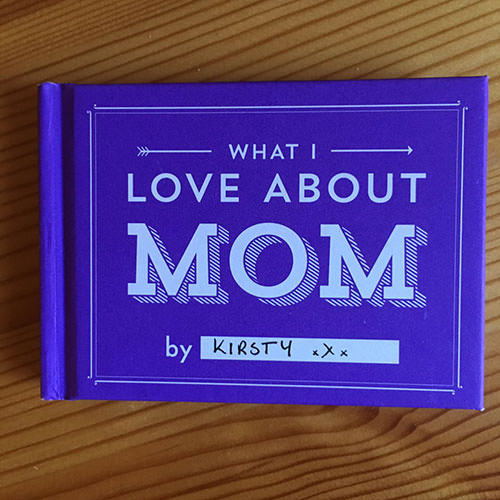 My daughter gave me a handwritten book complete with 40 reasons why she loved me… I cried with happiness.
From Karen, submitted on Twitter.
Making Sure No One Feels Alone at Christmas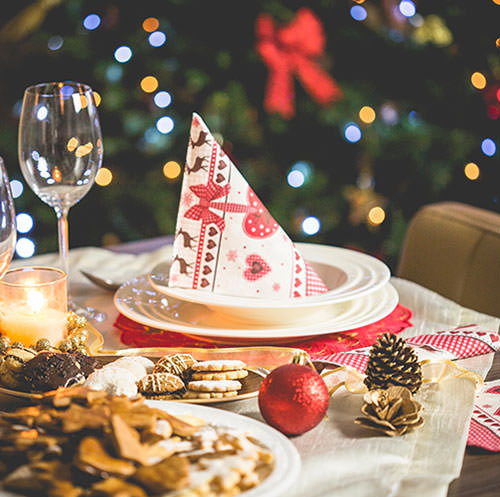 In 2007, I was alone for Christmas for the first time ever. I felt sad and miserable. Then a friend came and arranged the whole thing. I spent Christmas with her and her family, and they had even organised different food for me knowing that I didn't eat turkey. It was such a kind and thoughtful thing to do for me.
From Katie, submitted on Facebook.
Reunited for Christmas at Last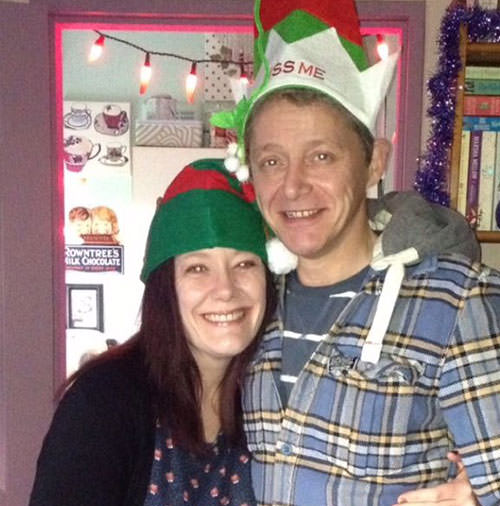 My partner and I shared our first Christmas together after he'd been working away for the previous Four Christmases!
From Susie, submitted on Twitter.
The Best Christmas Dinner Ever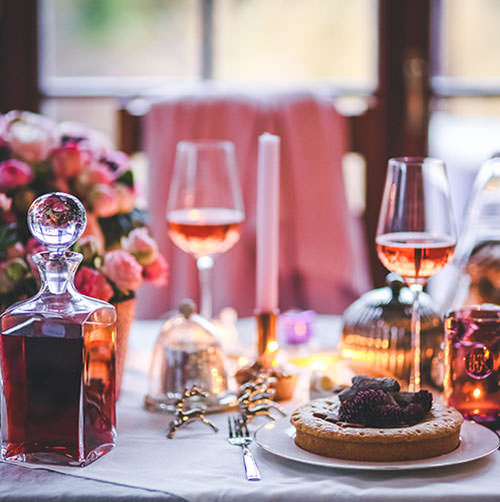 When I was a kid our oven broke on Christmas Day whilst we were in the middle of cooking our turkey. Our neighbour overheard us talking about it and invited us over to her house to share . We took our turkey, finished cooking it at hers and even though our dinner was late, (and if I'm honest a little dry!) I swear I will always remember that Christmas Dinner as the best one ever.
From Mark, submitted on Facebook.
An Unexpected Christmas Bonus!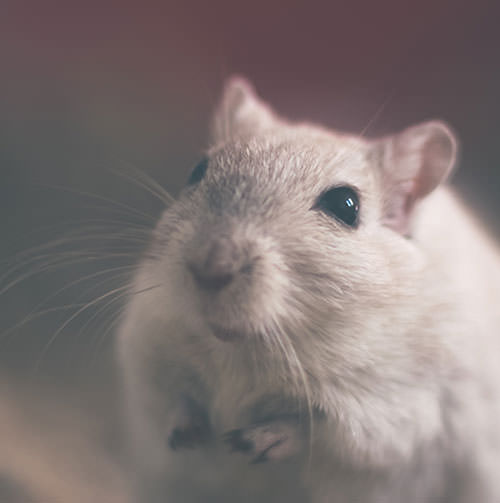 When I was little Santa brought me a hamster, who had six babies on Christmas Day night!
From Vicki, submitted on Twitter.
Thank you all for your excellent submissions. If your story has been featured and you wish it to be removed from this page, please get in touch.
By Will King