Candy Cane Campaign
16th November 2016


IT'S CANDY CANE WEEK!!!! From the 5th - 11th December 2016 we are sending our 20 candy canes a day to friends or family that you nominate!
We are giving you the chance to nominate someone who truly deserves to be sent some candy cane happiness in the run up to Christmas!
Every day across 5th - 11th December, we are sending candy canes to the first 20 people who are nominated each day. We are ONLY taking nominations from 8am each morning - so no staying up until after midnight!
How to nominate:
No. 1 - In the comments box at the bottom of the page, tell us the name of who you want us to send a candy cane to.
No. 2 - We will then reply to your comment if you are one of the first 20 on that day asking you to Message us on Facebook.
No. 3 - We will ask for your nominee's address and send then a candy cane with a lovely label!
We will only be able to pick the first 20 as our elves are busy packing for Santa, so you'll need to be quick! There are 7 days to get your nomination in though!
**We only have 20 Candy Canes to give away each day, so if you've already won one please don't nominate again. That way we can spread more happiness to even more people!**
Don't forget to spread the happiness around social using #CandyCaneCampaign!
Our Elves...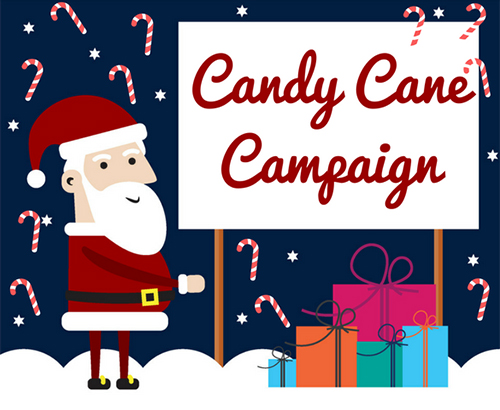 Our lovely elves will be handing out candy canes in whichever parcels they please during the Candy Cane Campaign week 5th - 11th December. If you find candy canes in your parcel from us, share the happiness on social using #CandyCaneCampaign!
Join in on Twitter or Facebook:
There's more???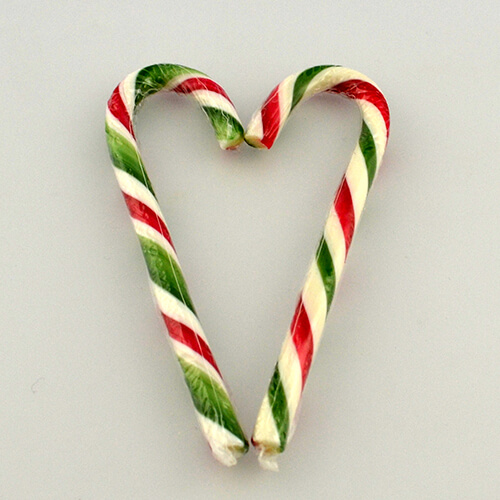 Not only are we selling boxes full of these candy stripe rocks of happiness, but for every box that we sell we are donating £1 to a wonderful charity called Happy Days. This charity works really hard to give brave kids a day out to remember. This Christmas they're aiming to get as many very deserving kids as possible out to enjoy a Pantomime. This day out will provide wonderful fun memories for the children and it'll also provide some rest-bite for their carers or parents.
By Will King