Activity Advent Calendar- The Twelve Days of Christmas
8th December 2016

With just 12 days left until Christmas, it can be easy to get caught up in the pre-Christmas rush and let the time just pass you by. After all, there are still plenty of presents to buy, a Christmas dinner to plan, and not to mention getting your house ready for when your in-laws descend on you for the holidays! However, we believe it's important to enjoy and appreciate the build up to the big day, and plan some fun festive activities with the kids.
We've put together an Activity Advent Calendar that celebrates the 12 Days of Christmas, providing you with a fun task to brighten up each day. It should also keep the kids occupied, meaning they're less likely to find their (unwrapped) Christmas presents while rummaging for them in the spare room. Fingers crossed!
Day One - 13th December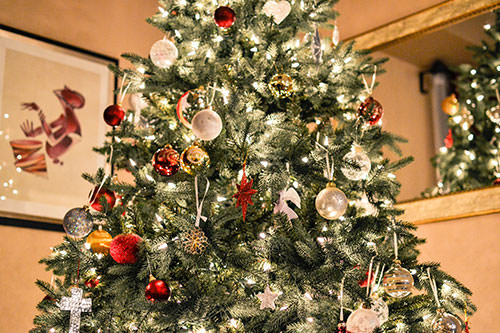 Decorate your Christmas tree and put up tinsel and fairy lights around your house.
Do this as a family. Put on your cheesiest Christmas tunes and spend the whole afternoon turning your home into Santa's grotto.
Day Two - 14th December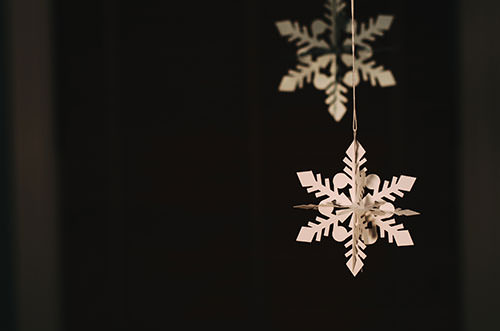 Make cute paper snowflakes and stick them on your windows.
Simply cut a piece of A4 white paper into a square. Fold it in half three or four times and snip small triangles or patterns into the folds.
Day Three - 15th December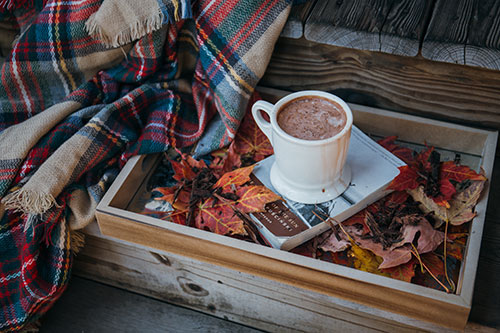 Snuggle up in front of the fire watching your favourite Christmas movie with hot chocolate and marshmallows.
We recommend putting on your favourite festive PJ's and getting under a cosy blanket too. Ahh… bliss.
Day Four - 16th December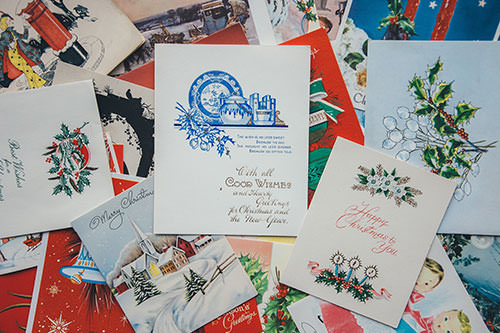 Create a homemade Christmas card for someone special.
It can be for a parent, grandparent, neighbour or a friend. Surprise someone with a unique card tailored especially to them.
Day Five - 17th December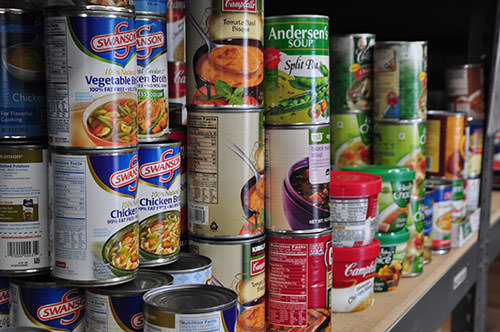 Put together some food (either from your cupboards or do a shop) to take to the nearest foodbank collection point.
Christmas is a time of goodwill to all men, so it's important to give back to your local community. Christmas can be a crucial time for food banks and they will always appreciate any extra food or toiletries.
Day Six - 18th December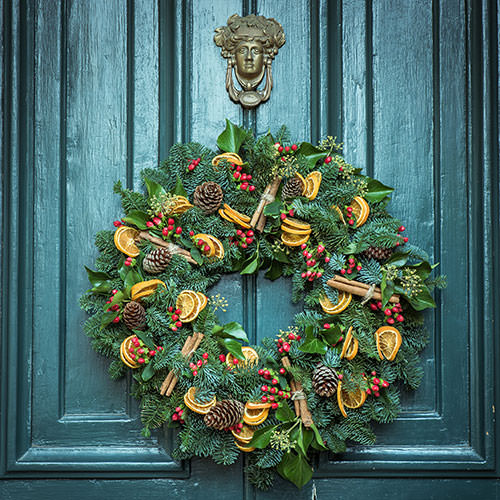 Make a homemade Christmas wreath for your front door
We've even put together this handy guide to show you how it's done.
Day Seven - 19th December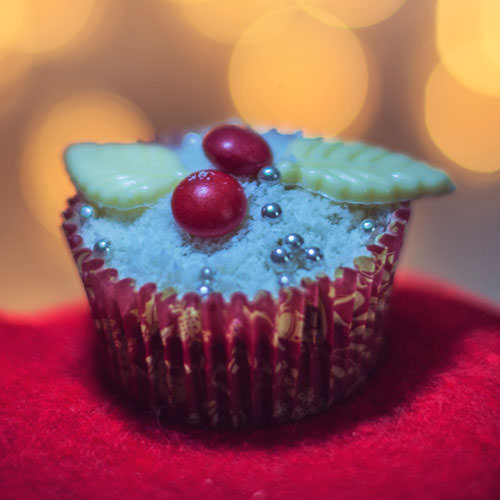 Try a new Christmas Recipe
Homemade mince pies, Yule log, Christmas pudding… whatever you fancy!
Day Eight - 20th December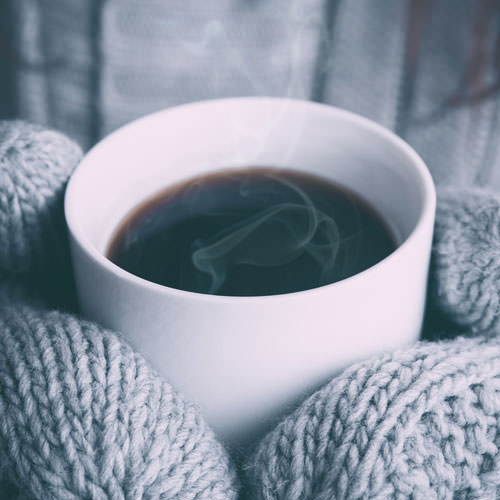 Visit an Elderly Care Home and Hand Out Some of Your Home-Baked Christmas Treats
Spend the afternoon chatting to some of the residents.
Day Nine - 21st December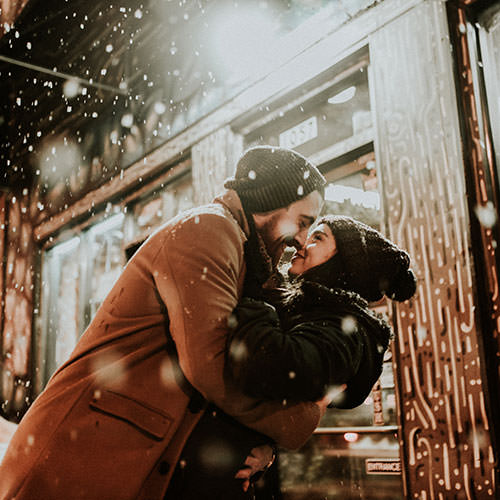 Wrap Up Warm and Go for a Nice Wintry Walk as a Family
Whether it's 20 minutes to the park and back, or you plan on hiking several miles, get out of the house for a while and enjoy the fresh air.
Day Ten - 22nd December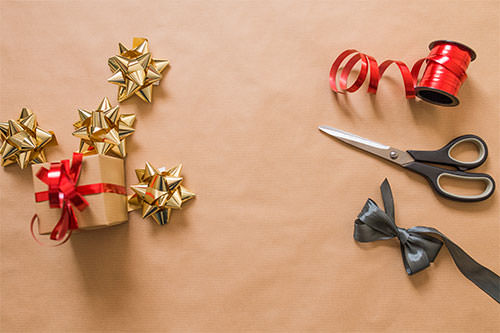 Wrap Presents Together While Listening to Christmas Music
You'll be feeling festive in no time.
Day Eleven - 23rd December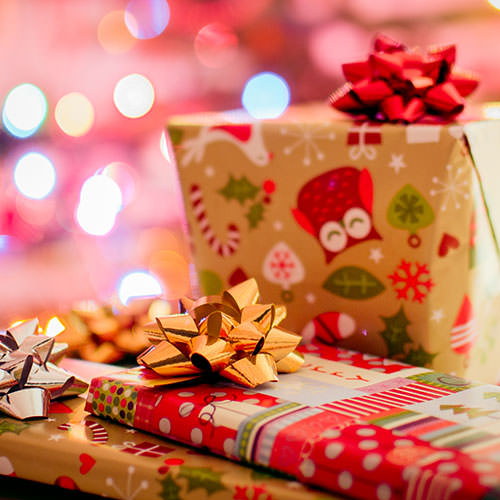 Take a Trip and Deliver Your Christmas Presents to Your Family and Friends
Try and see as many of your loved ones before the big day as possible.
Day Twelve - 24th December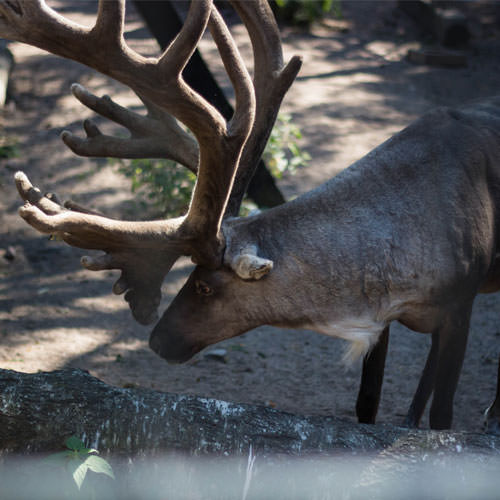 Feed the Reindeer
It's Christmas Eve! Make reindeer food by mixing oats with edible glitter and put it into gift bags for your children. If they sprinkle it on the lawn, it will light up the ground for Santa to see where they live.
Got any other suggestions for festive things to do? Let us know!
By Will King