Christmas Double Whammy - Start Xmas Shopping Early with our Experience Days
6th September 2021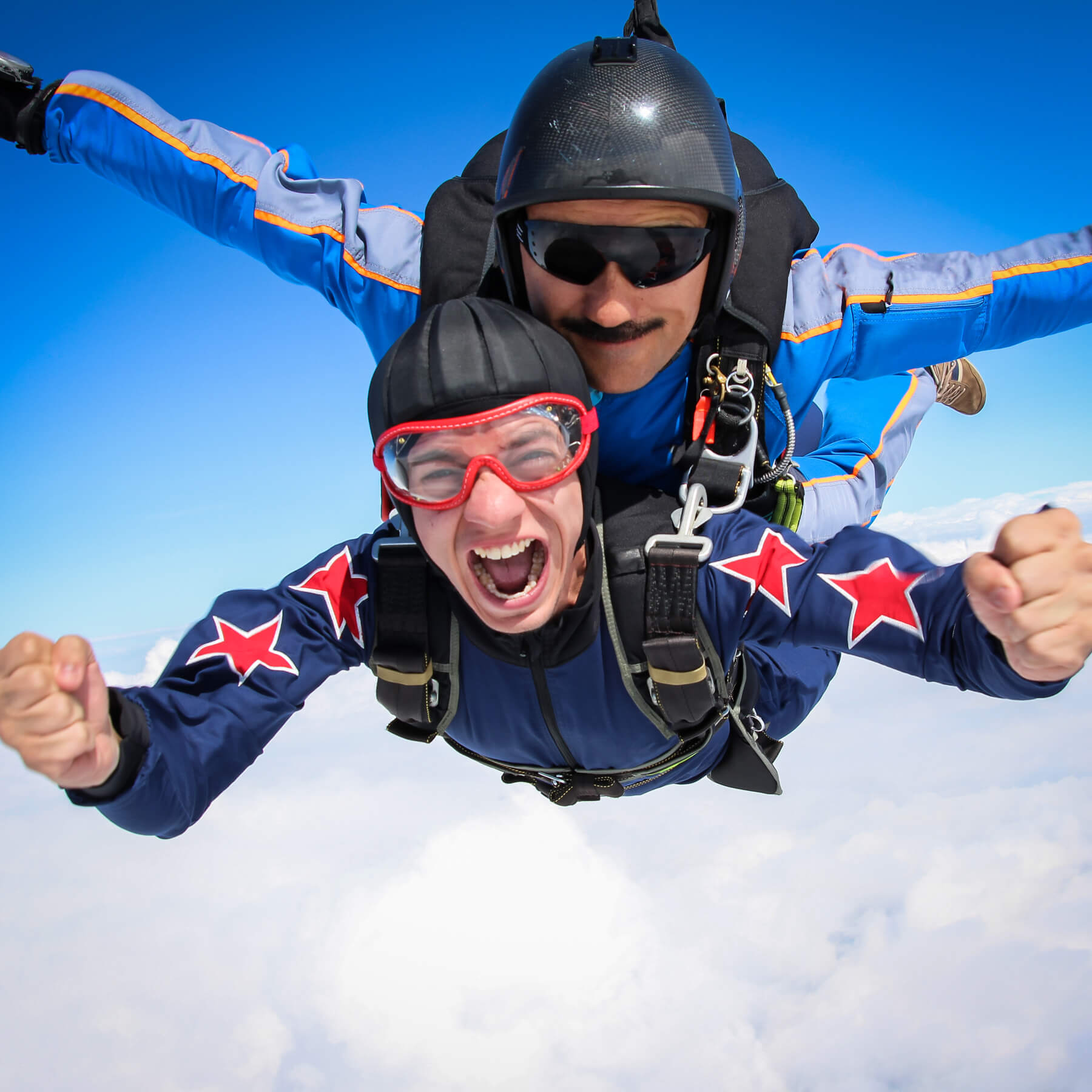 Christmas 2020 got taken away from us last year with people around the globe even opting to celebrate it during the summer months. Make 2021 the year to beat with Find Me a Gift as we get ready to go big this Christmas with experiences of a lifetime. There are individual experiences for people who want to try new things on their own. There are activity days for couples to bring them closer together in a new and electrifying way. And, there are family days out for adults and kids to enjoy too. Whoever you're on the hunt for this Christmas, we guarantee our range of experiences will blow you away. So, get excited and explore the best of the best right here.
Christmas 2021 Flying Experiences
Driving
Afternoon Tea and Dining Experiences
Unusual Short Breaks
Spa Days for Christmas 2021
Christmas 2021 is a double whammy so celebrate it in style and make your loved ones look at you in awe with one of these experience days. They'll jump up and down, scream with excitement, and adore you all the more. We guarantee it.
By Faye Smith