How To Make A Biscuit Bouquet
14th March 2017

Whether you're looking for a cute Crafternoon activity to enjoy with the kids, an original centre piece for your Easter garden party, or an unusual gift to make for Mum this Mother's Day, you're sure to love making this fun and easy biscuit bouquet!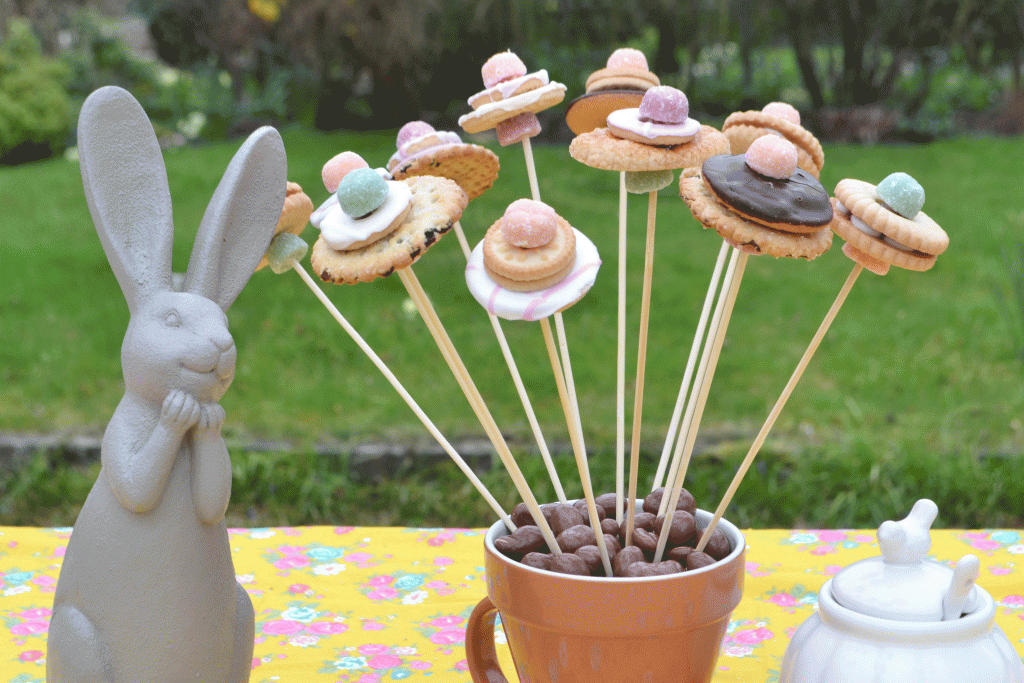 This craft is suitable for big hands and little ones, but please be aware that skewers are sharp, so we advise caution and adult supervision.
You Will Need:
-polystyrene ball
-plant pot (or better yet, plant pot mug!)
-wooden skewers
-various biscuits
-chewy jelly sweets
-chocolate peanuts

You can use a regular plant pot for this, but we're using this lovely plant pot mug to really fit in with our garden party theme.
Remember to ensure that your polystyrene ball fits snugly inside your plant pot. This will serve as your base.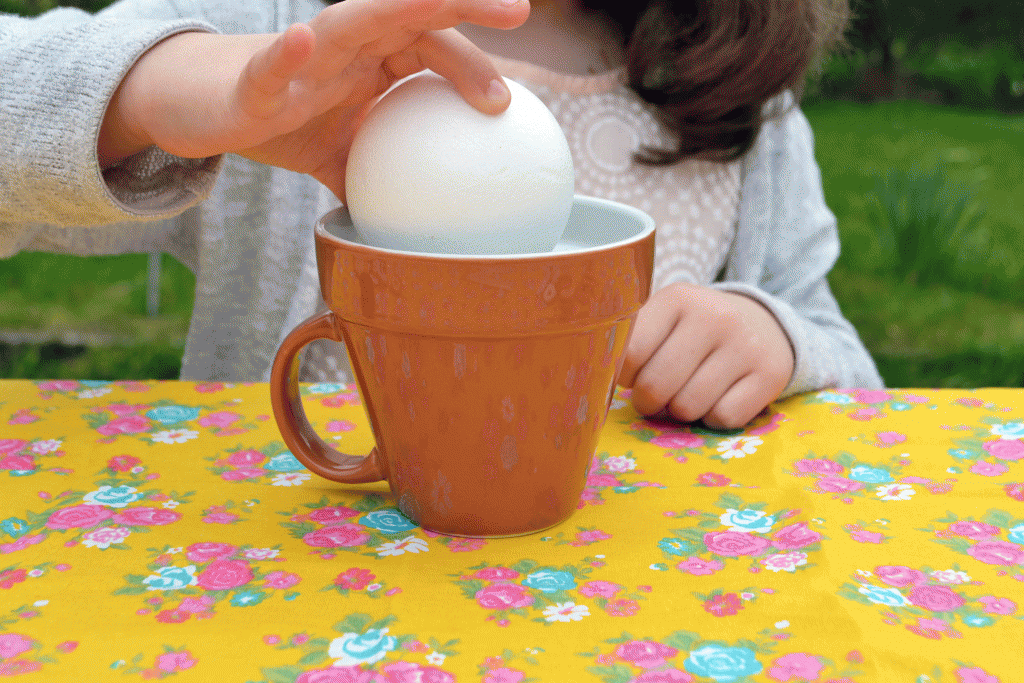 To start your first flower, carefully skewer a sweet. This will sit underneath the head of your flower and prevent your biscuits from sliding down the skewer.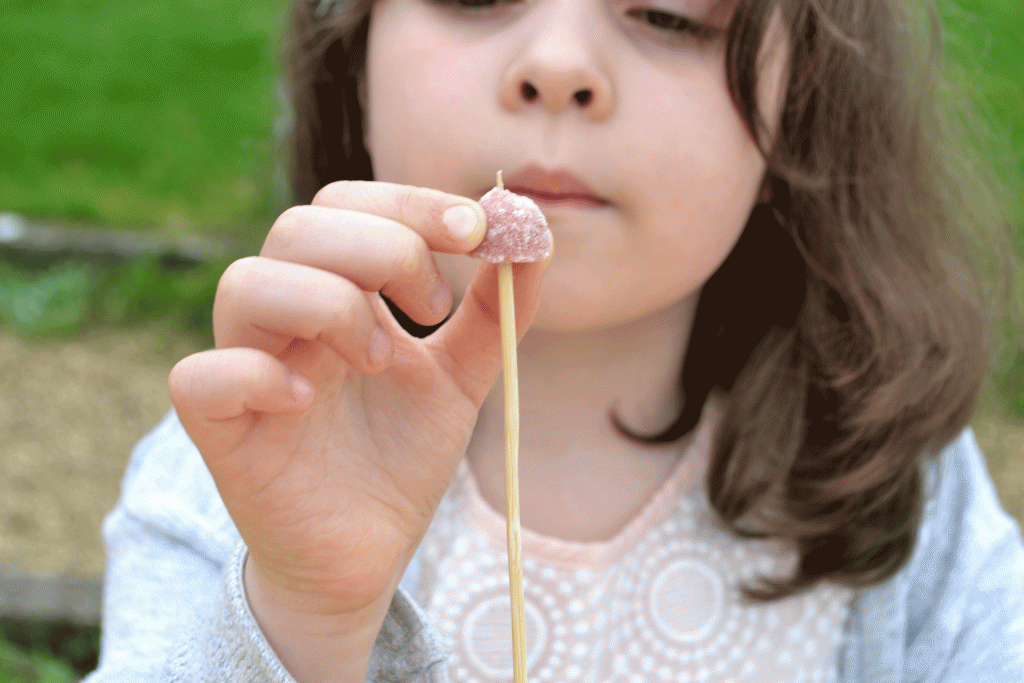 Then layer up your biscuits and top with one more sweet, to create a flower effect. If your biscuits crumble apart, eat the pieces and try again! The trick is to go slow, and rotate the biscuit as you go.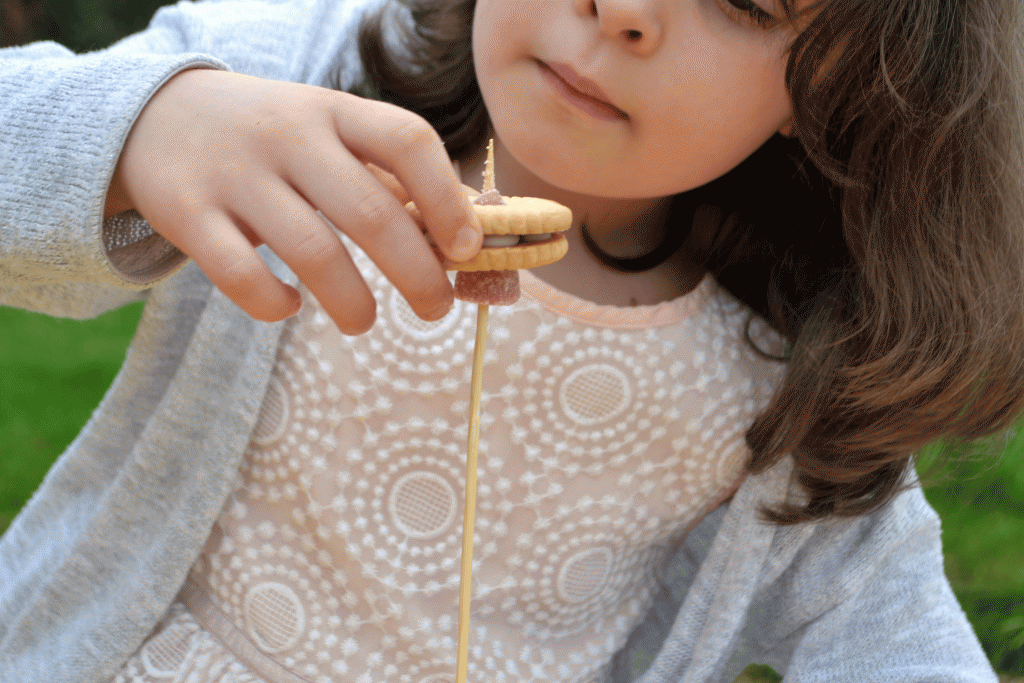 When your flower is complete, press it carefully into the polystyrene ball. Admire your work, and go back to do some more!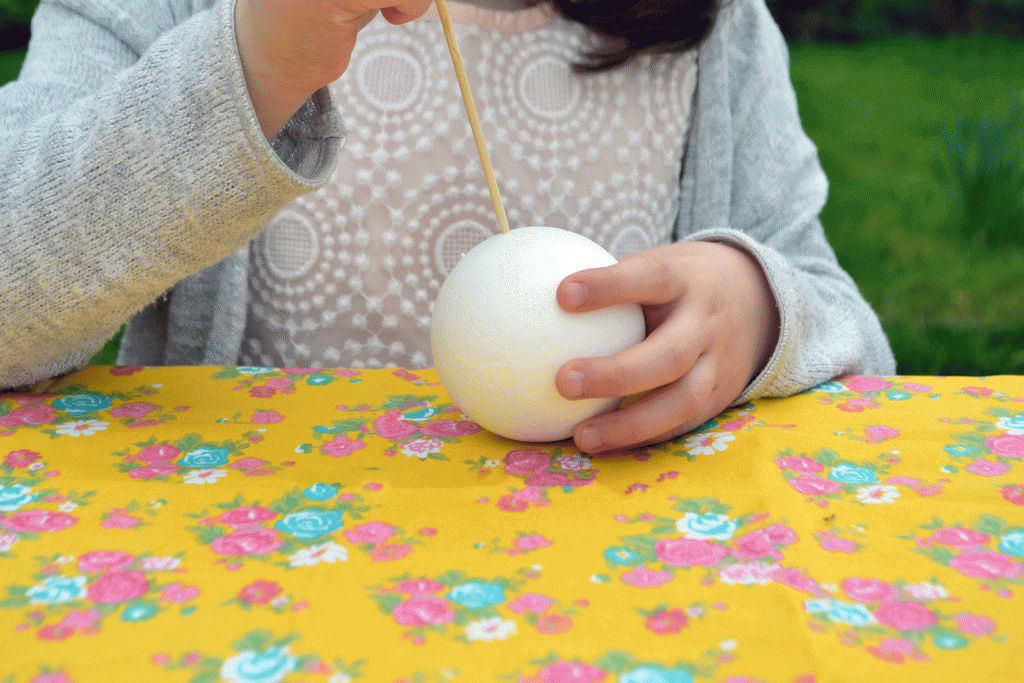 You can use just one biscuit per flower if you wish, but it's more fun to get creative and build some layers with a variety of colours, sizes and shapes.
Keep going until you've built up a whole feast of a biccy bouquet!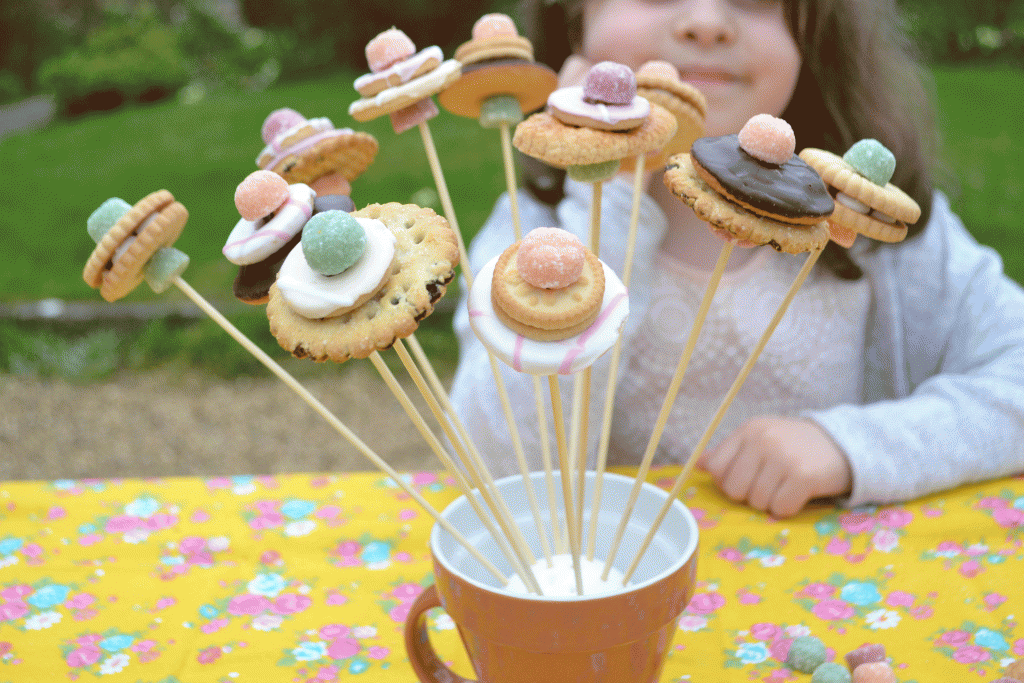 And now for the finishing touch- cover your base with lots and lots of chocolate peanut "soil"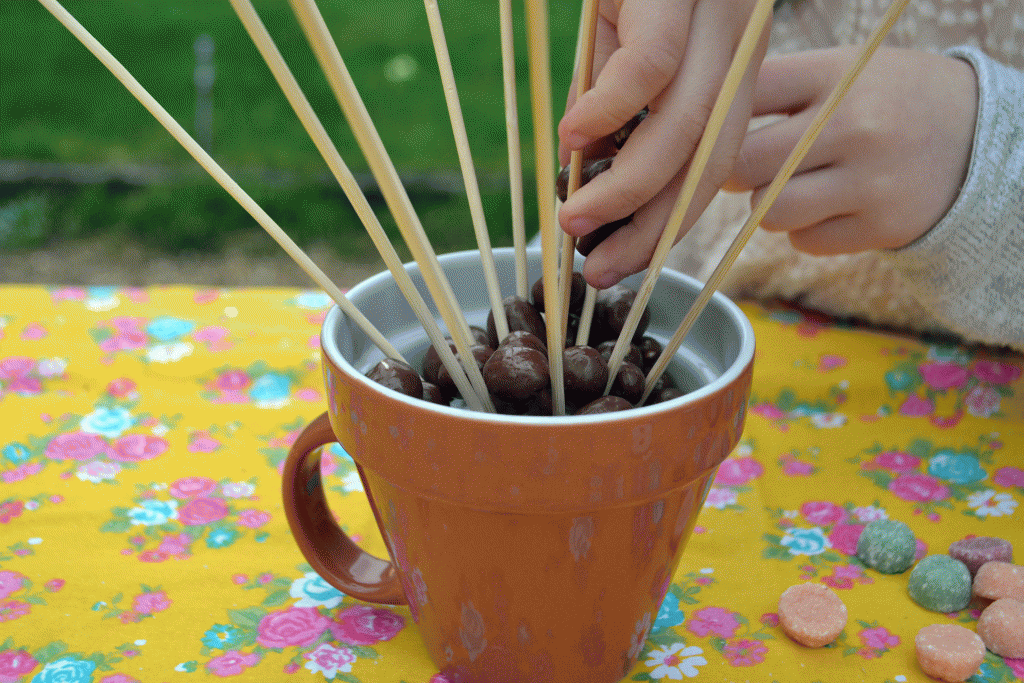 Delicious!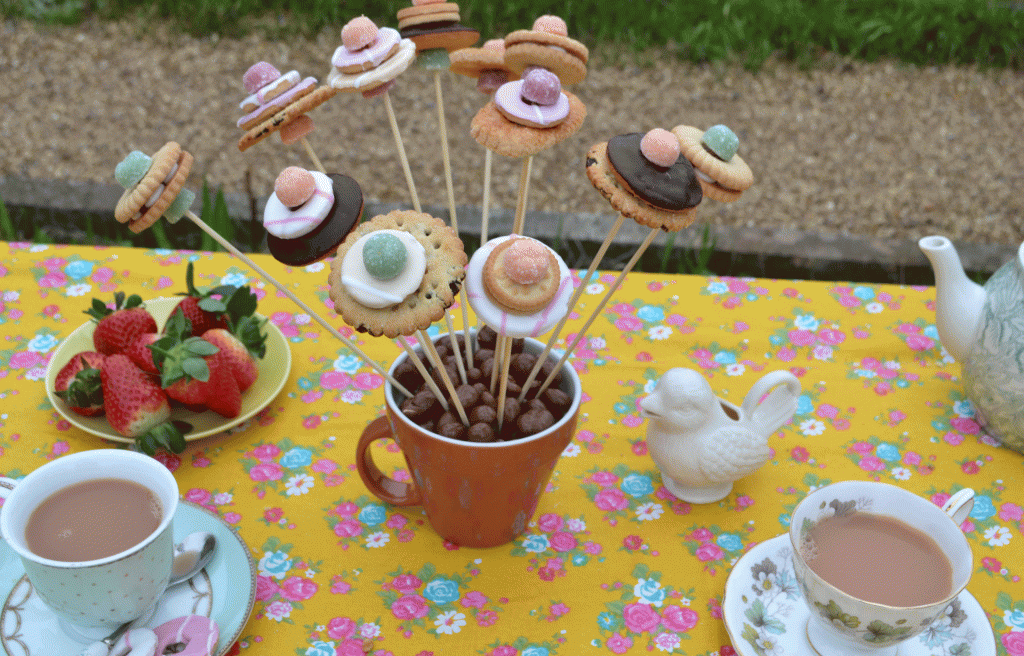 Your finished creation is now ready to be gifted, displayed or shown off… if you can stop yourself munching the whole thing first!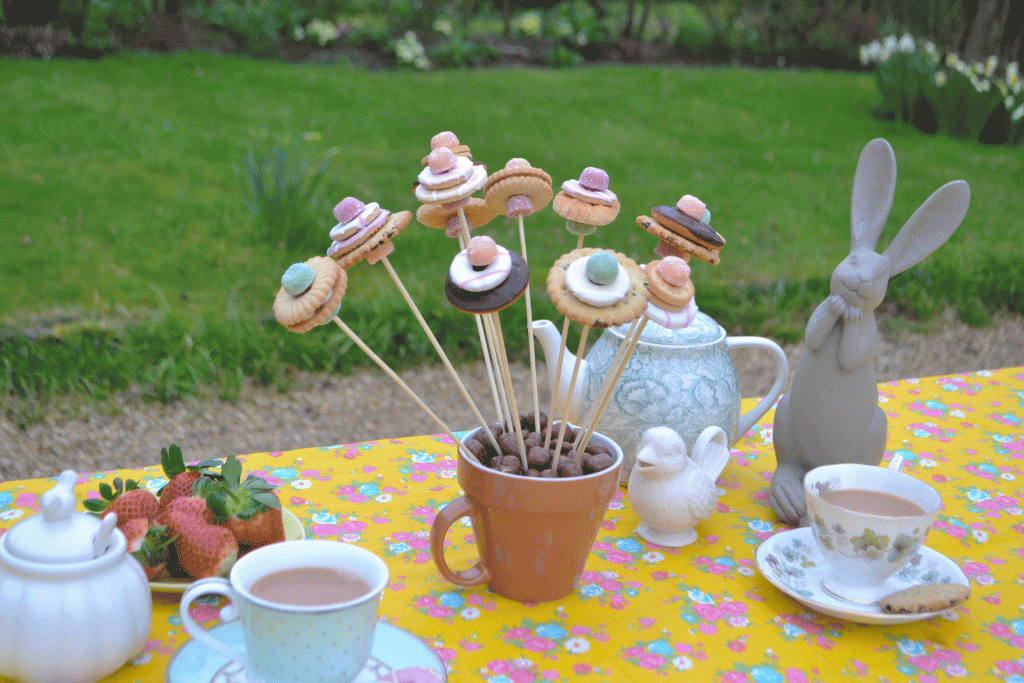 By Will King