Congratulations for Dad - Wellbeing Gifts
Sort by customer favourites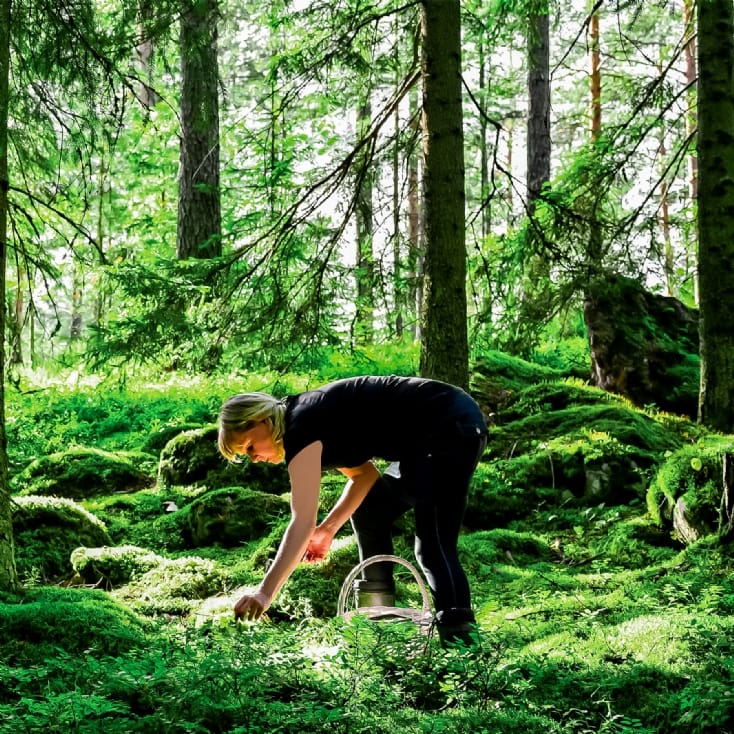 20 Locations
Learn what's edible and what's poisonous in the wild, meal inc. at some locations, March-Nov, England.

4 Locations
1 night stay for 2 people, entrance to world famous biomes, home to tropical plants, Mon-Sun, Cornwall.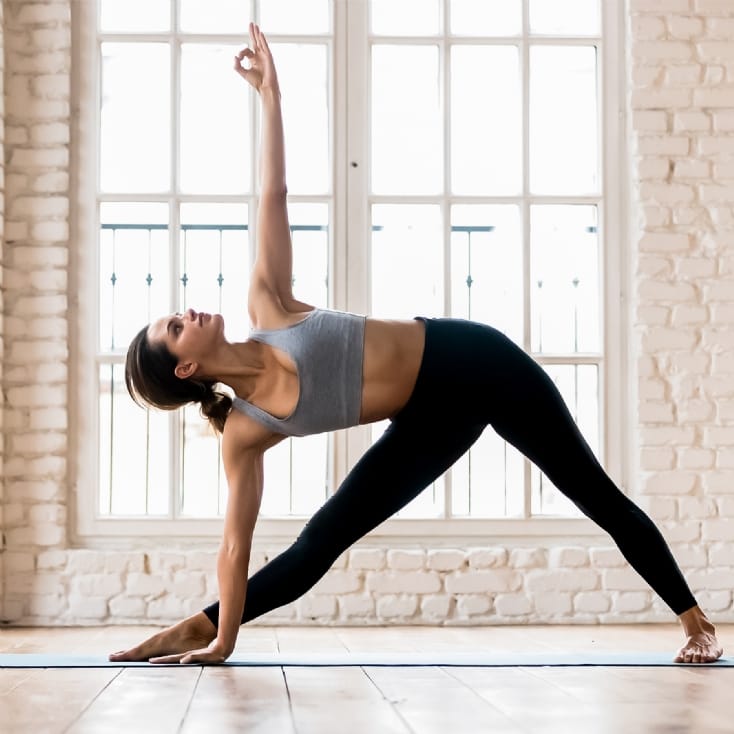 3 month pass to video sessions, array of styles and lengths from experts, can be taken at any time at home.