50th Birthday Gifts & Presents - Wellbeing Gifts
Sort by customer favourites

480 Locations
From Land Yachting to Salsa Lessons, from a BMWi8 Blast to Cheese Tasting, there's tons of choice.

4 Locations
1 night stay for 2 people, entrance to world famous biomes, home to tropical plants, Mon-Sun, Cornwall.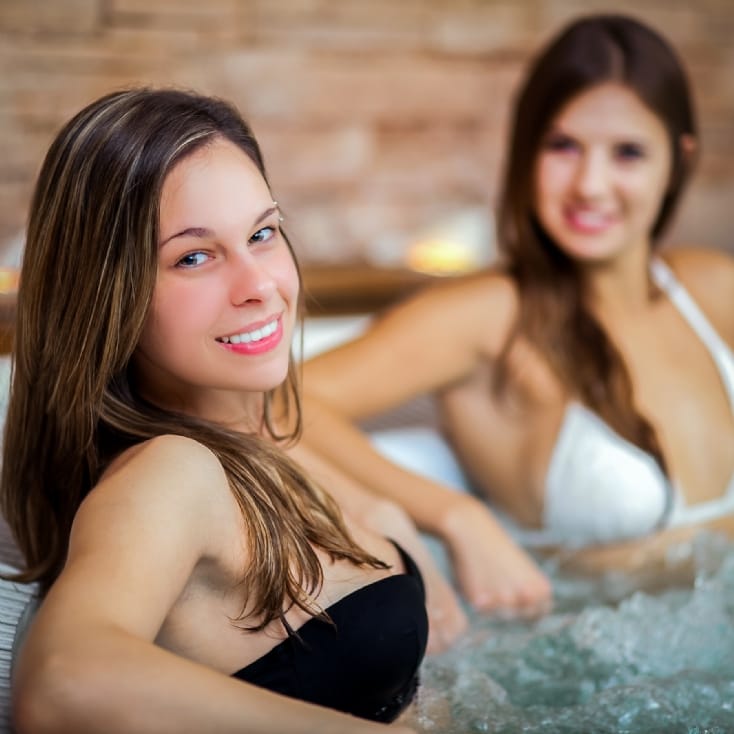 30 Locations
Choice of massages, facials and facilities such as jacuzzis, England and Wales, selected dates.