30th Anniversary Gifts & Presents for Brothers - Wellbeing Gifts
Sort by customer favourites

6 Locations
|
More info
1 night stay for 2 people, entrance to world famous biomes, home to tropical plants, Mon-Sun, Cornwall.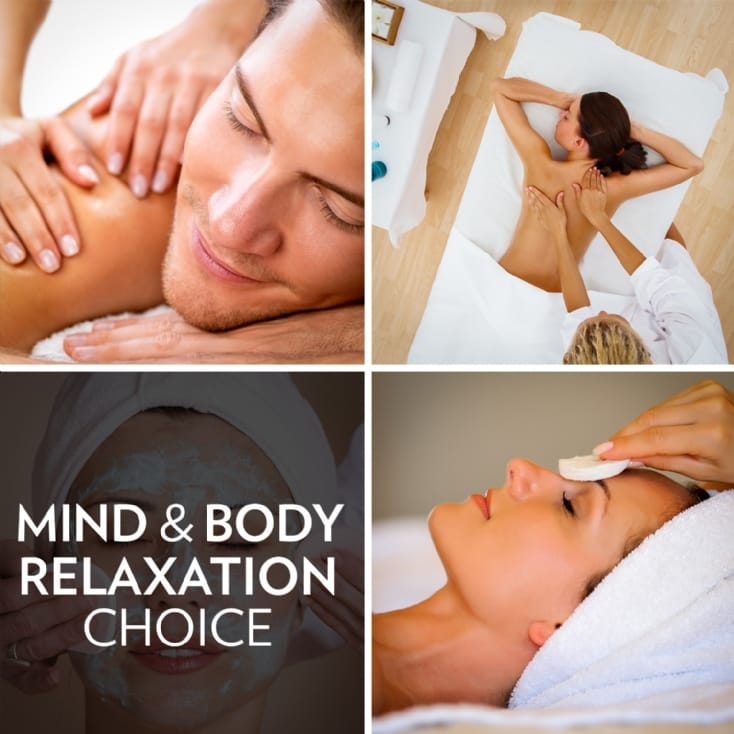 49 Locations
|
More info
From Indian Head Massage and Reflexology to Aromatherapy Facial and Reiki, there's tonnes of choice.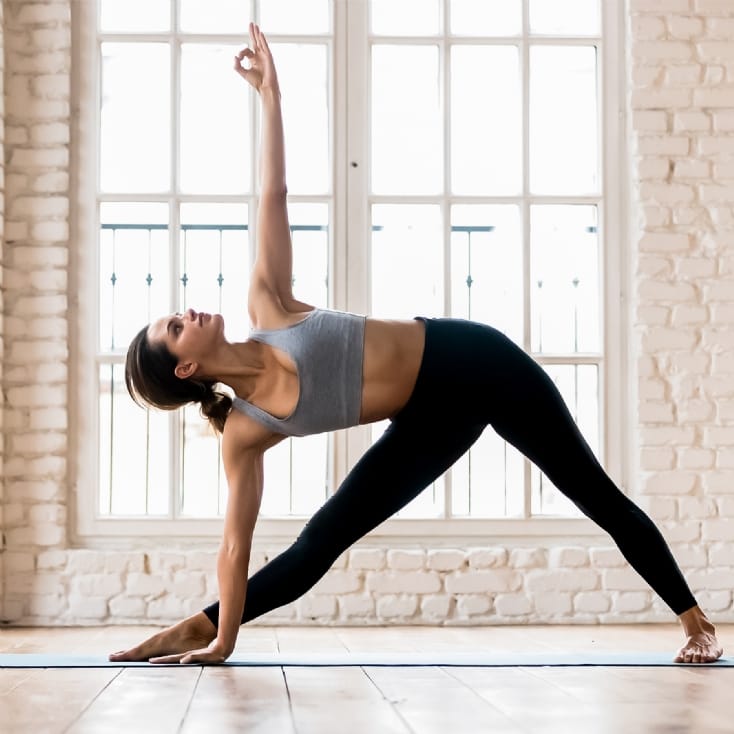 3 month pass to video sessions, array of styles and lengths from experts, can be taken at any time at home.