Bride & Groom Gifts & Presents - Eco Friendly Gifts
Sort by customer favourites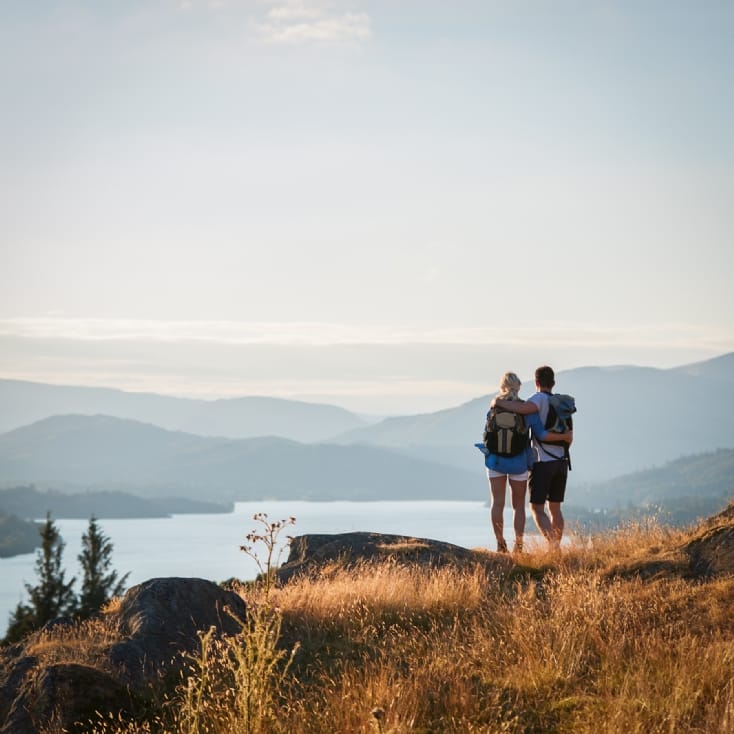 22 Locations
|
More info
1 night stay inc. breakfast in a range of tranquil places i.e. Snowdonia, available on selected days.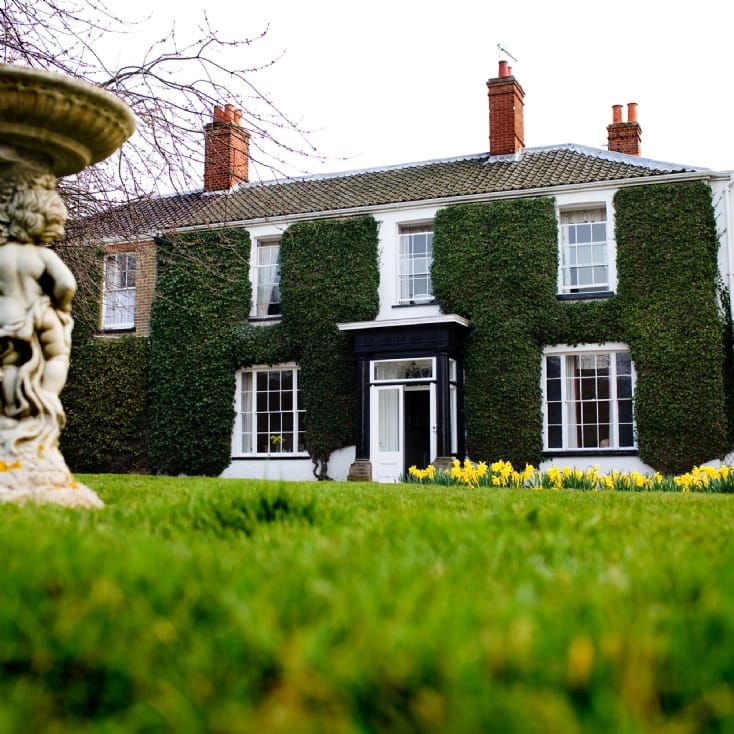 1 Location
|
More info
Delicious evening meal and wholesome breakfast for 2, locally and sustainably sourced food, Mon-Fri, Norfolk

7 Locations
|
More info
1 night stay for 2 people, entrance to world famous biomes, home to tropical plants, Mon-Sun, Cornwall.