If you're looking to bring a touch of carnival atmosphere to your home or party, you simply can't go wrong with our glamorous carnival letter lights. Designed to fill your space with all the fun and frolics of an exhilarating parade, you'll be ready to throw a party to rival Rio in no time! But have you ever wondered about some of the wackier, crazy, or more interesting carnival traditions came from? Our useful A to Z guide is chock-full of some of the more extraordinary customs from around the world, along with a host of fun facts and explainers. Feel free to use these traditions as tips when creating your own carnival-inspired party, or even to serve as inspiration as which carnival to holiday to next!
Where did the carnival originate?
Carnivals were originally a Roman Catholic holiday, with the majority of festivals occurring in February or early March, before the Christian season of Lent. During this period, it was a chance to celebrate through public parades, indulgent food, and costumes, before the frugality of Lent. It was also used as part of the transition from winter into spring, making the carnival into a reversal ritual where normal social roles don't apply.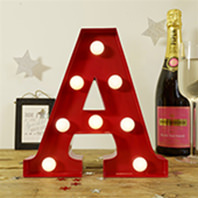 Acrobats. An annual event at the Venice carnival is for a young acrobat to walk from the San Marco bell tower on a tightrope to a boat anchored near the quay. Whilst this tradition dates back to the mid-1500s, for years this event was deemed too dangerous and the acrobat was replaced by a large wooden dove that sprayed confetti and flowers onto the audience below. The acrobat was reinstated as an event in 2001.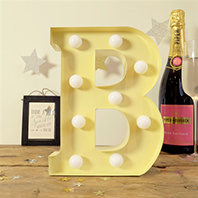 Blocos, a type of street party held as part of Rio's carnival festivities. There are approximately 587 'blocos' held in the city each year for a range of different interests. Some rather interesting 'blocos' include "Band of the Shrimp", "Half a Dozen Crying Cats", and "I am Normal, but the Coconut is Crazy".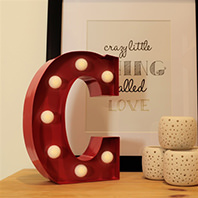 Candy wars. In Vilanova, Spain the end of the carnival is marked by their famous Guerres de caramels, or candy wars. Residents meet in the town square and throw sweets at each other whilst dressed in traditional costumes.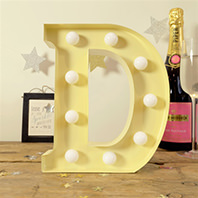 Donkeys. Bizarrely, the town of Solsona in the Spanish region of Catalonia hang stuffed donkeys from the cathedral bell tower as part of their carnival festivities. Rumour has it, a donkey was once sent to the top of the bell tower to eat grass. When it proved unwilling, someone put a rope around its neck and tried to haul it the rest of the way, poor thing!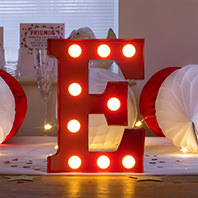 Entrudo, the original name of the carnival in Rio de Janeiro back in the 18th Century. Back then, the carnival was largely celebrated by the working classes, who would don costumes to mock the clothes and mannerisms of the rich. They would also throw lime-scented water at each other as part of the festivities.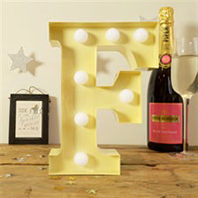 Fish funeral. Throughout Spain, the end of the carnival is marked by the Burial of the Sardine. During this time, mourners dress in black and form a procession through the streets, alongside a model sardine in a coffin. At the end of the ceremony, the model is set on fire, to symbolise rebirth and regeneration.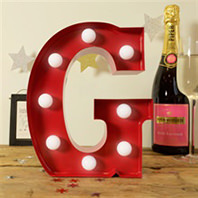 Ginger-bearded, bespectacled men; the standard face of the carnival in Binche, Belgium! Referred to as Gilles, approximately 1000 of these revellers start their celebrations at 4am on Shrove Tuesday, where they dance and sing traditional songs. During the final part of the ceremony, the Gilles throw oranges out to the crowd.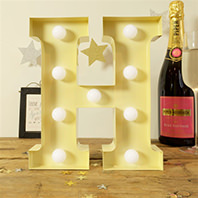 Hitting the cat out of the barrel. Historically in Denmark, carnival celebrations included placing a black cat in a barrel and beating it as a way to ward off evil spirits. Nowadays, the cat has been replaced with candy inside a pi&ntildeata, where children take it in turns to hit the barrel in the hopes of being crowned the King or Queen of Cats.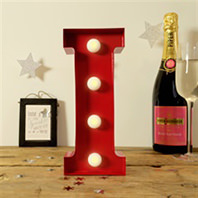 Integration, often a major theme of the carnival. For example, in Louisiana, USA, Cajun partygoers wear patchwork costumes and go through rural areas knocking on doors. The group collects food from the local towns and makes a large gumbo for everyone in a real display of community spirit.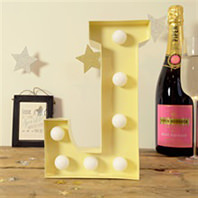 Jewellery. As part of Mardi Gras celebrations in New Orleans, floats throw brightly coloured beads into the crowd during the parade. These beads can take a number of shapes and forms, from four leaf clovers, figurines, sports logos, shot glasses, and LED lights- the possibilities are endless!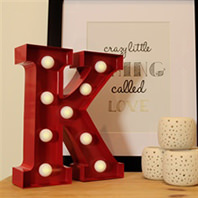 "Kukkanja", a Maltese carnival game. Dating as far back as 1721, townspeople gather at the Palace Square and try to find hams, sausages and live animals hidden behind branches and shrubbery outside the guard house.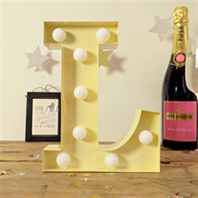 "La Maschera pi&uacute Bella", the main event at the Venice carnival where revellers compete for the most beautiful mask. Masks are a key part of Venetian carnival proceedings, appearing as far back as 1162. There are five traditional styles of mask, made of everything from leather to glass, feathers and gold leaf.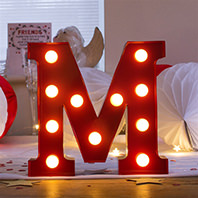 Melted chocolate. In a rather messy tradition during the Notting Hill carnival in London, members of the Trinidad community celebrate by slapping melted chocolate onto each other's faces in a delicious food fight.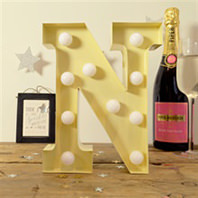 Not in tune. As part of Swiss carnival celebrations, groups of musicians are encouraged to play loudly and out of tune, known as "Guggen". Bells and wooden percussion instruments called "Chesslete" are also played to keep festivities loud and noisy!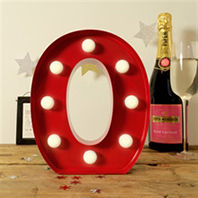 Oruro, Bolivia. For over 2000, the town of Oruro in mountainous Western Bolivia has marked Carnival with over 28,000 dancers, 10,000 musicians and 400,000 visitors journeying along a 4km processional route, non-stop for 24 hours- we're exhausted just thinking about it!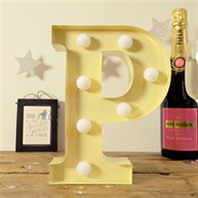 Phallic-shaped shot glasses. Believe it or not, it's traditional in Tirnavos, Greece, to take a shot of tsipouro, a local alcohol, from a phallic-shaped shot glass as part of Burani carnival celebrations! Combining Shrove Monday with a pagan fertility festival, locals prepare soup and pass it around, sipping straight from the pot, before washing it down with a shot of alcohol. It's also encouraged for partygoers to sing, joke and tease each other using obscene language, making for a rather controversial festival.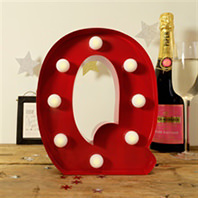 Quinquagesima Sunday, the date the majority of carnivals around the world commence. This date is more generally known as the Sunday before Ash Wednesday, and most of the major events and celebrations fall on this date.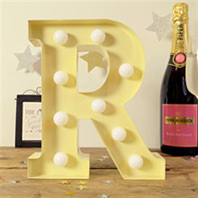 Races. As part of Carnival celebrations in Quebec City, Canada, the city makes the most of its winter setting and has canoe and dogsled races as part of its repertoire. Other winter sports, snow sculptures and traditional Quebec activities are also enjoyed as part of the celebrations.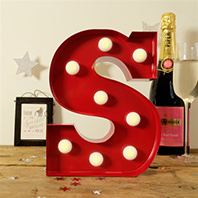 Samba, the official dance of the carnival. It is believed that the samba style of dancing originated in the old town of Rio de Janeiro during the early 17th Century. A site of a former slave market became a popular meeting point for Afro-Brazilians, where dancing to drums and clapping was composed.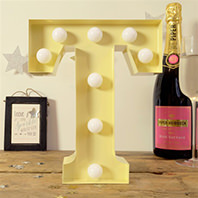 Ties. As part of celebrations in Cologne, Germany, every Thursday before Shrove Tuesday, women are encouraged to cut up men's ties, in a gesture designed to challenge male dominance and boost girl power.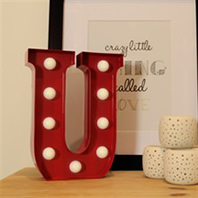 Unexpected. A key theme for many carnivals around the world for revellers to expect the unexpected. So much so, that the Italians have a traditional saying "A Carnevale Ogni Scherzo Vale", roughly translated as "Anything goes at a carnival", so watch out for surprises!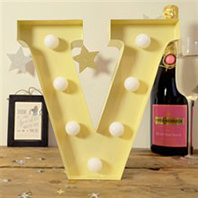 Venetian masks. In Venice, it is customary for carnival-goers to don masks during the celebrations. There are five types of traditional Venetian mask, depending on the occupation of the mask wearer. The most distinctive of which is the Plague Doctor, or Medico della Peste, characterised by its long hook nose.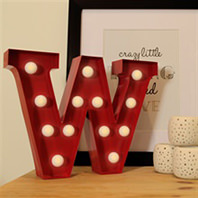 Water fights. When celebrating the carnival in Ecuador, you'll need to keep your wits about you. Revellers often indulge in mischief based on Huarangas Indian traditions, and often douse unsuspecting partygoers with balloons filled with flour and water!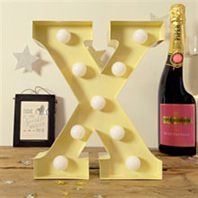 eXtravagance. Despite differing in terms of specific traditions and practices, a key theme for that all these carnivals share is the idea of extravagance and indulgence- whether it's with food, dancing, costumes or fun!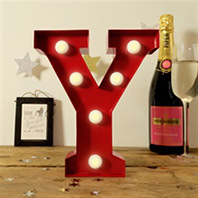 "Yunza". In Peruvian carnival culture, organisers artificially plant a tree adorned with gifts and decorations. Once all of the guests have arrived, everyone dances round the tree, while couples take it in turns to chop at the tree. The couple who makes the final swing that chops down the tree then make the arrangements for next year's "yunza".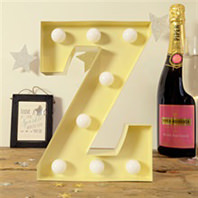 "uZgavenes", a famous Lithuanian carnival tradition. On Shrove Tuesday, a female effigy called "More" is burnt, to symbolise and celebrate the end of winter!